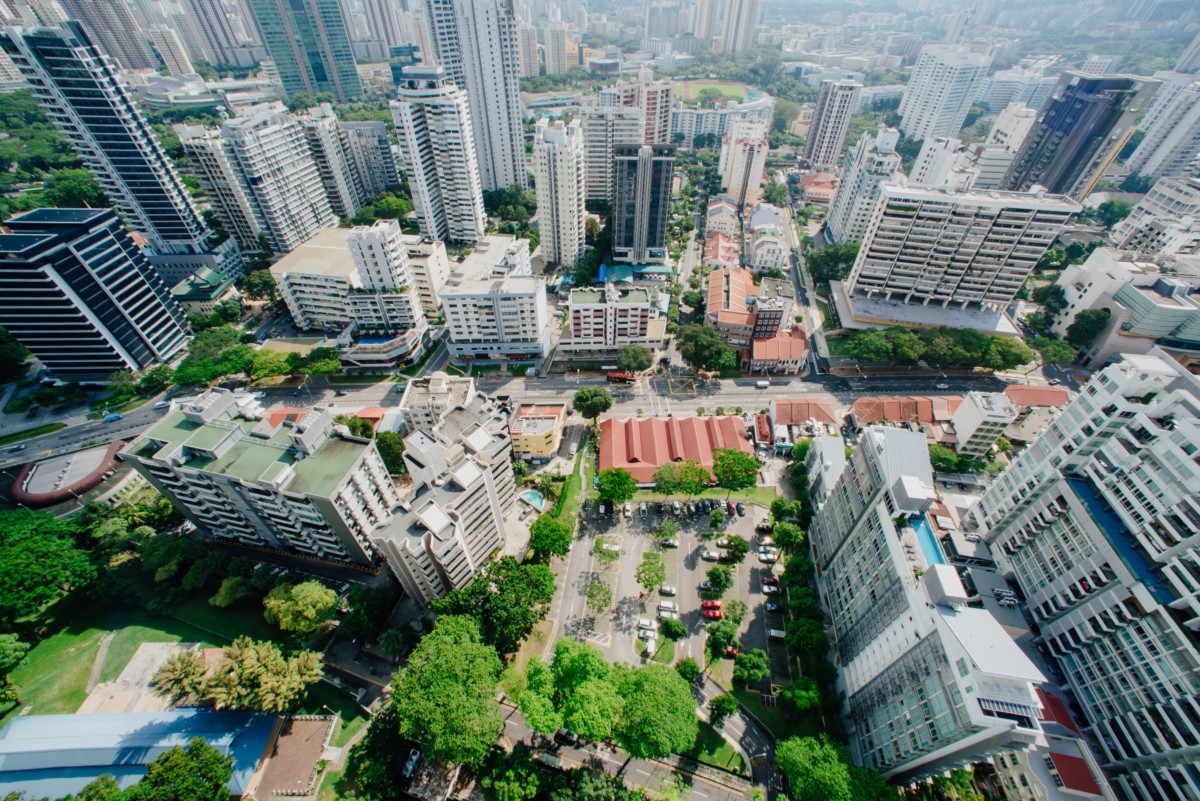 Date and time of the event:
12/02/2020
10:00
Transparency International Ukraine has completed its third study of transparency of 100 largest Ukrainian cities as part of the Transparent Cities program
For the past two months, the team of the "Transparent Cities" project has been verifying the websites of 100 city councils, analyzing their responses to public requests and compiling the long-awaited ranking. And now we are ready to share its results with you.
Who will top the ranking this year?

Will last year's outsiders turn out to have made a big leap?

Who made the most progress in 2019?

Are local authorities changing in Ukraine?

What obstacles do city councils encounter on their way to transparency?
You will find out everything at our event. Everyone interested will also be able to join discussion panels and talk to representatives of local authorities and international organizations. 
Speakers:
Andrii Borovyk,

Executive Director of Transparency International Ukraine;

Anastasiia Mazurok,

COO of Transparency International Ukraine;

Dr. Annika Weidemann,

Deputy Head of Delegation of the European Union to Ukraine

Olena Ursu,

Civil Society Project Coordinator, UNDP Ukraine;

Oleksandra Goryacheva,

Local Initiatives & Performance Monitoring Coordinator, USAID Support to Anti-Corruption Champion Institutions in Ukraine (SACCI);

Volodymyr Kebalo,

Project Manager, Promoting Civil Participation in Democratic Decision-Making in Ukraine, Council of Europe;

Dmytro Zhyvytskyi,

First Deputy Minister of Communities and Territories Development of Ukraine;

Iryna Sushchenko,

Acting Mayor, City of Pokrovsk;

Serhiy Nadal,

Mayor of Ternopil;

Oleksandr Solontay,

Institute of Political Education expert;

Taras Sluchyk,

EUACI national consultant;

Vitalii Sharlai,

IRI

representative;

Mykyta Volovod,

Transparent Cities Program Manager
Representatives of city councils and activists.
The number of participants is limited. Participation in the event is subject to confirmation from the organizers: http://bit.ly/presentation_of_TransparencyRanking2019.

Registration deadline: February 7
******
For inquiries: [email protected], 0683288886, Mariia Sokolchuk, Communications Manager of Transparency International Ukraine
The event has been organized within the implementation of UNDP project "Civil Society for Enhanced Democracy and Human Rights in Ukraine" with the financial support of the Ministry of Foreign Affairs of Denmark and the project "TransparentCities e-platform for cooperation of citizens and local governments for accountability and good governance" supported by the European Union. Its content is the sole responsibility of Transparency International Ukraine and does not necessarily reflect the views of the Ministry of Foreign Affairs of Denmark and the European Union.