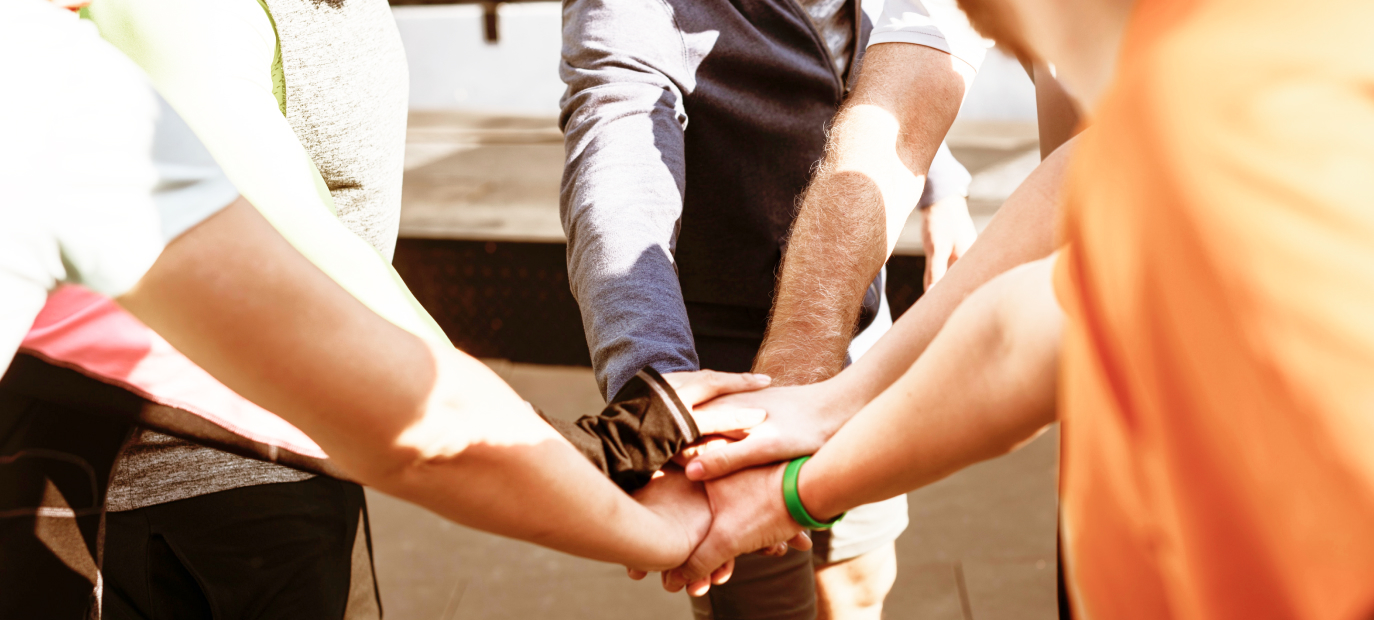 Vacancies
If you are interested in working with TI Ukraine, have a look at the current openings. We look forward to your CV and a cover letter.
Our vacancies
Team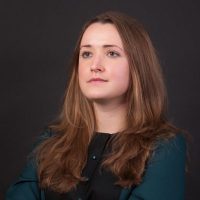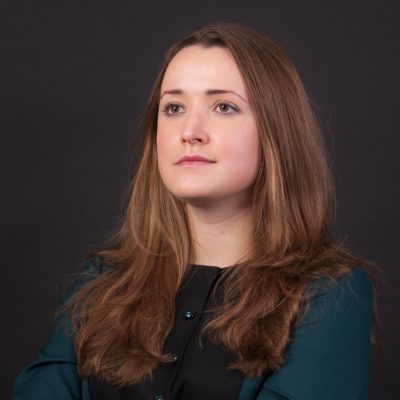 Kateryna Ryzhenko
Head of Legal Department
"First of all, it's a constant professional and personal challenge, but it's equally important to have a team that fully shares your values and provides comfort and support throughout the day."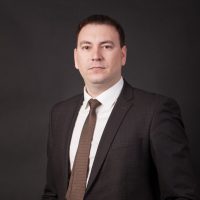 Ivan Lakhtionov
Director of Innovation Projects Program
"This is a cool, inspired team of people with whom you can change the country. Working with TI provides a vast space of opportunities that you cannot miss."
Internship
You have an opportunity to work with TI Ukraine by doing an internship or volunteer work in one of our projects. This is the best opportunity to get to know more about the organization's activity and contribute to implementation of the current projects.
Learn more
Volunteers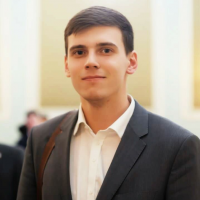 Ilya Miroshkin
student of Yurii Fedkovych Chernivtsi National University
"My volunteer work with TI Ukraine only inspires me to keep going and never give up. It is a powerful foundation for my future, which will hopefully be closely tied to Ukraine's future."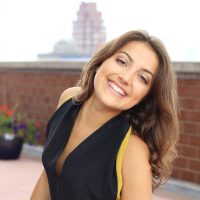 Elizabeth Bezverkha
student of the NYU
"Volunteering with TI Ukraine means I can keep up with the current events in Ukraine and participate in dissemination of unbiased, truthful information."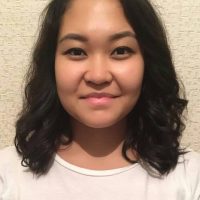 Kurmanjan Abdysamatova
Public administration student at CEU
"Thanks to TI Ukraine, I obtained experience in a civil society organization, improved my knowledge of Ukrainian anti-corruption and upgraded by analytical and research skills."
What do you get out of work with TI Ukraine?
– Involvement in the process of real change in the country
– Work in projects and with systems recognized as the best in Ukraine and on the international level
– Opportunities for professional and personal development
– International business trips
– Opportunities for networking with people who share your values
– A passionate, unstoppable team
Key values
Unity
we are a team united by a common goal. Our team works in the atmosphere of mutual respect, trust and responsibility.
Openness
we are open, accountable and honest in our activity.
Proactivity
we do not wait for change, we make it.
Efficiency
we achieve good results with optimal use of resources and account for them
Balance
we do not see the world in black and white; we strive for balance in our statements and actions. Our activity is constructive.
Systemic approach
we analyze both the consequences and the reasons, suggesting and implementing comprehensive resolutions and mechanisms.
Innovation
we do not walk the same old ineffective path; we are ready to take a risk to find a new effective strategy. We think outside the box.