Stay in touch
We communicate with you with the help of social media and newsletters. This way, you can keep track of what is happening in Ukraine and in the world.
Support TI Ukraine
Reliable and diverse funding enables TI Ukraine to maintain its independence, protect its reputation and act effectively.
JOIN OUR TEAM
Join the powerful and inspired team of professionals effecting change in the country every day. You will work on projects with global recognition and grow personally and professionally.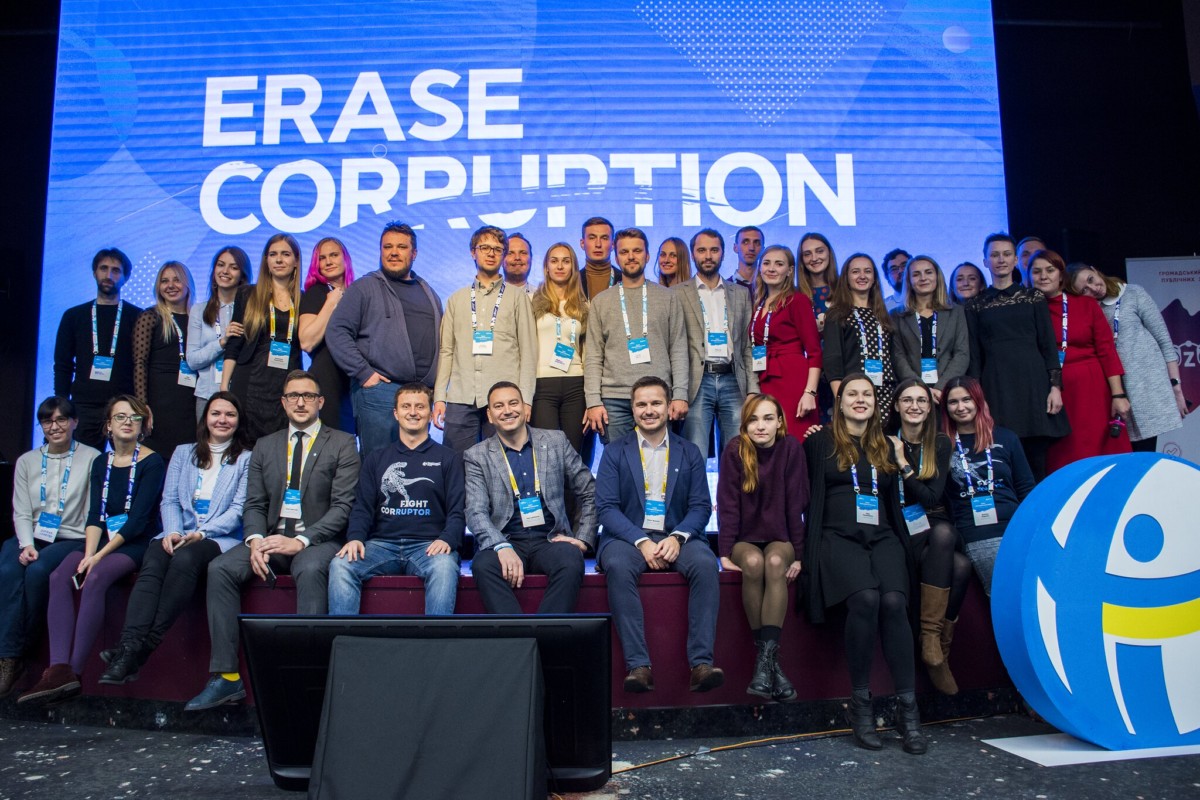 MEDIA
Togeher with journalists, we create high-quality balanced publications with interesting, unique stories.
PARTNERSHIPS
We can present research findings in your city or share our knowledge and skills at trainings for CSOs and the authorities.