Transparency International Ukraine, an accredited chapter of the global anti-corruption network Transparency International, launched the monitoring portal DOZORRO on 1 November 2016.
GOAL
to unite the civil society and ensure equal rules for all procurement system stakeholders.
Actions
Development of the DOZORRO Community
It is a network of civil society organizations, procuring entities, business and everyone interested in improving the effectiveness of public procurement and maintaining equal rules of the game. Members of the community regularly inspect public procurement and report violations to designated public agencies.
Development and Improvement of Prozorro Monitoring and Analysis Tools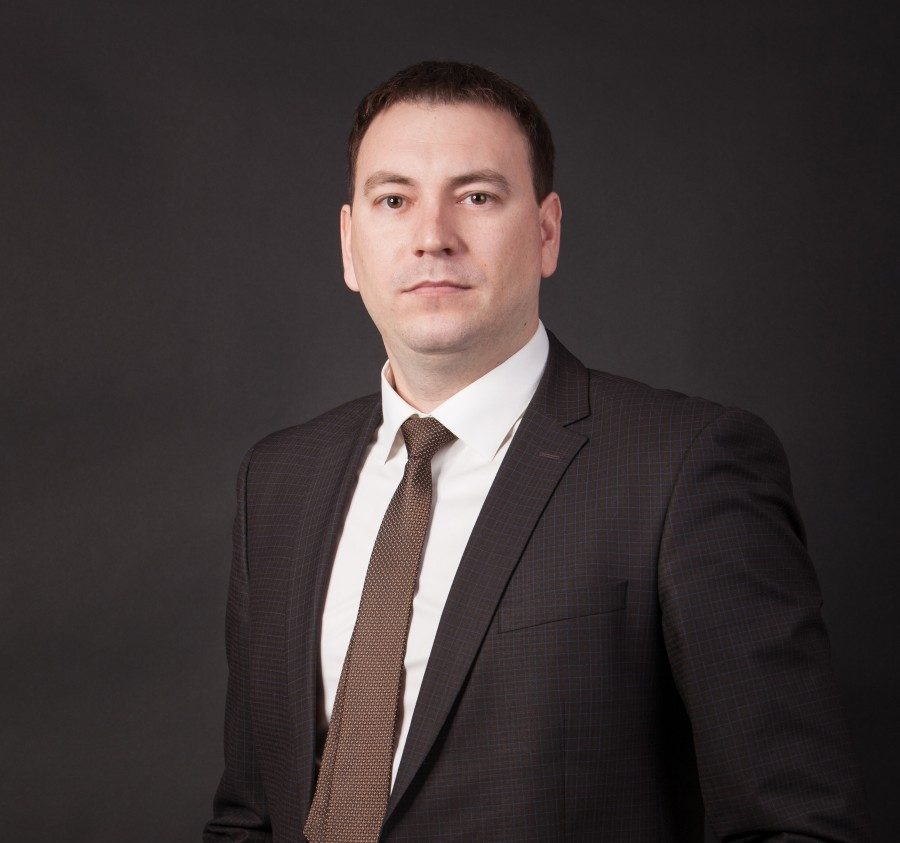 DOZORRO is a tool for oversight of public spending that is available to everyone.
Ivan Lakhtionov, Director of Innovation Projects Program
Research and Analysis
We prepare analytical reports on the work of ProZorro, effectiveness of the planning module, educational and other sectors.
Development of the ProZorro System
Identification of "weak spots" of the system in terms of quality and machine readability of the data. Provision of proposals on digitization of tender documentation, changes to the planning module, quality of data etc.
Legislative Improvements
Work in expert groups in order to develop improvements to legislation that stipulates the work of the ProZorro system and the work of supervisory agencies. Protection of Prozorro from draft laws that contain corruption risks.
Professional Development of Stakeholders
Organization of educational events for procuring entities, business and the public.
Achievements in 2017
• The State Audit Service started monitoring procurement in Prozorro using risk indicators implemented based on TI Ukraine's recommendations.
• Innovative procurement monitoring tools have been implemented on the DOZORRO portal, namely AI algorithms and automated risk indicators.
• In 2019, DOZORRO bot was created, which allows subscribing to tenders and quickly provides all updates. An online map of school procurement was launched.
• In 2020, an online map of COVID-19 procurement was launched.
• The DOZORRO community now consists of 25 CSOs, which have identified violations in 10,000 tenders. In 7 regions of Ukraine, systematic verifications of medication procurement have started. Together with the DOZORRO community, we have reported 12,000 violations in tenders, getting 1092 victories and 9 opened criminal investigations.
• We have upgraded our BI tools and developed new ones. That includes the Medical Procurement BI module for analysis of medication procurement. In 2019, the public BI module acquired a panel for supervisory agencies which enables quick understanding of risks in the procurement carried out by their subordinate procuring entities.
• In 2019, we successfully advocated changes to the law on public procurement, sales of property of insolvent entities and lease of national and municipal property. Before that, we participated in the development and advocacy of essential draft law for procurement monitoring No. 4738d, which was passed by the Parliament on December 21, 2017. We stopped the attempt to "kill" Prozorro with draft law No. 2126a, which contained amendments that would harm the procurement system.
• Together with the state-owned enterprise Prozorro, we have launched regional competence centers whose representatives attended over 200 cities and towns and held over 350 workshops for 20,000 participants.
• In 2019, we prepared three analytical studies: on the procurement of car fuel, on the procurement of natural gas and on the trust of businesses in Prozorro.
• We contributed to recovery of over UAH 124 million to the budget for hybrid cars for the National Police.