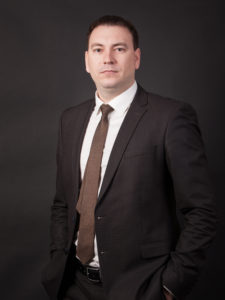 IVAN LAKHTIONOV
Project Manager
Public procurement
Areas of Expertise:
Realization of public procurement;
Monitoring of public procurement;
Public procurement appeal;
Business integrity in public procurement;
Development of civil society.
Ivan got a Master's degree in 'Accounting and Audit' (graduated from the Mykolaiv National Agrarian University in 2010). He worked at the Department of Education of the Mykolaiv City Council, 'Kyiv Investment Agency' Municipal Enterprise and the State Aviation Company 'Ukraina'. Ivan has a solid practical experience in public procurement. From November 2015 to April 2016 he was a member of the subthreshold procurement appeal body. Since April 2016 he has been a member of the Committee to address requests on possible violations during subthreshold procurement.