GOAL:
To reduce the level of corruption in local authorities by means of building transparency and accountability under the oversight of competent public and business.
Web-page
https://transparentcities.in.ua 
Actions:
Transparency of Local Authorities
We create Transparency Ranking of 100 Biggest Ukrainian Cities  and Transparency ranking of investment sector and provide recommendations on improvement of the situation and dissemination of best practices.
Institutional Capacity of City Councils
We offer ready-to-use solutions for increase in the level of transparency and accountability to local self-government authorities and support cities on the way to change.
Development of Local Initiatives
We teach activists how to use advocacy tools and provide them with tools to ensure transparency and oversight of local authorities' activity.
Engagement of Active and Competent Public
We hold regular educational events for activists; we create a network of competent strong change-makers who can participate in policy development and implementation; we promote the trend of transparency among the broader public.
Reduction of Corruption Risks Associated with Business
We measure transparency of the investment sector and advocate changes to city councils. We organize workshops for business. Together with ProZorro.Sale, we are forming the Municipal Property Register.
Education on Transparency
We organize non-formal education on transparency and accountability for local self-government authorities, activists and business representatives.
Analytical Work
We provide high-quality analysis of the situation with transparency and accountability in Ukrainian cities.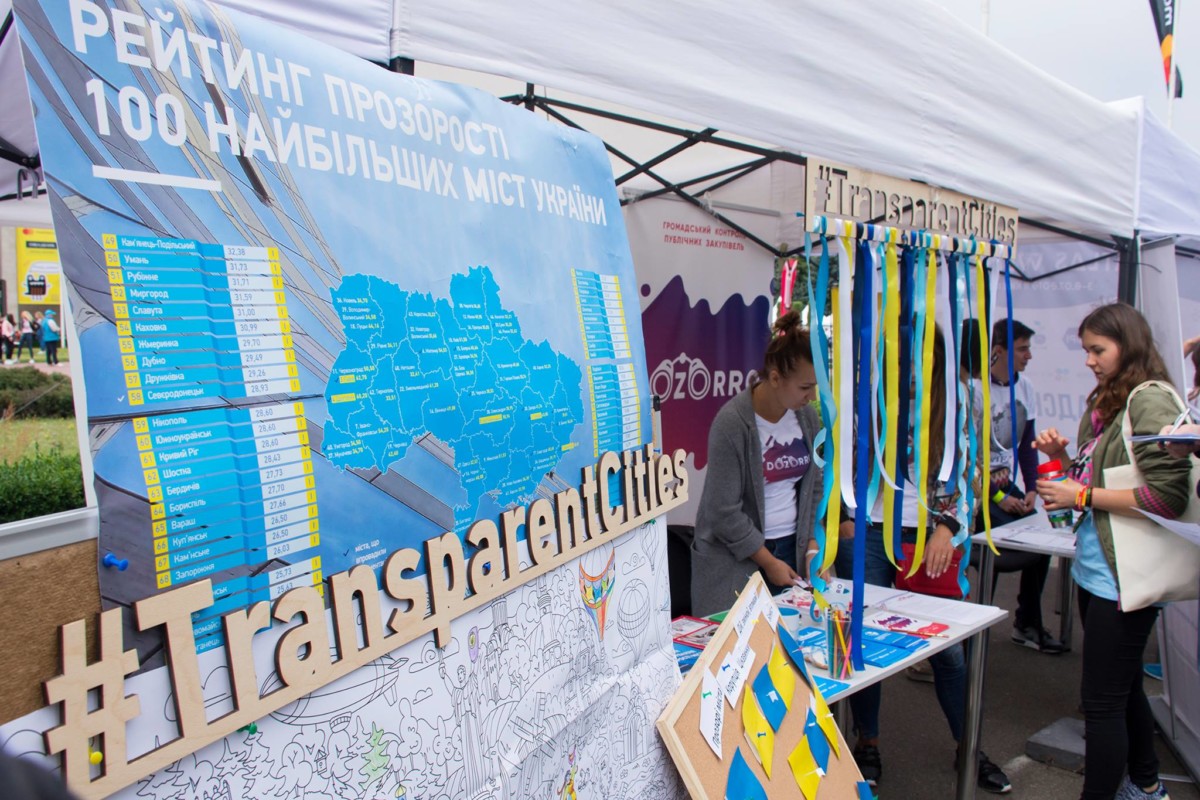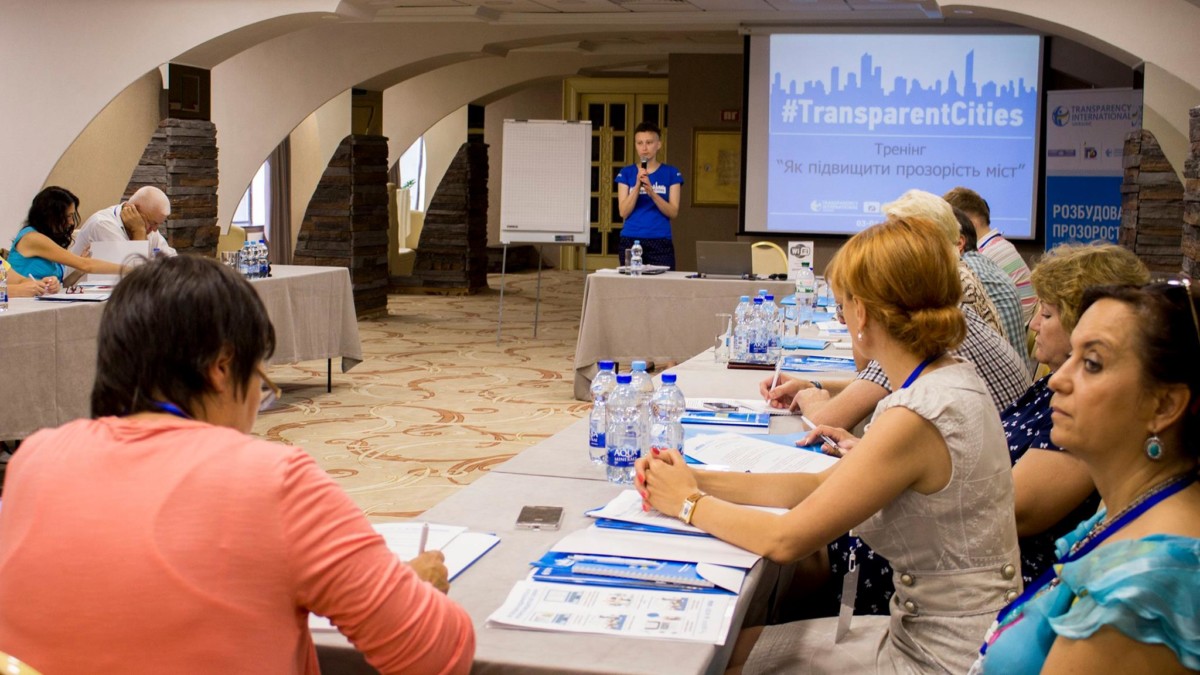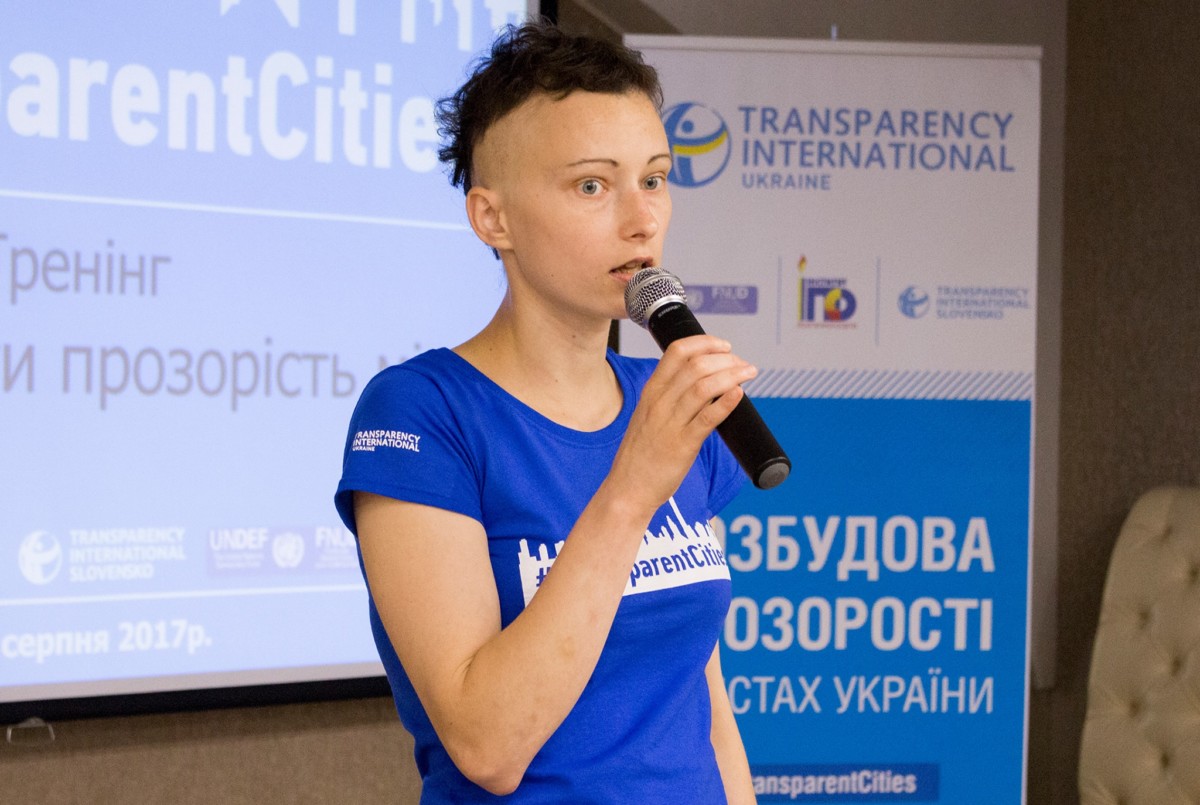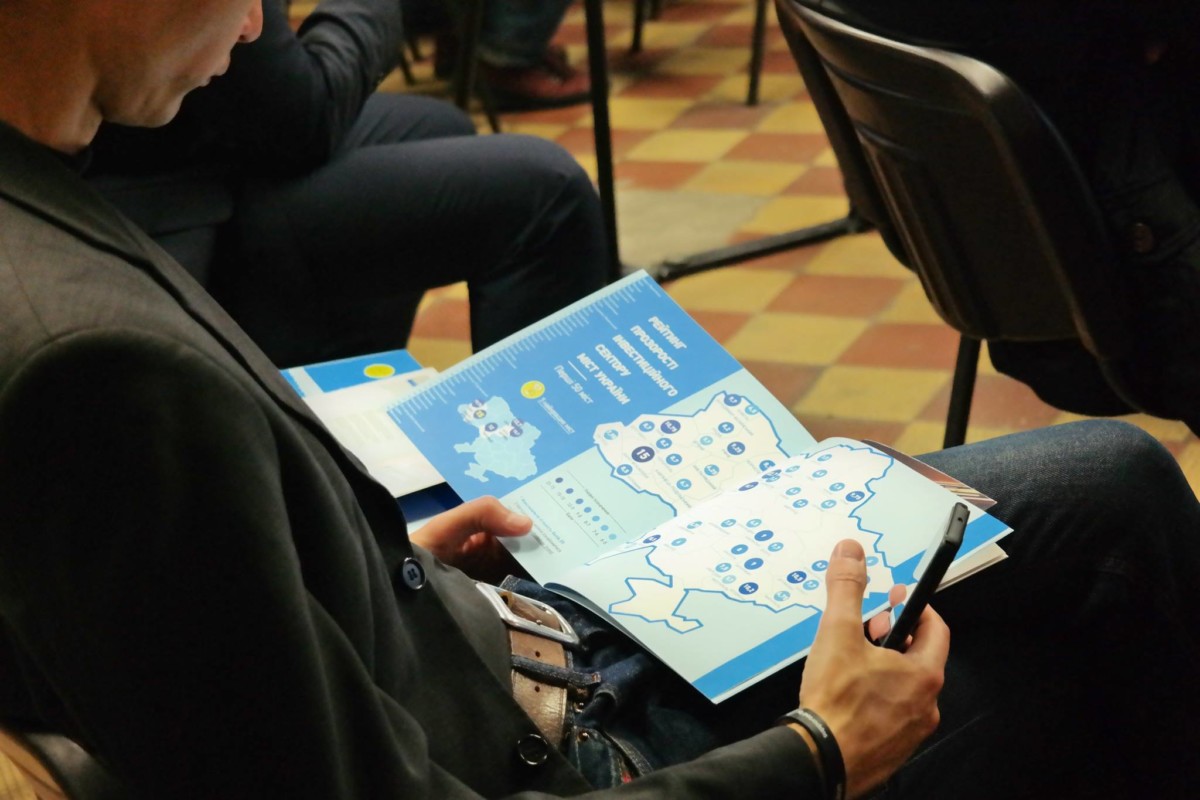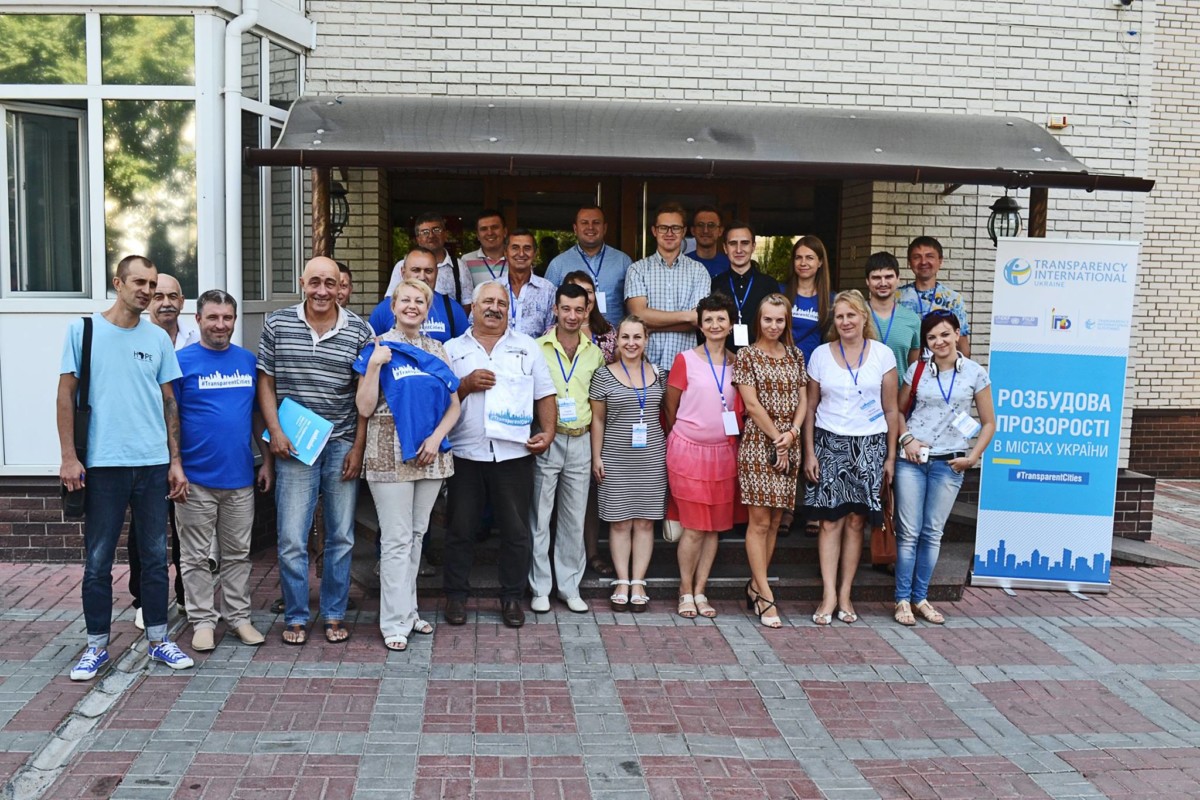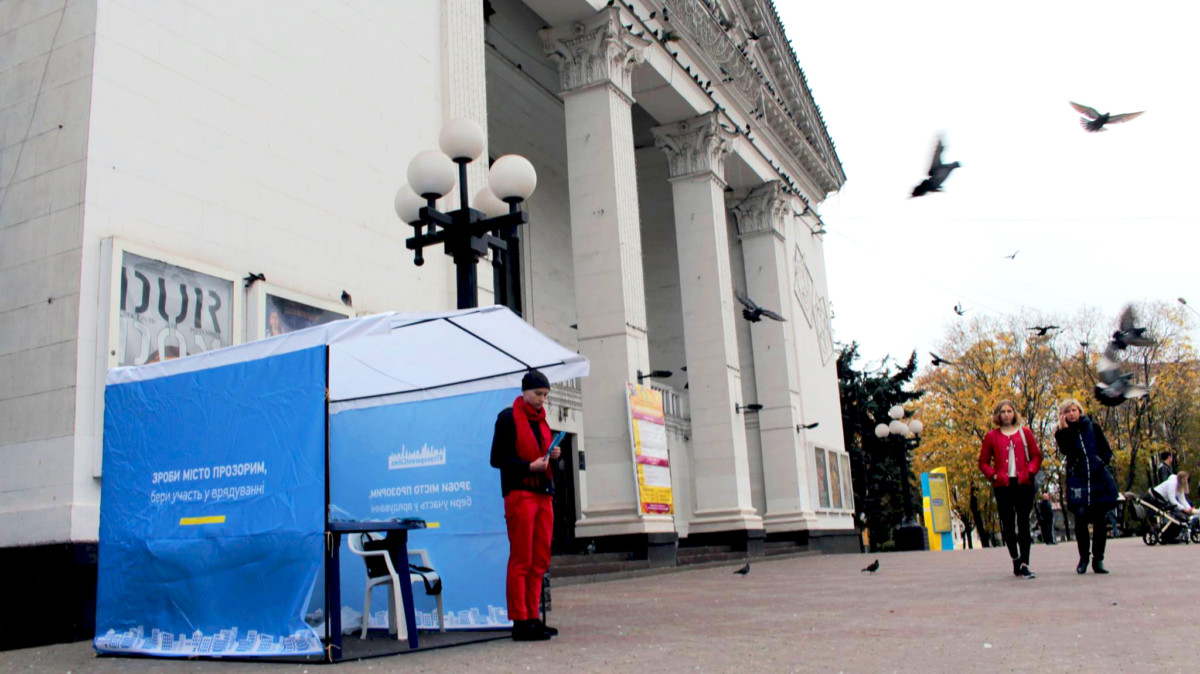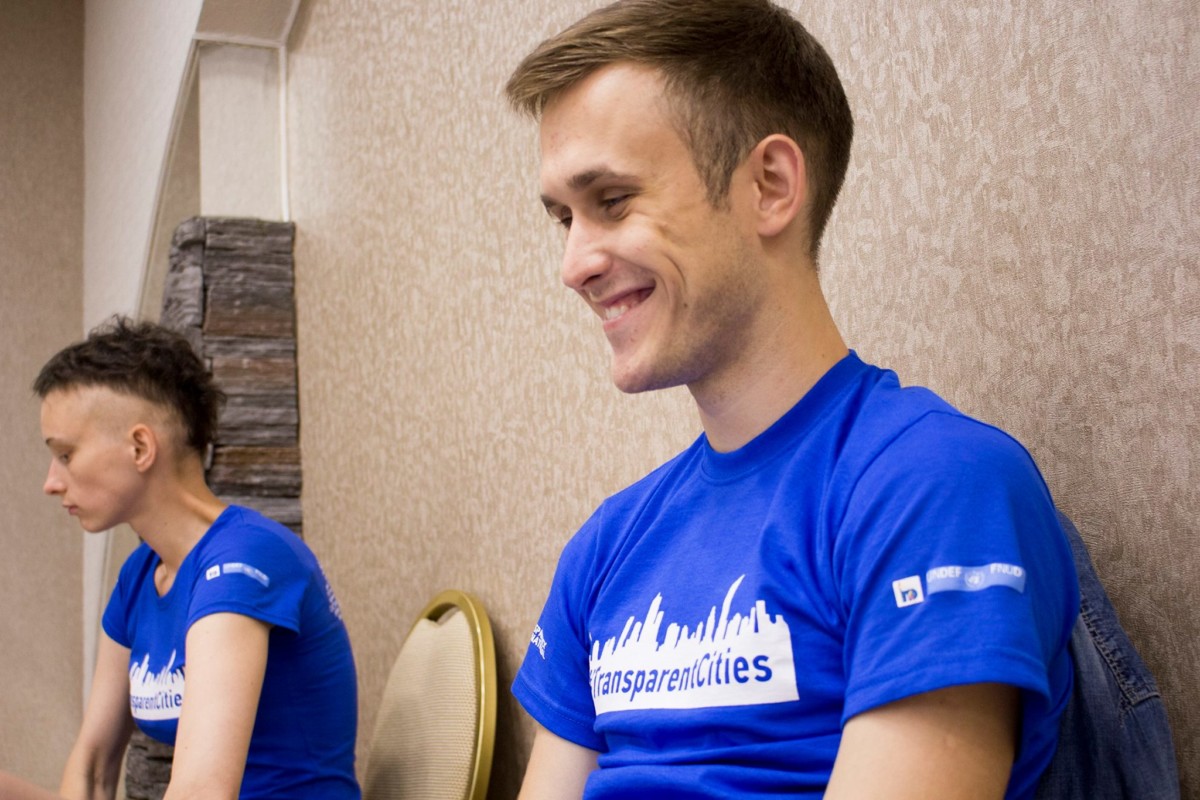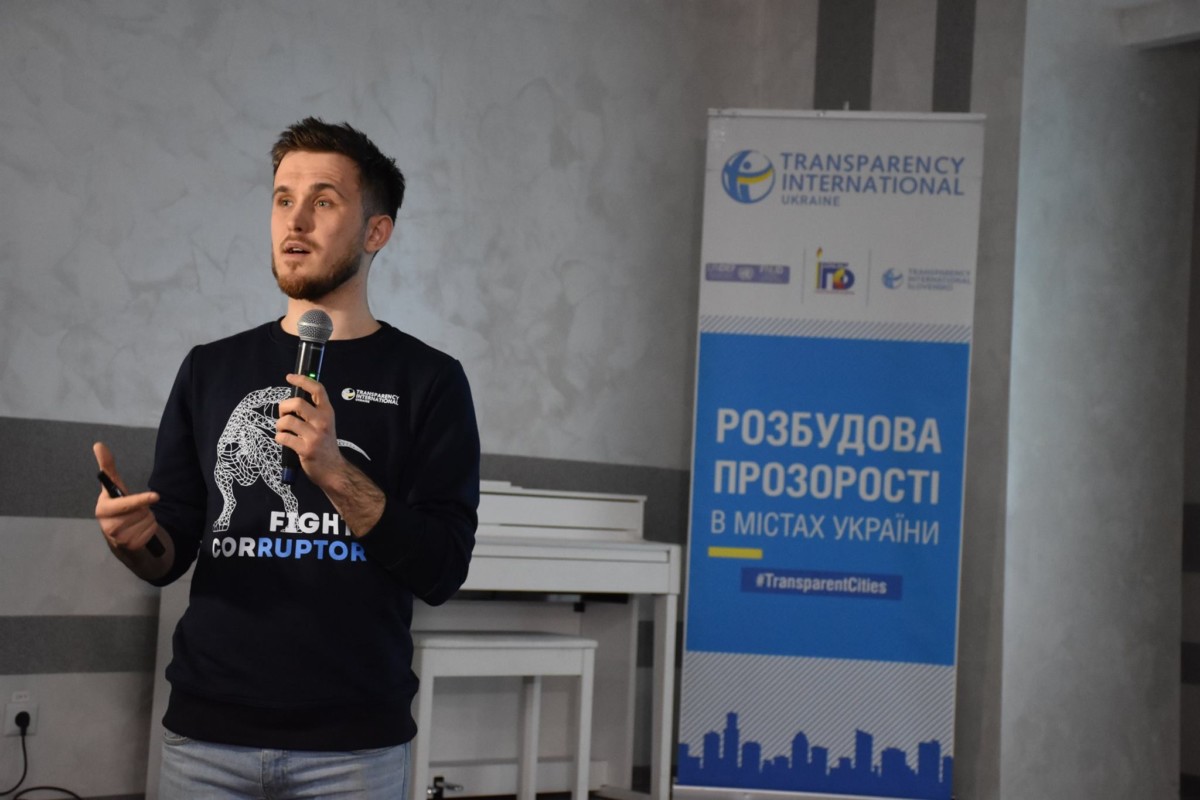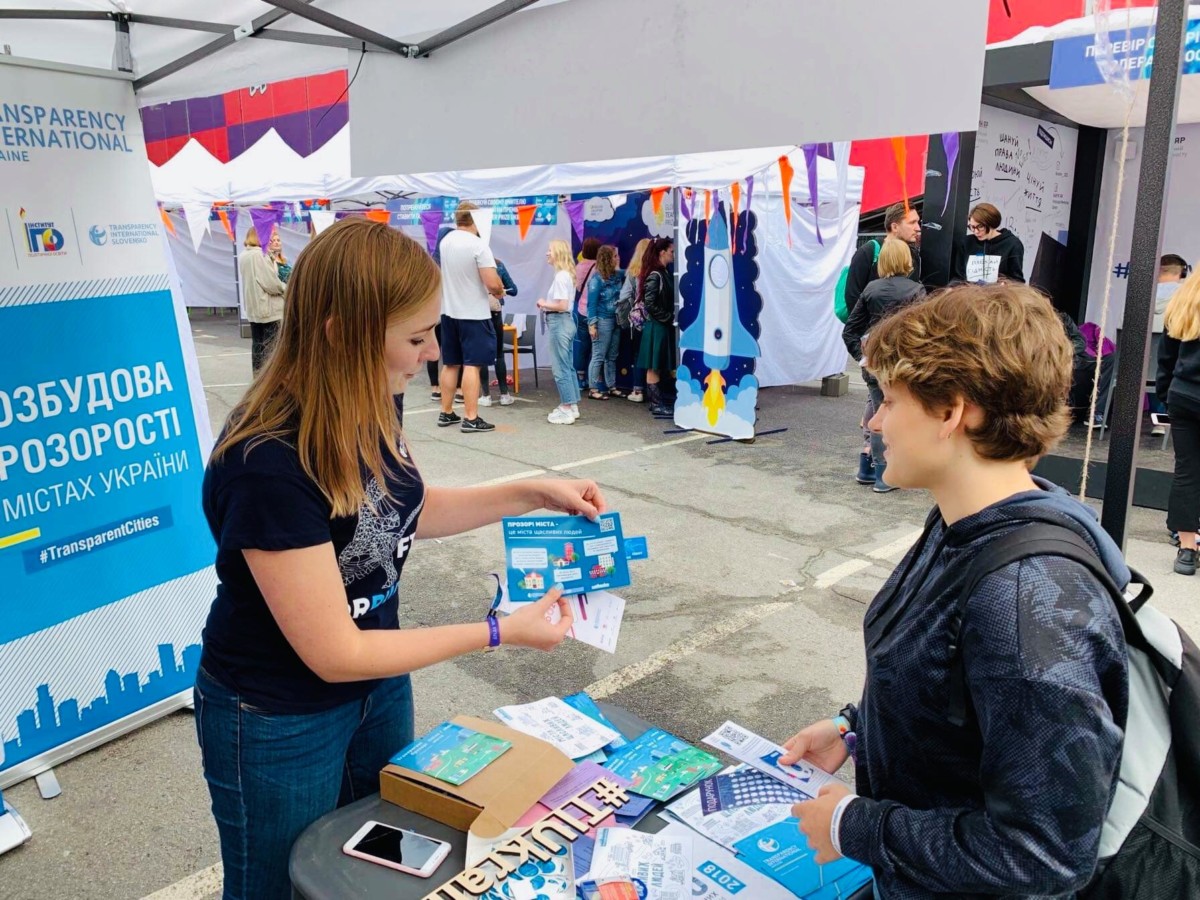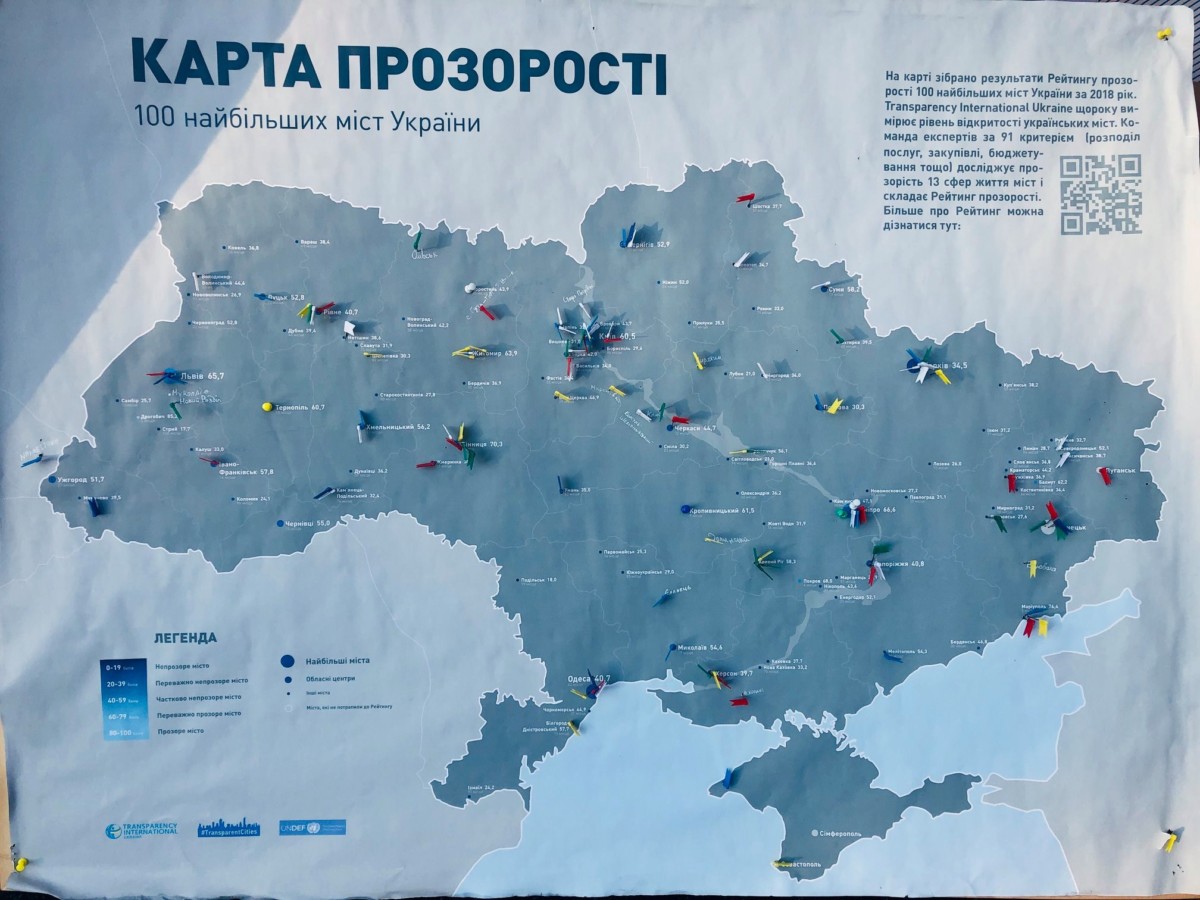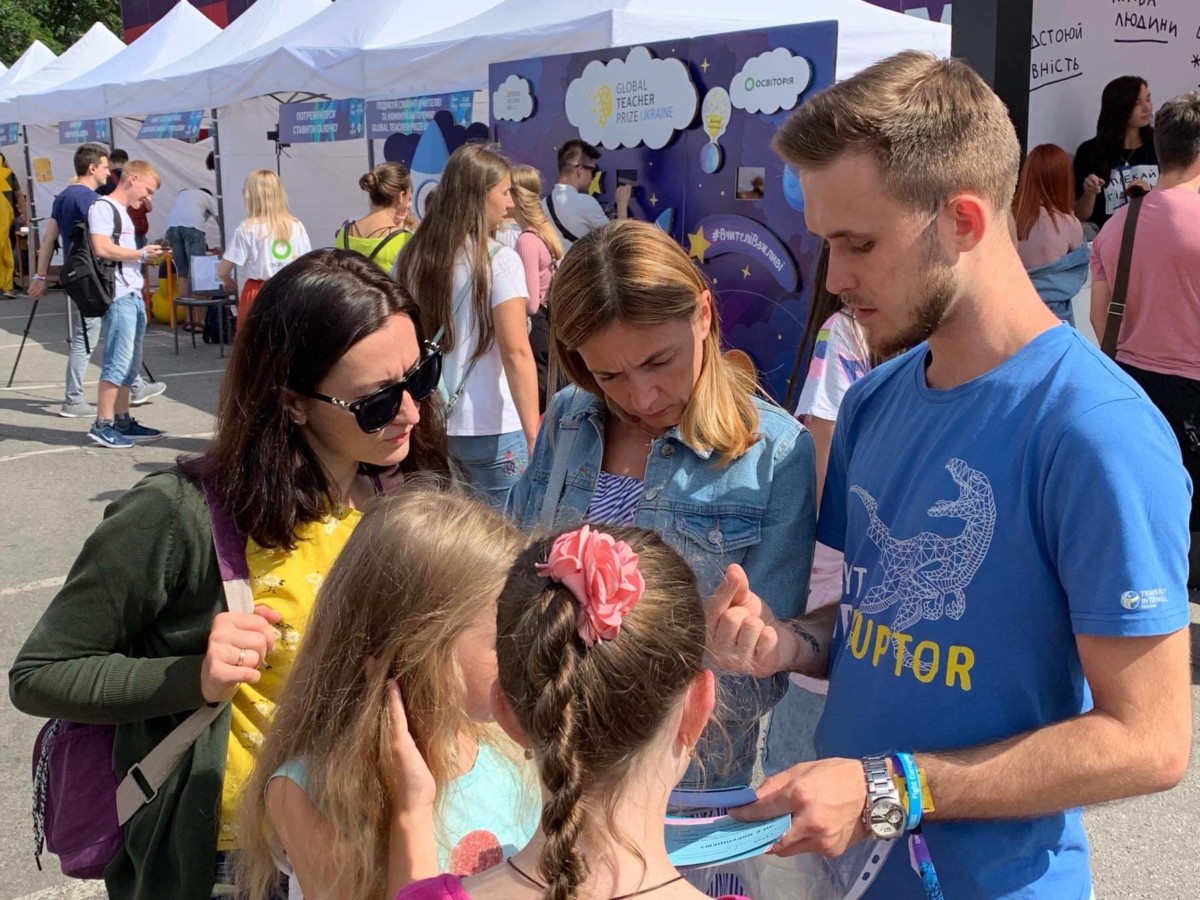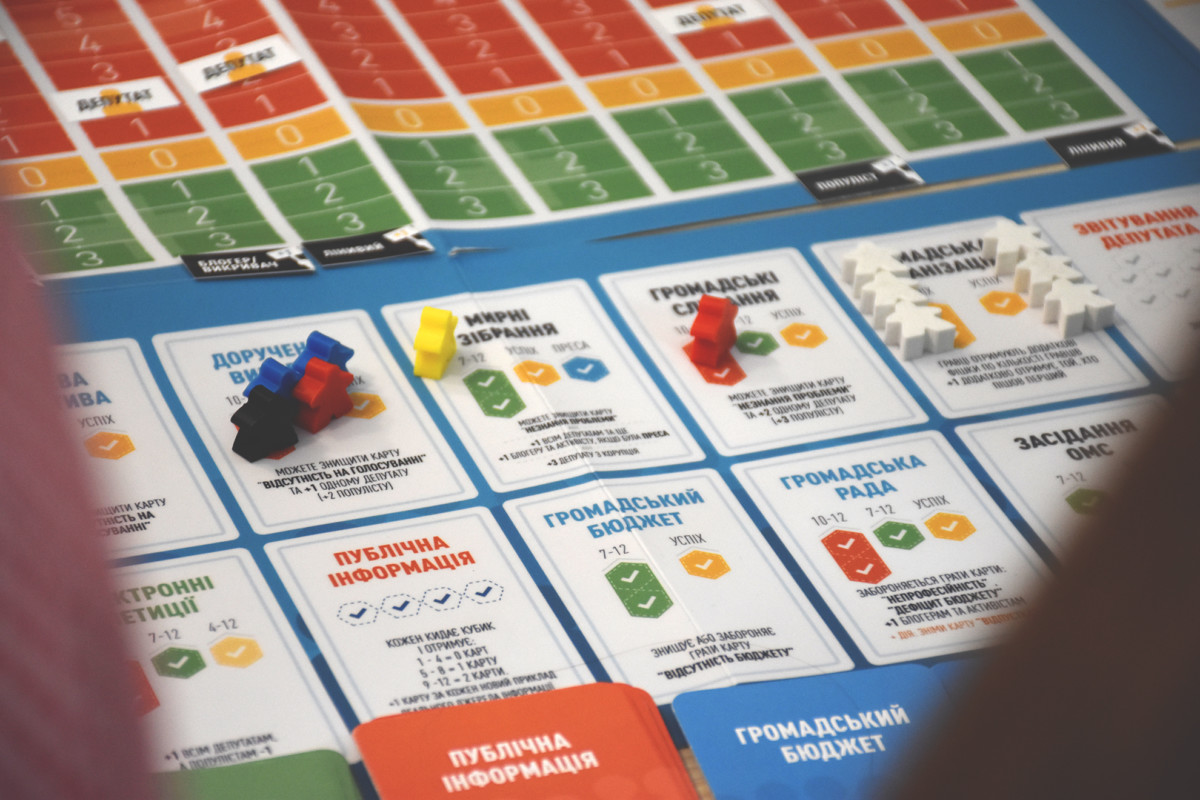 We believe that transparency multiplied by active engagement of all stakeholders will guarantee not only absence of corruption but also maximum effectiveness of cities.
Kateryna Tsybenko, Transparent Cities Program Manager (2017 – 2019)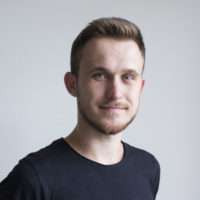 Anatolii KOTOV
Transparent Cities Program Assistant
kotov@ti-ukraine.org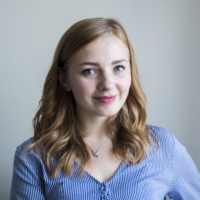 Mariia SOKOLCHUK
Communications Manager
sokolchuk@ti-ukraine.org
Achievements in 2017-2018
66 out of 100 cities have increased their transparency, 33 – in cooperation with TI Ukraine.
Recipients of Program subgrants became leaders of growth in the Transparency Ranking: Pokrov gained 49.65 points and entered the TOP 5, Bakhmut gained 34.93 points.
The average score grew by 12.5 points.
The number of cities with over 50 points grew from 6 to 27.
The leader of 2017, Lviv, had 59 points, the leader of 2018 Drohobych has 87 points.
A high score in the Ranking is viewed by cities as an indicator of investment attractiveness – Mariupol and Drohobych, for instance, connect their inflow of big investors with their leadership in the Ranking.
Cities not originally included in the ranking are joining it (Pyriatyn, Trostianets, Ladyzhyn, Khmilnyk) as other CSOs use our methodology for their local work.
We were invited by Lviv city council to participate in the development of territorial community Charter.
We held 36 presentations and 24 workshops with a total of over 1000 participants from across the country.