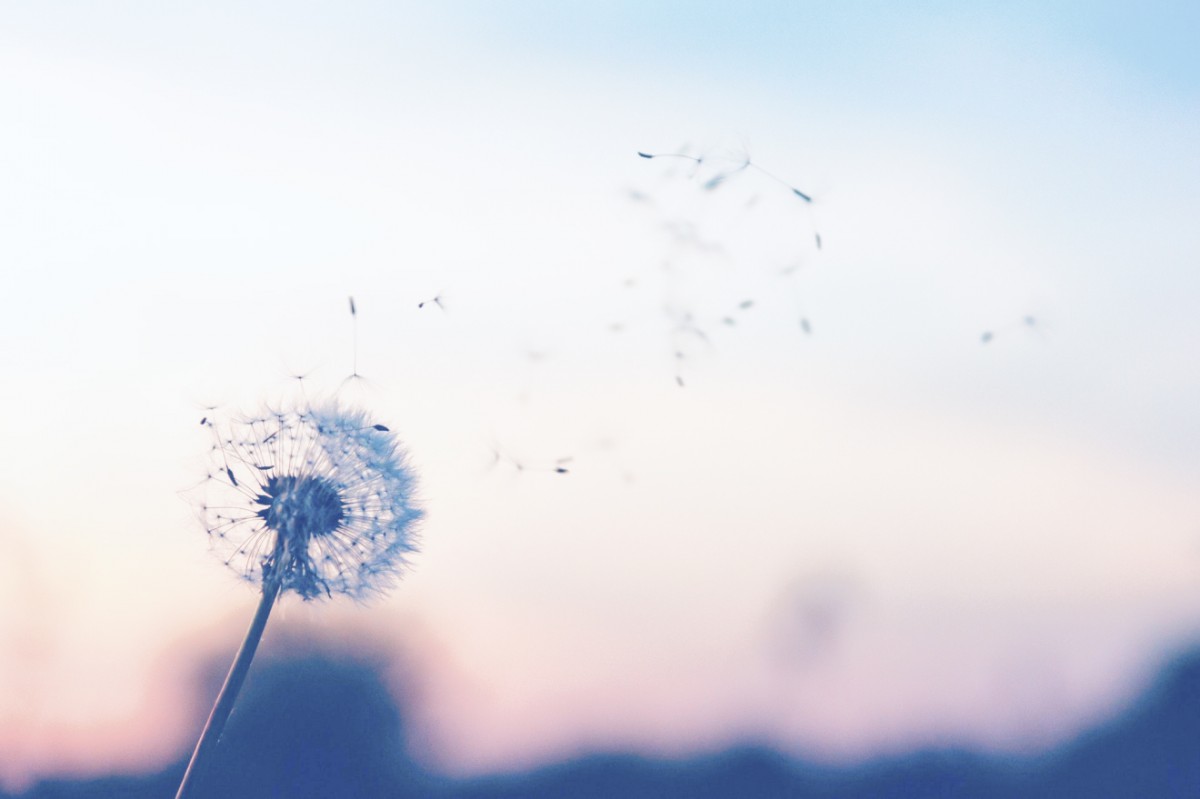 Our achievements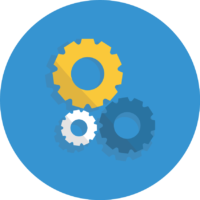 Achievement
we are open, accountable and honest in our activity
Our Needs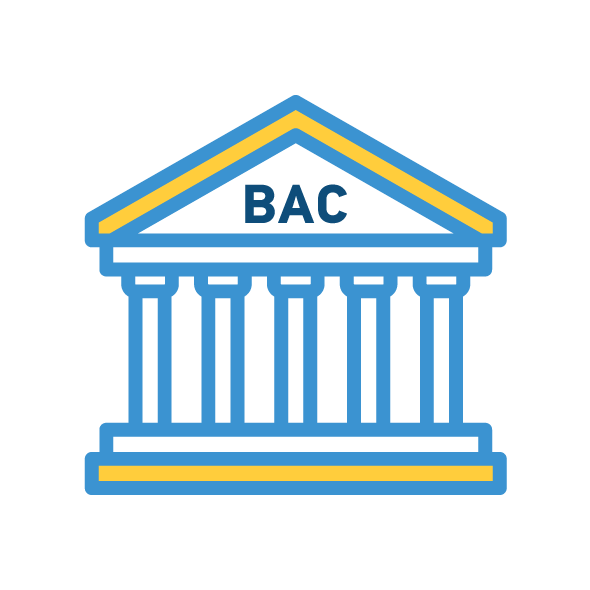 High Anti-Corruption Court
Civic Oversight of the Judge Selection Process (UAH 3,000/candidate)
Judges who will make verdicts on grand corruption cases, investigated by the National Anti-Corruption Bureau of Ukraine, are being selected now. To choose the most honest and competent judges, the team of TI Ukraine has analyzed all candidates for the positions of judges, follows every stage of the selection and disseminates important information among the public and the international community. To do it, we have to remunerate the work of analysts, advocacy and communications managers.
Donate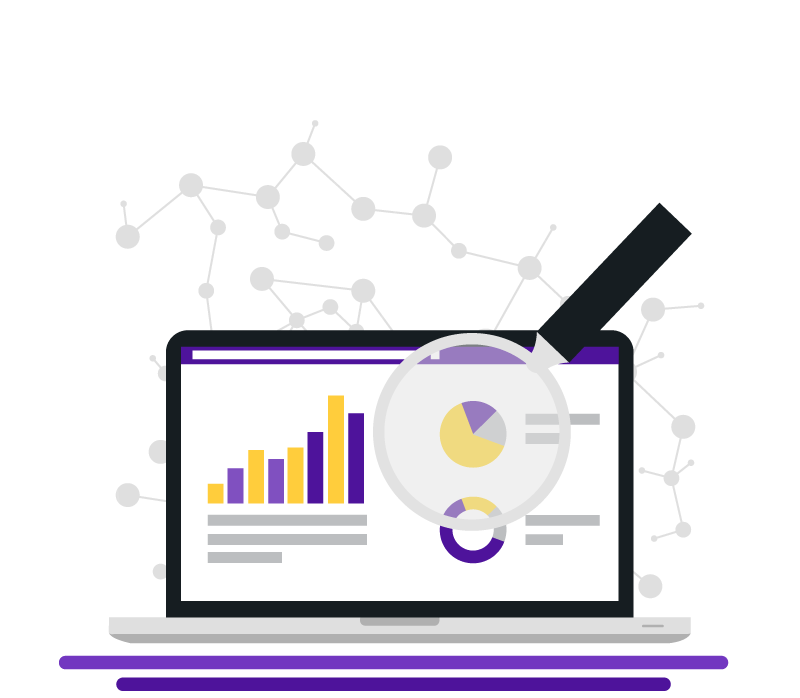 DOZORRO
Public Procurement Analysis in the ProZorro system (UAH 180 / tender)
TI Ukraine works with partners in various regions of Ukraine, who verify the integrity and competitiveness of public procurement in their cities every day. The funds spent on public procurement belong to you – the taxpayers. To make sure this money is used efficiently, we need to monitor public procurement and dispute tenders that have violations.
Donate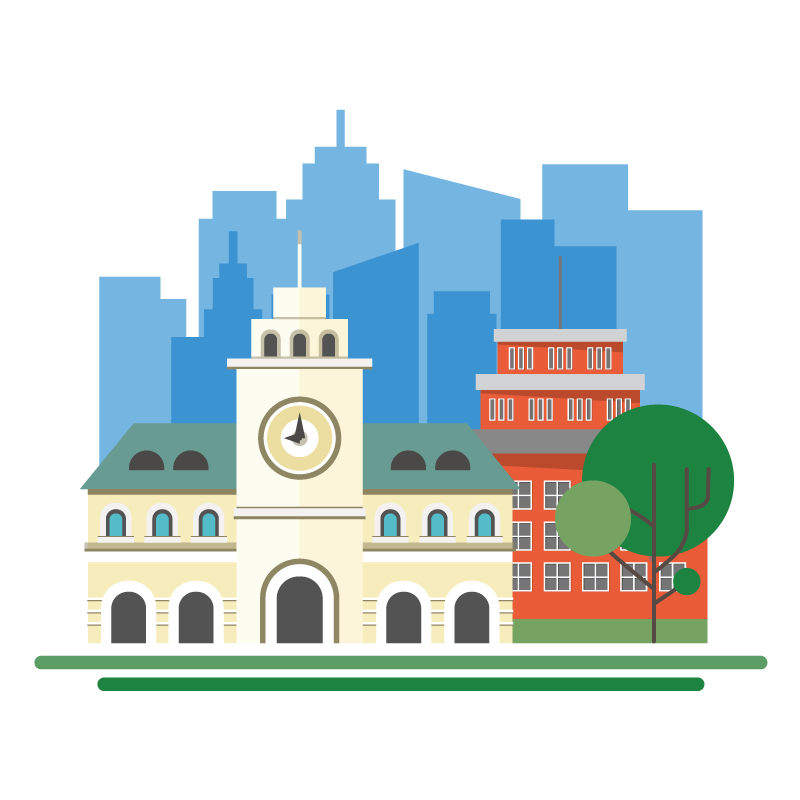 Transparent Cities
Development and Delivery of Anti-Corruption Courses of School Students (UAH 10,000/ course for 1 grade)
We understand that the children of today are the future of our country tomorrow. Unfortunately, bribery and other forms of corruption have become acceptable for many people. Together with our partners, we are developing an anti-corruption course which would show school students from secondary schools across Ukraine what corruption is and what to do if you face it, in an engaging, interactive form.
Donate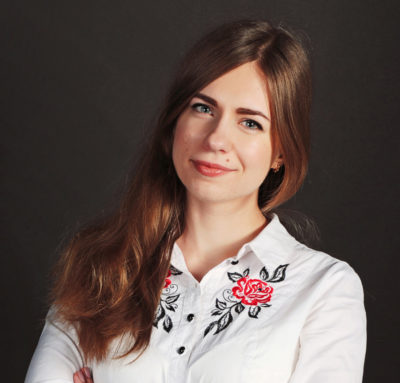 ANASTASIYA KOZLOVTSEVA
Fundraiser / Head of the International Relations Department
We are only as valuable as we are supported by people who stand behind us. It is not important how much money has been donated, the most important thing is that we have and feel your support. We know that people with the right values, ready to make effort, can build a prosperous country free from corruption. And that is exactly what the team of TI Ukraine does through real initiatives that you, too, can support!
Donors