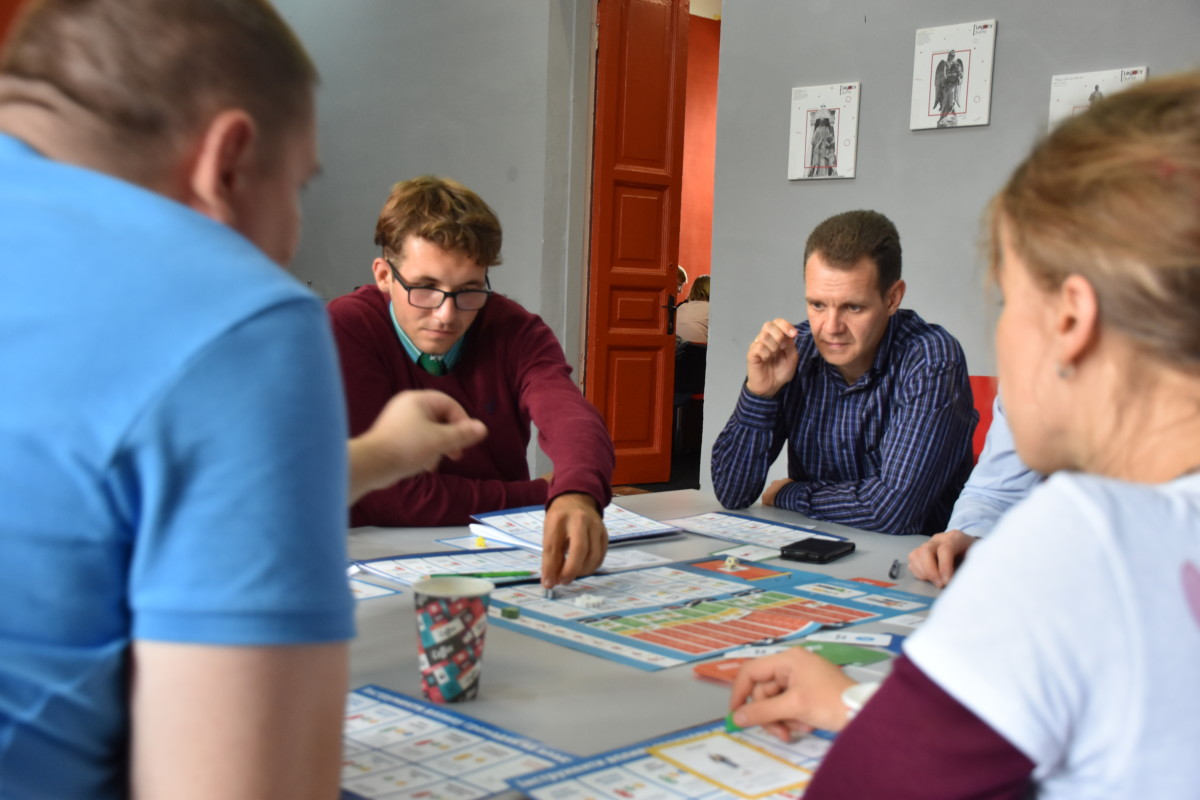 Date and time of the event:
23/09/2019
1:30 p.m.
Do you love your city and want it to change?
Maybe you even know about the modern tools for influence on the local authority, but something does not really add up?
We have some great news! Transparency International Ukraine has created a game which will help you to figure these tools out. We will try to find a solution for the city's problem that concerns you while playing.
We invite proactive citizens to the training game called "Tools for Citizen's Influence on Authorities. From Theory to Practice."
While attending our event you will spend some interesting and useful time, learn more about the tools for influence and find like-minded people. If the topic is relevant for you and you want to attend the event, make sure you register following the link: https://forms.gle/ekjYLe2Lth9UHpt67
Where and when?
Kyiv, September 23, 1.30pm – 6.30pm
Registration deadline – September 20
The training will be held by:
Anatolii Kotov, representative of the Transparent Cities program
Mariia Sokolchuk, Communications Manager, Transparency International Ukraine
The program of the training and all the details will be sent to the participants after shortlisting.
The participants are provided with handouts and meal service. Organizers do not cover transport expenses.
For inquiries:
Mariia Sokolchuk, +38 0683288886,
e-mail: sokolchuk@ti-ukraine.org
This event was made possible by the United States Agency for International Development and the generous support of the American people.