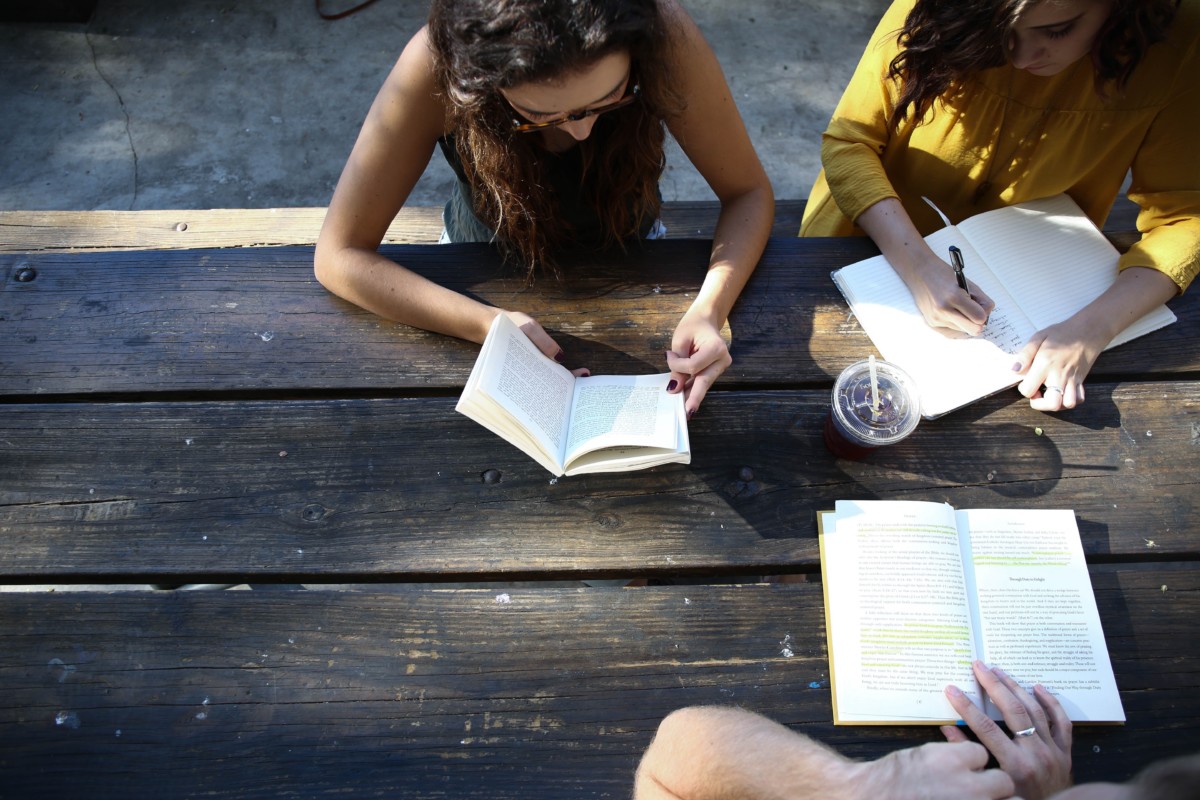 Date and time of the event:
26/09/2019
10:00 AM
In 2018 TI Ukraine, with the support of USAID, developed a course on corruption counteraction for the students of the Ukrainian Academy of Leadership. We gave lectures and seminars to 180 young leaders from different parts of the country in each of the 6 academy's divisions.
TI is organizing the event "Lessons on Anti-corruption for New Leaders. Conclusions" on September, 26. The participants will talk about:
The pilot project of anti-corruption course for UAL. What is it and what it aims at;
Lectures and seminars for students: numbers and conclusions;
Practical experience of the UAL members: things to be shared;
How to engage young leaders in fighting corruption?
Speakers:
Oleksandr Kalitenko, legal advisor of TI Ukraine;
Kateryna Hanus, manager, the Ukrainian Academy of Leadership:
Yurii Zamoiskyi, graduate of the Ukrainian Academy of Leadership (Kyiv);
Viktoriia Kozachenko, project manager of USAID_SACCI
Anastasiia Mazurok, Head of M&E at Transparency International Ukraine.
We kindly ask you to confirm your attendance by filling in the form before September 25, 6 pm:
 https://forms.gle/NSahgnXHai4p2VoDA
Location and time: September 26, 10 am-12 am, Hub 4.0, (Yaroslavskyi passage, 1/3).
For inquiries: on all matters concerning the organization of the event, please send an e-mail to sokolchuk@ti-ukraine.org or call +380683288886.