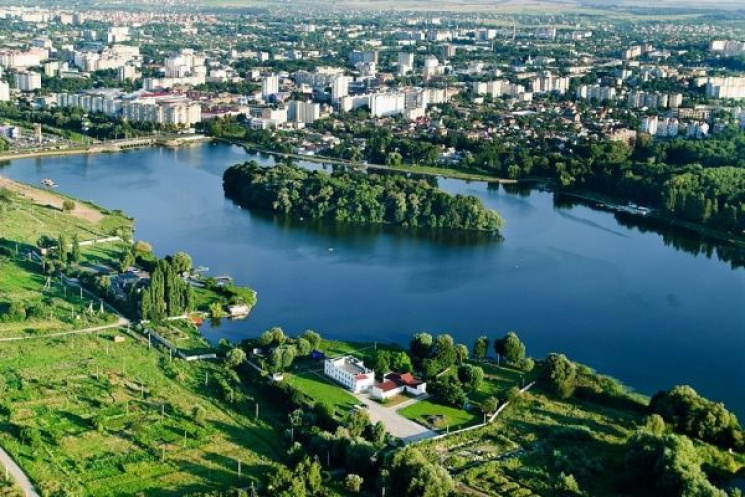 Date and time of the event:
21/02/2019
4:00 p.m.
The Ukrainian chapter of the global anti-corruption network Transparency International cordially invites everyone interested to the open lecture Changing the City: How the Community Can Influence City Councils. The Role of Communications.
Together, we will talk what tools of influence on decision-making process in the city are available to the community and what citizens can do to make the city council listen to them. We will dwell in particular on communications of achievements, both for the city councils and for activists – how to do it correctly and why it is important. Besides, we will present the activity of the Transparent Cities program, implemented by Transparency International Ukraine, and explain how the program can be useful for the community of Khmelnytskyi. We will also try to find ways to resolve the city's problems, together with the audience.
The event will take place in Khmelnytskyi on 21 February at 4 p.m. at 65 Proskurisvka Street (Khmelnytskyi Children's School of Fine Arts). The check-in starts at 3:30 p.m. Prior registration is required by 20 February at https://goo.gl/forms/s0knGsILvaLJyoTA3.
Speakers: Alina KOBENKO, communications manager of Transparency International Ukraine, and Anatolii KOTOV, program assistant of Transparent Cities.
Point of contact:
Alina Kobenko
phone number: +38 0930648865,
e-mail: kobenko@ti-ukraine.org
This project was made possible by the United States Agency for International Development and the generous support of the American people.