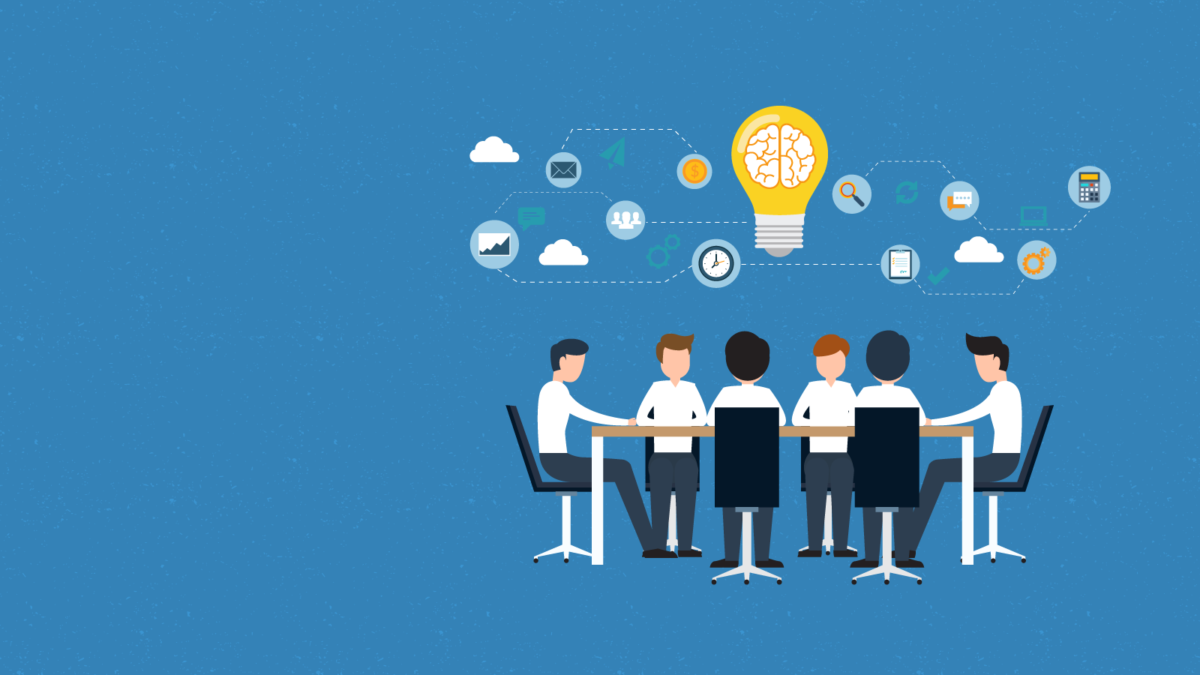 Date and time of the event:
15/05/2019
5 p.m.
What is the future of the High Anti-Corruption Court?
Transparency International Ukraine invites lawyers, journalists and representatives of the public authorities to an expert discussion.
The event will take place on 15 May 2019 at 5 p.m. at 49A Volodymyrska Street, INVERIA flow space, Kyiv.
An effective independent judicial system is a mandatory element of any democratic country where the rule of law prevails. Currently, a new judicial institution designed to restore credibility of the judiciary is being established – the High Anti-Corruption Court. The future of the judicial agency depends on transparent mechanisms of its launch, as well as on professionalism and integrity of judges and administrative staff.
Questions to discuss:
What are the results of selection of HACC judges?
What still needs to be done to launch the HACC?
How can we ensure fair and independent justice in high-profile corruption cases?
Speakers:
🔹 Andrii Borovyk – Executive Director of Transparency International Ukraine
PANEL І. Results of selection of HACC judges. Establishment of the new judicial agency.
🔹 Serhii Koziakov – head of the HQCJ (tbc)
🔹 Zenovii Kholodniuk – head of the State Judicial Administration (tbc)
🔹 Eka Tkeshelashvili – head of EUACI Ukraine
🔹 Levan Duchidze — director of IDLO
🔹 Serhii Drozach — Secretary General of the Public Council of International Experts
🔹 Iryna Shyba — Executive Director of DEJURE Foundation
PANEL ІІ. Fair and Independent Justice in High-Profile Corruption Cases.
🔹 Artem Sytnyk – director of the NABU
🔹 Volodymyr Kryvenko – deputy head of the Specialized Anti-Corruption Prosecutor's Office
🔹 Olena Tanasevych – chief of the High Anti-Corruption Court (tbc)
🔹 Kateryna Shyroka – judge of the HACC
🔹 Markiian Halabala – judge of the HACC
🔹 Denys Shkarovskyi – defense attorney, advisor at VB Partners.
Moderated by: Maksym Kostetskyi, legal advisor at Transparency International Ukraine.