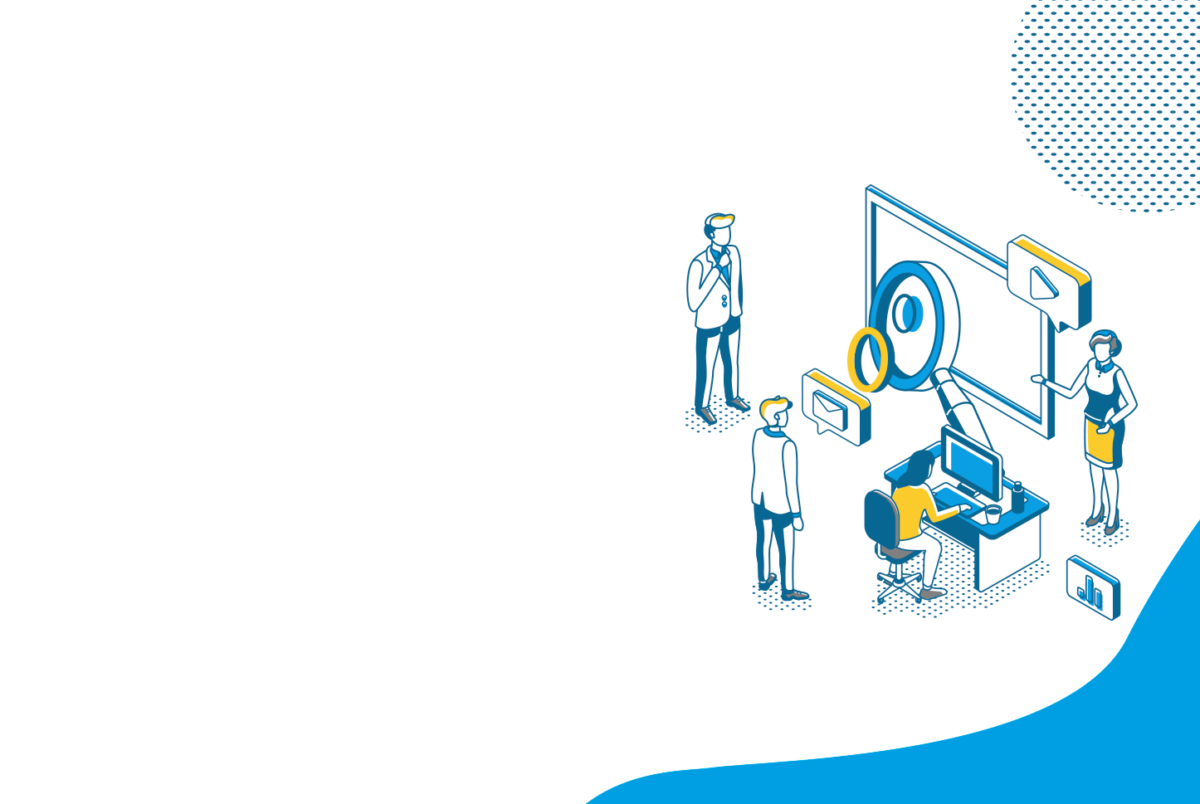 Date and time of the event:
29/04/2021
10:30 AM
April 29, 10:30 a.m.
ZOOM, Facebook, YouTube
On April 29, Transparency International Ukraine presents a unique study of the lifestyle monitoring procedures of declaration entities.
The practice of using such an instrument to prevent corruption in our country lasted only less than 4 months — until the decision of the Constitutional Court on the recognition of the NACP powers as unconstitutional. And so, with the restoration of powers, the NACP should consider reusing this tool.
We in TI Ukraine decided to analyze last year's first attempts of the NACP to apply this mechanism in practice. At the same time, our experts also studied the international experience of conducting such inspections.
Moreover, we examined national case history, together with the cases of the European Court of Human Rights. After all, lifestyle monitoring should not involve excessive interference with the right to privacy and family life. In order not to violate one of the fundamental rights enshrined in the European Convention on Human Rights.
The study included 13 online interviews with national and foreign experts in this area, in particular from other accredited chapters of the global movement Transparency International. We also talked to human rights activists, NABU representatives and scientists.
Basing on the results of the study, we have prepared conclusions and comprehensive recommendations to improve lifestyle monitoring as a tool of financial control. After all, this is a new procedure for Ukraine, although it was introduced into the law in 2014.
How appropriately has the NACP chosen the methods of monitoring the lifestyle of officials?
What can and what cannot the representatives of the NACP do during such monitoring?
Can monitoring the lifestyle of officials violate their personal rights and freedoms?
How is lifestyle monitoring different from e-declaration verification?
You may find the answers to these and other questions at our online event, on April 29.
Results of the research will be discussed by:
Oleksandr Kalitenko, legal advisor of TI Ukraine;
Yevhen Krapyvin, expert of the Center of Policy and Legal Reform;
Robert Sievers, Head of the Department of Legislation Development and Policy Development of the USAID_SACCI Project;
Roman Osypchuk, Head of the NABU Internal Control Department;
a representative of the NACP.
Kateryna Ryzhenko, the head of the legal department of TI Ukraine, will be the moderator of the event.
You may participate after confirmation of registration: https://bit.ly/3wV05K1.
Event language: Ukrainian.
The broadcast will take place on the ZOOM platform, as well as on Facebook and YouTube.
Media contacts: Victoriia Karpinska: karpinska@ti-ukraine.org, (066) 789 5895.
Event program
10:30 AM — 10:40AM
Introductory word by Kateryna Ryzhenko, head of the legal department of TI Ukraine
10:40 AM — 11:00 AM
Research presentation, speech by Oleksandr Kalitenko, legal advisor of TI Ukraine
Discussion
11:00 AM — 11:45AM
The following people join the discussion:

·       Yevhen Krapyvin, expert of the Center of Policy and Legal Reform;

·       Robert Sievers, Head of the Department of Legislation Development and Policy Development of the USAID_SACCI Project

·       Roman Osypchuk, Head of the NABU Internal Control Department;

·       NACP representative (TBA).

11:45 AM — 12:15PM
Q&A. Conclusions