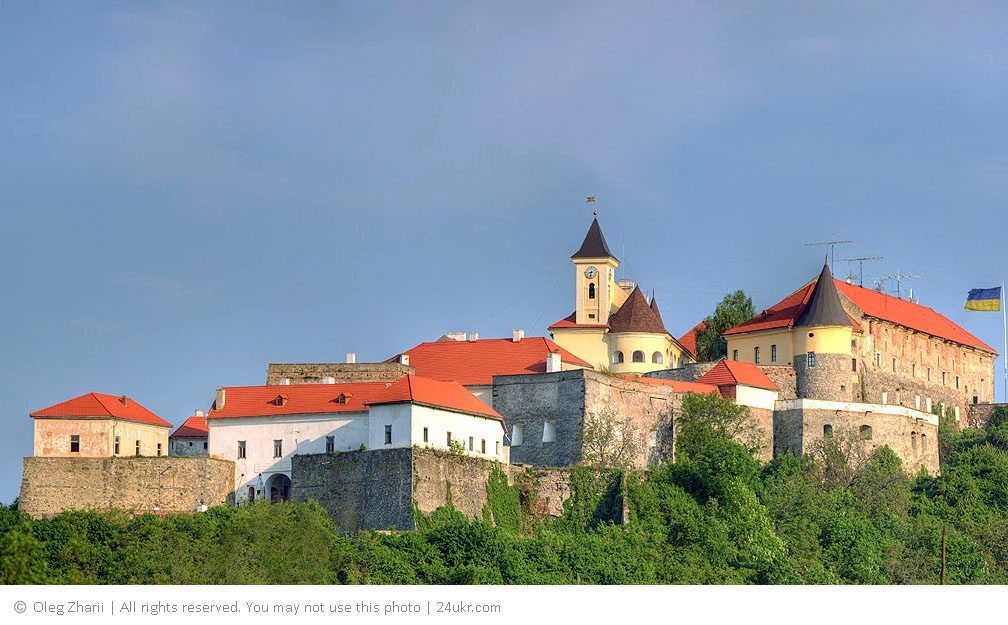 Date and time of the event:
22/02/2019
3 p.m.
The Ukrainian chapter of the global anti-corruption network Transparency International cordially invites everyone interested to the open lecture Mukachevo: Being the First City and the presentation of the Transparent Cities program.
Together, we will talk about the wins and fails of Mukachevo and its prospects on the national level in the context of anti-corruption effort, as well as about the community's chances to make their city transparent, open and comfortable. Besides, we will present the activity of the Transparent Cities program, implemented by Transparency International Ukraine.
The event will take place in Mukachevo on 22 February at 3 p.m. at 2 Dukhnovycha Square (meeting hall of Mukachevo city council, 2nd floor). The check-in starts at 2:30 p.m. Prior registration is required at https://goo.gl/forms/5wkHVqRbpENnroqJ3. Registration deadline – 21 February.
Speakers: Volodymyr FESKOV, expert with the Institute of Political Education. The Transparent Cities program will be presented by Alina KOBENKO, communications manager of Transparency International Ukraine, and Anatolii KOTOV, program assistant of Transparent Cities.
Point of contact:
Alina Kobenko,
phone number +38 0930648865,
e-mail: kobenko@ti-ukraine.org
This project was made possible by the United States Agency for International Development and the generous support of the American people.