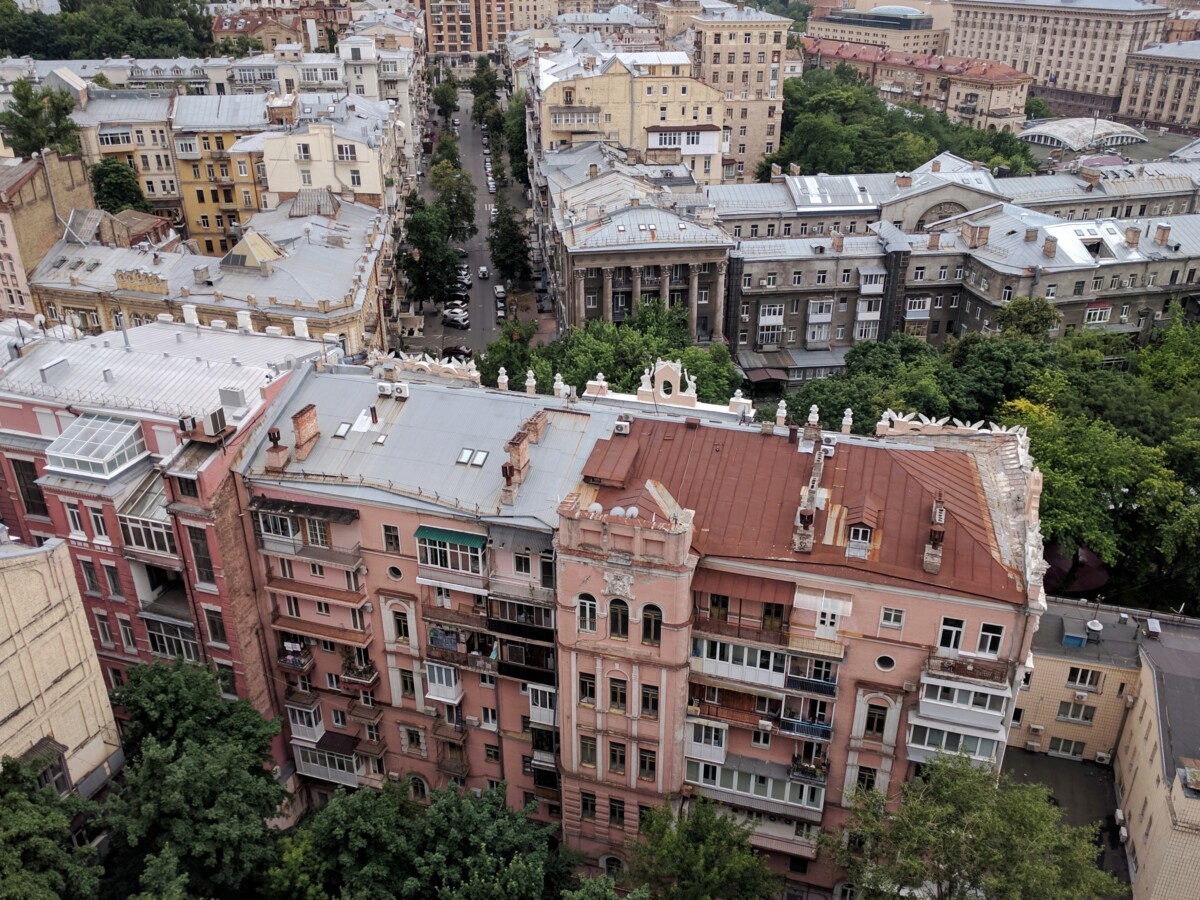 Date and time of the event:
27/05/2020
14:00
On May 27, at 2 p.m. EET, we invite representatives of city councils and active citizens to tune in to our online presentation of the handbook Best Practices of Transparency in Ukrainian City Councils.
At the event, you will find out:
about the most and least transparency spheres of city councils' activity in 2019

what transparency indicators have proven the most difficult for city councils

how electronic services can improve citizens' lives

about the best practices of transparency among city councils as of May 2020
The speakers will do a Q&A.
Speakers:
Anastasiia Mazurok, COO of Transparency International Ukraine
Olena Ogorodnik, Transparent Cities Program Manager
Anastasiia Parshykova, Head Analyst of the Transparent Cities program
Ihor Kostitsyn, Analyst of the Transparent Cities program
 
To take part in the event, please register here.
Registration deadline: May 26, 2 p.m. EET.
******
Point of contact: sokolchuk@ti-ukraine.org, 0683288886, Mariia Sokolchuk, Communications Manager of Transparent Cities
The event is held with the financial support of the European Union and the UNDP Project Civil Society for Enhanced Democracy and Human Rights in Ukraine, funded by the Ministry of Foreign Affairs of Denmark.