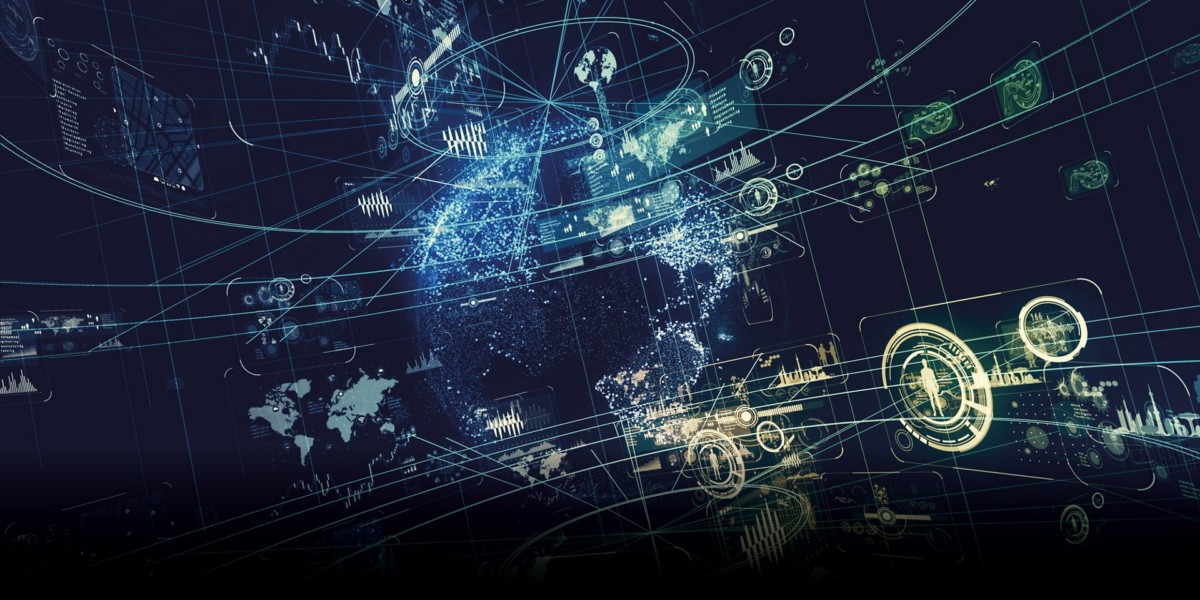 Date and time of the event:
27/11/2019
6:30 p.m.
On 27th of November the discussion about the role of the public councils in the governmental processes will take place in Kyiv. 
Are public councils capable of reforming the institutions or fostering more efficient work? How should the cooperation with the public bodies be established? What kind of role for public councils is more productive: a watchdog or a partner?
Complicated and (in)efficient public relations of the civil society with government will be discussed during the event. 
Current and potential public council representatives, including, but not limited to, experts, civil activists or lawyers, are very welcome to participate. 
Where?
Kyiv, Inveria, 49A Volodymyrska Street.
When?
27th of November, 6:15 p.m. – 8:45 p.m.
The number of participants is limited.
Registration deadline: 26th of November, 11:00 a.m. Participation in the event is subject to confirmation from organizers. 
For inquiries: [email protected], 0683288886, Mariia Sokolchuk, communications manager in TI Ukraine.