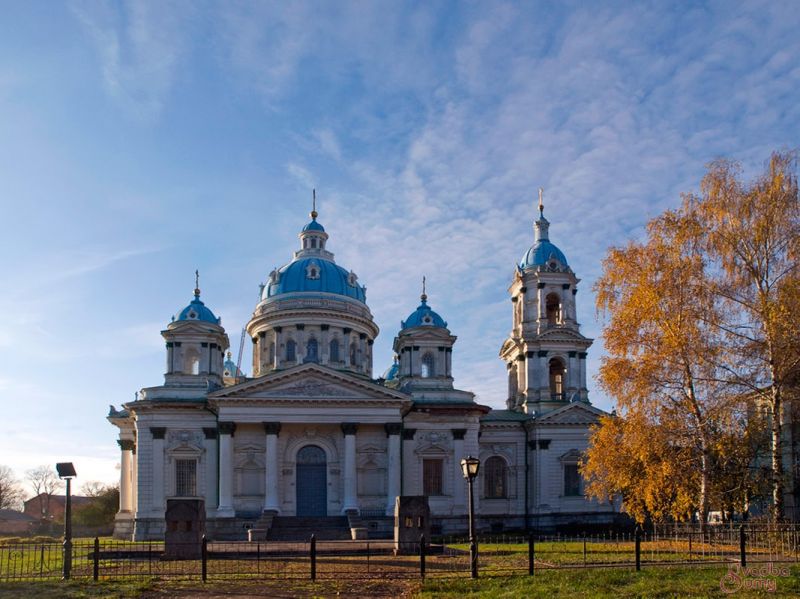 Date and time of the event:
29/01/2019
4:00 p.m.
The Ukrainian chapter of the global anti-corruption organization Transparency International cordially invites everyone interested to the public lecture "The Digest of Sumy Wins/Fails in 2018" and the presentation of the Transparent Cities program.
Together, we will discuss what was most important for Sumy in 2018, the good and the bad that happened in the city during the year, how the city changed and transformed. Additionally, we will present the Transparent Cities program, which is implemented by Тransparency International Ukraine.
The event will take place on January 29 at 4:00 p.m. in Sumy, at 2 Kuznechna Street (Smart Hub). The check-in starts at 3:30 p.m. Prior registration is required at http://bit.ly/2TUOqGR. Registration deadline: January 28, 2019.
Maksym Korniyenko, the Head Secretary of the "Sumy Platform of Reforms" and Dmytro Tyshchenko from City of the Smart CSO will tell about the victories and failures of the year. The Transparent Cities program will be presented by Kateryna Tsybenko, program manager, and Anatolii Kotov, program assistant.
Point of contact:
Alina Kobenko, Communications manager of the project Building Transparency in Ukrainian Cities.
Phone:  +38 0930648865,
email: kobenko@ti-ukraine.org
This project was made possible thanks to the United States Agency for International Development and the generous support of the American people.