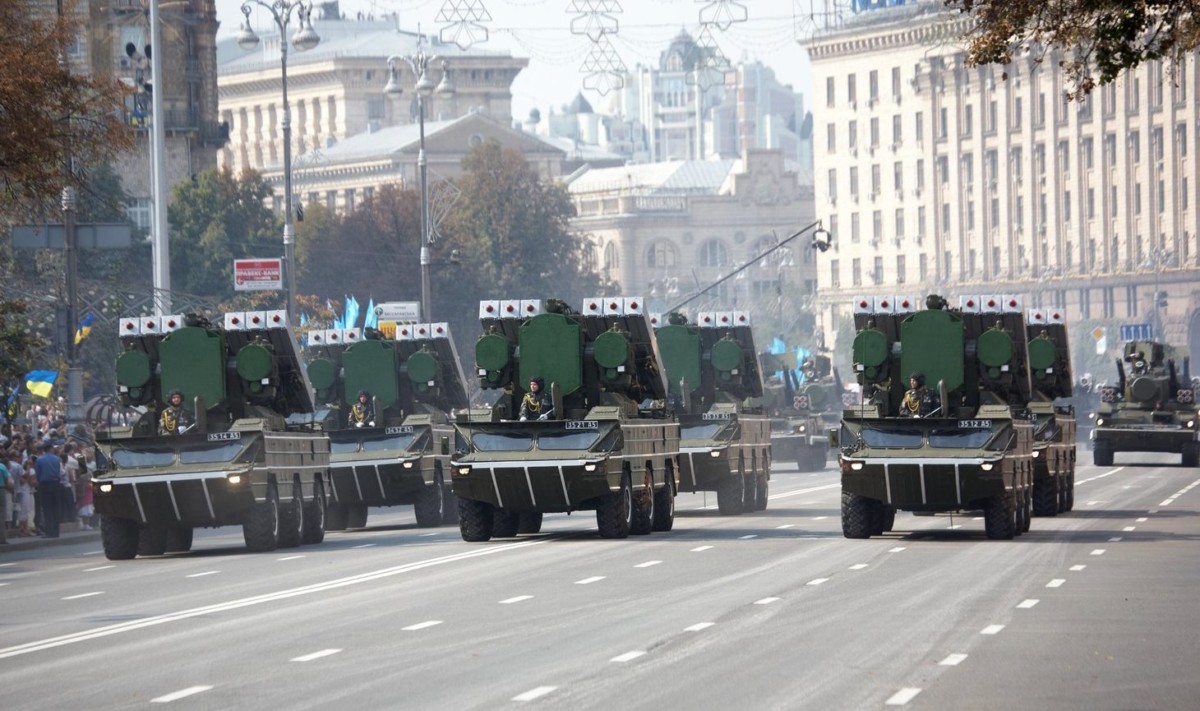 Date and time of the event:
11/02/2019
11:30 AM
 Experts are to present a list of questions that have been received by presidential candidates and an online platform were their answers will be posted.
We invite journalists to a press conference of The Independent Defense Anti-Corruption Committee (NAKO).
The event will take place February 11th 2019 (Monday), at 11:30 a.m. in UNIAN office (4 Khreschatyk St.).
Speakers:
Oleh Rybachuk – member of the NAKO
Olena Tregub – Secretary-General of the NAKO
Andrii Borovyk – Executive Director of Transparency International Ukraine
Mykhailo Samus – Deputy Director of CACDS for international affairs
Representative of Liga.net
On-site registration with editorial ID.
For reference: The Independent Defense Anti-Corruption Committee (NAKO) is a joint initiative run by Transparency International Defense & Security (TI-DS) and Transparency International Ukraine (TI Ukraine). The Committee consists of six members. Three of them are Ukrainian – chief editorial board of online media "Ukrainska Pravda" Sevhil Musaieva-Borovyk, former Minister of Foreign Affairs, First Deputy Secretary of the National Security and Defense Council of Ukraine Volodymyr Ohryzko, Chairman of the Board Centre UA, co-sponsor of civil movement "Chesno" Oleh Rybachuk, and the other three –international: British Colonel-General, Lieutenant-General, former Deputy Commander of the headquarters of NATO Allied Forces in Europe Michel Yakovlev,  former authorized representative of affairs on the Fight Against Corruption in Slovenia Drago Kos and former Chairman of the Supervisory Board of State-Owned Enterprises of UN Mission in Kosovo James Wasserstrom.
The NAKO's goal is to reduce corruption risks in Ukraine's defense and security sector by monitoring, evaluating and analyzing anti-corruption reforms and providing relevant recommendations. More information can be found at the website: http://nako.org.ua/