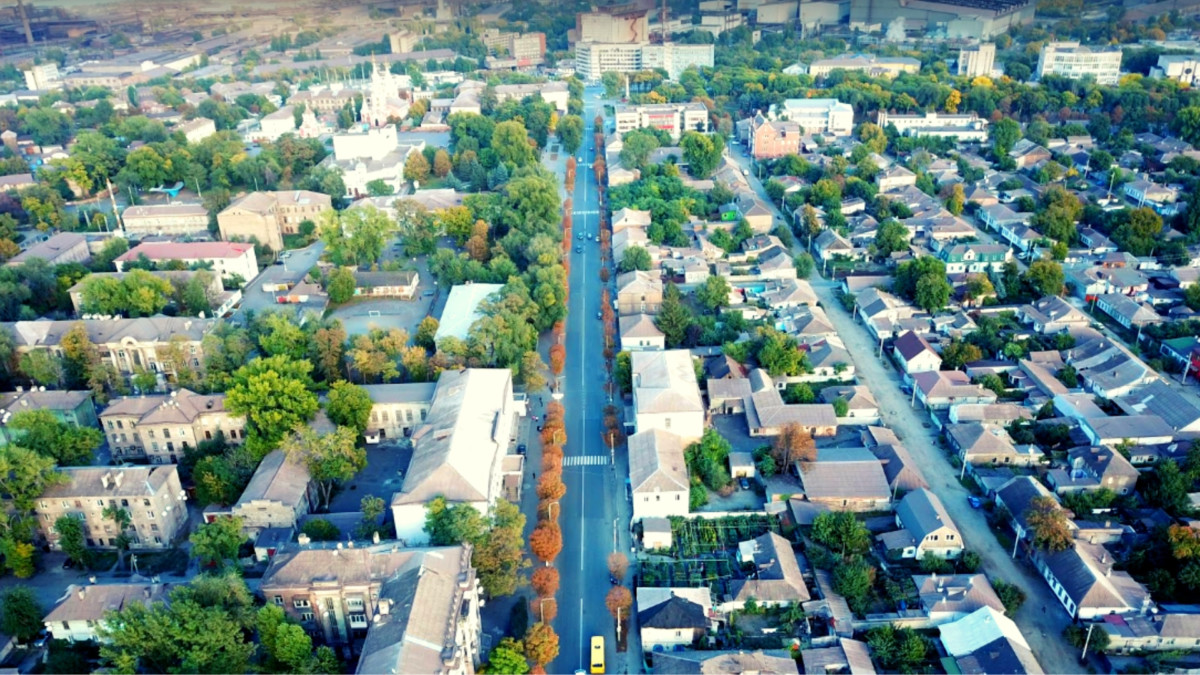 Date and time of the event:
05/08/2019
2 p.m.
CSO Transparency International Ukraine invites everyone interested to the presentation of an analytical report Transparency dynamics in Kamyanske: what has changed in the last two years.  
At the event we will tell whether Kamyanske rose in the Transparency Ranking of the 100 biggest Ukrainian cities within years 2017-2018.
We will talk about the electronic services of city council that are aimed at public, participatory budget and other victories, losses and changes. We will also try to collectively understand where the city should move in the transparency sphere and why so.
When and where?
July 5, 2 p.m., Kamianske, Medychna street 5A, Schiller hotel.
Registration open until the July 3 ▶ http://bit.ly/2Rw5Eu3.
Speakers:
Kateryna Tsybenko – manager of the Transparent Cities Program;

Anatolii Kotov – representative of the Transparent Cities Program;

Andrii Ivanchenko – representative of the CO Power of Community of Kamianske city;

 

City council representative.
The event is organised by Transparent Cities Program within the Building Transparency in Ukrainian Cities Project, which is conducted with the help of UNDEF.