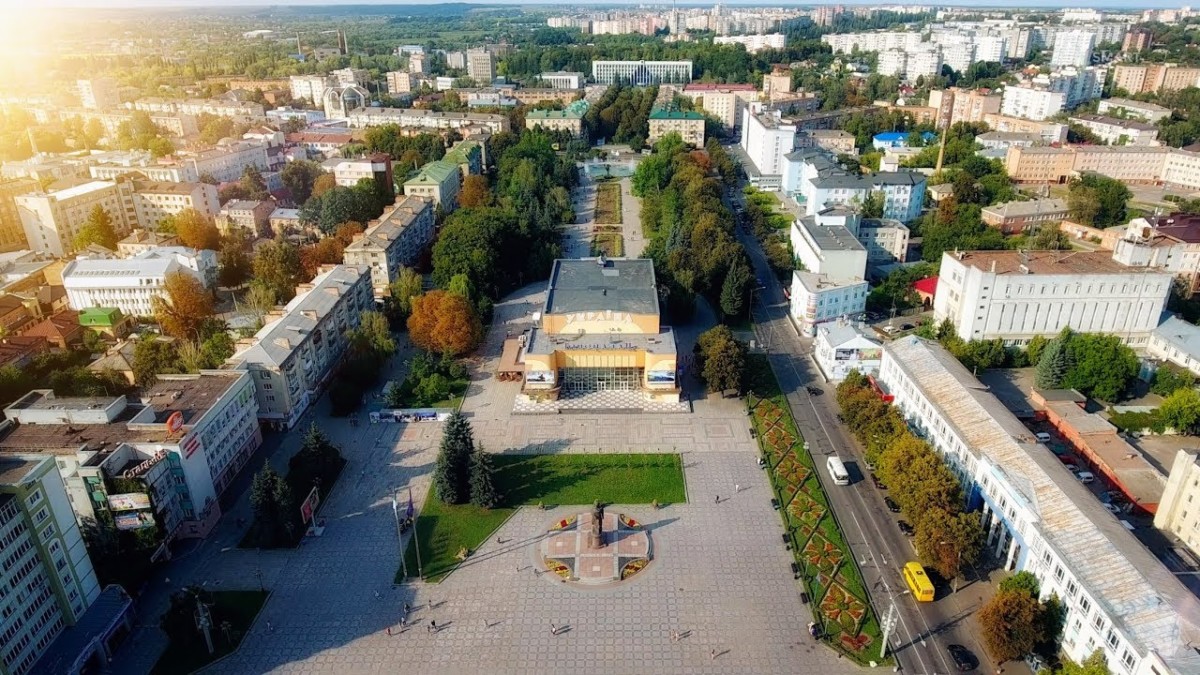 Date and time of the event:
27/06/2019
4 p.m.
We invite everyone interested to the presentation of an analytical report Transparency dynamics in Rivne: what has changed in last two years.
At the event we will tell how Rivne's results in the Transparency Ranking of the 100 biggest Ukrainian cities changed within years 2017-2018. We will talk about the electronic services of city council that are aimed at public, participatory budget and other victories, losses and changes. We will also define the main tendencies in the sphere of transparency in Ukrainian cities .
The event will take place on June 27 at 4 p.m. at the address: Lermontova 6, Maisternia Mista Rivne.
Registration is obligatory https://bit.ly/31uzRhE.
Deadline – June 25.
Please, take note that transportation cost is not reimbursed.
Speakers:
Kateryna Tsybenko – manager of the Transparent Cities Program;
Zoriana Semehen – analyst of the Transparent Cities Program;
Vitalii Herman – deputy mayor.
The event is organized by Transparent Cities Program within the Building Transparency in Ukrainian Cities Project, which is conducted with the help of UNDEF.