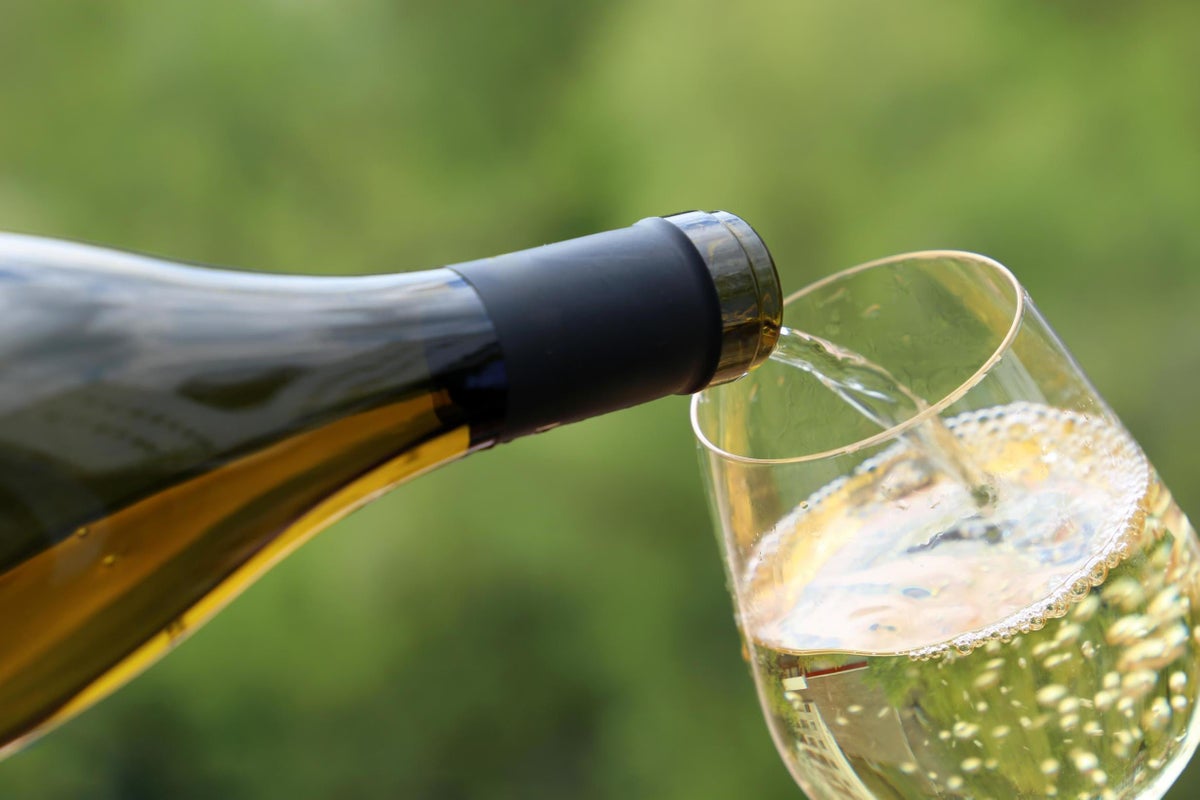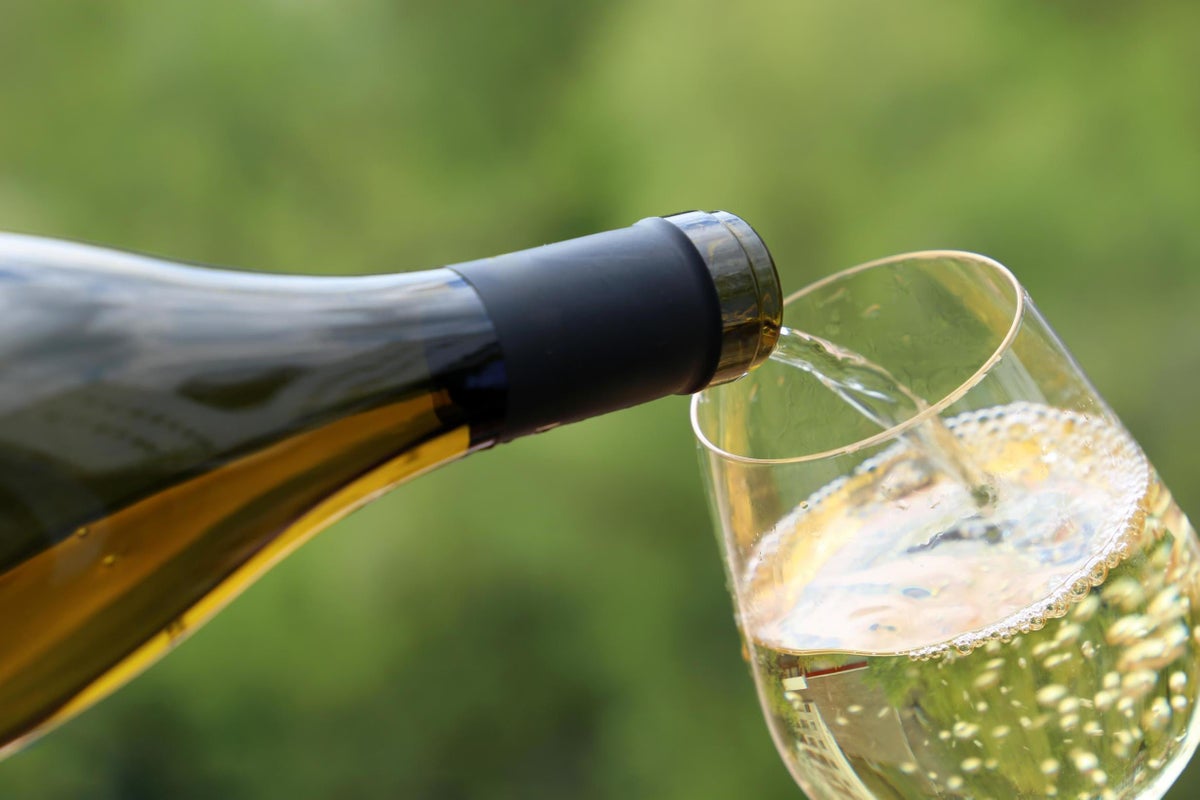 According to the data of the Sociological Group "Rating," more than 65% of Ukrainians drink alcohol. Fortunately, only 1% of respondents drink daily. The most popular drinks are wine, beer, and vodka. However, how much can you trust the data of opinion polls, especially when it comes to alcohol? You should probably always read carefully about the methodology and sample. For example, this year, "Rating" surveyed respondents only over the age of 18. Although in 2018, the World Health Organization in its study noted that teenagers also drink a lot in Ukraine: 45% of respondents aged 15 to 19. 
What you can definitely trust is public procurement data from the analytics module BI Prozorro. After all, all state-funded institutions, local self-government bodies, and even large state-owned enterprises report to the system on their procurement transactions or conduct them there. For example, if the Presidential Administration or some factory, a significant share of which belongs to the state, needs wine or cognac, this will be visible to everyone.
The DOZORRO project has investigated how much money is spent on alcohol in Prozorro, and who buys it there and why at all.
Total expenditure and main procuring entities
In 2019, government structures spent UAH 13.5 mln on alcoholic beverages. Mostly they purchased vodka, cognac, whiskey, wine, and beer. In 2020, these expenses almost halved and amounted to only UAH 7.4 mln. For seven months of this year, alcohol in Prozorro has already been purchased for UAH 8 mln.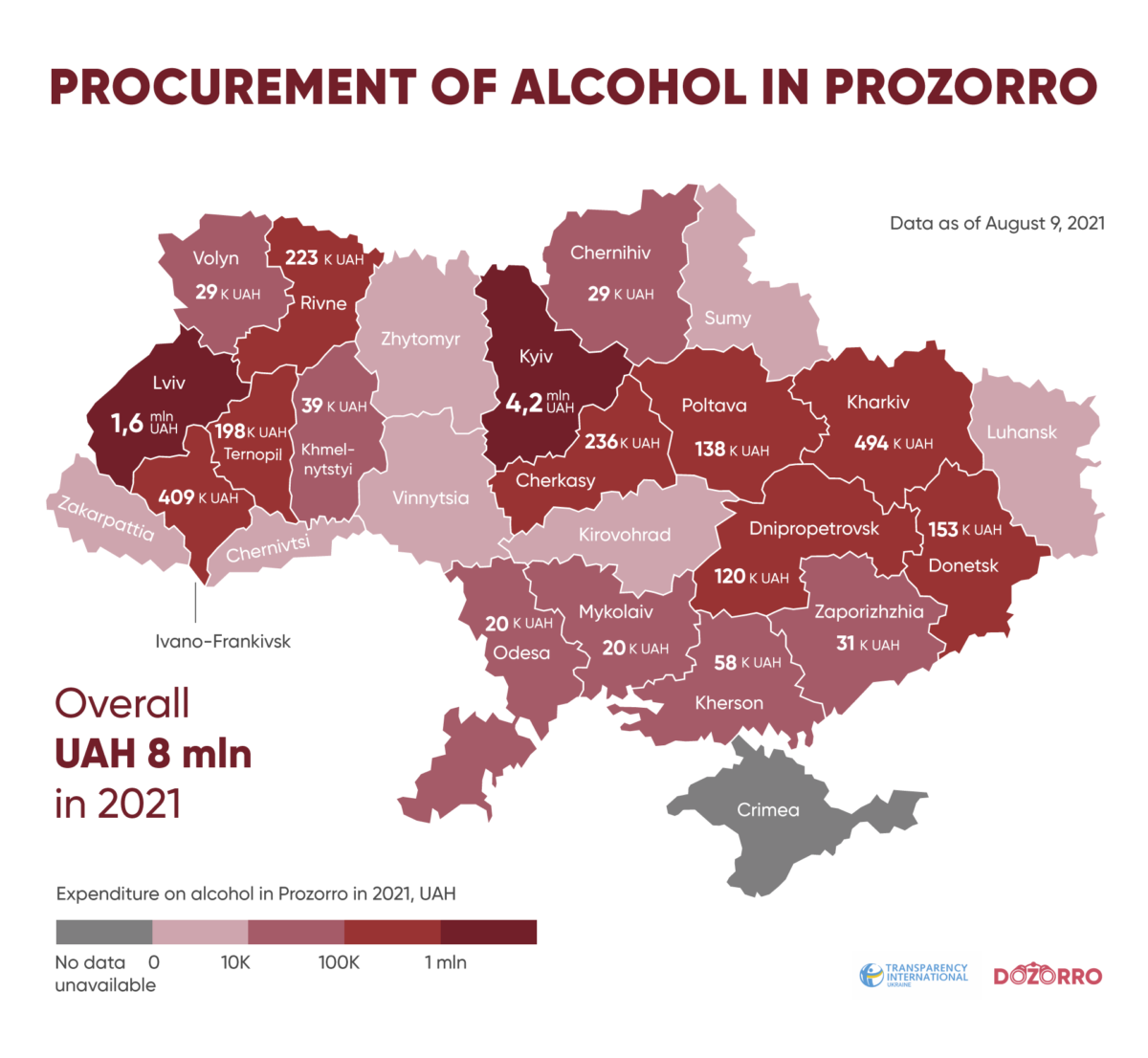 At the same time, UAH 6.5 mln of it accounted for 9 large procuring entities. The expenses of each of them varies from UAH 250,000 to more than UAH 1 mln.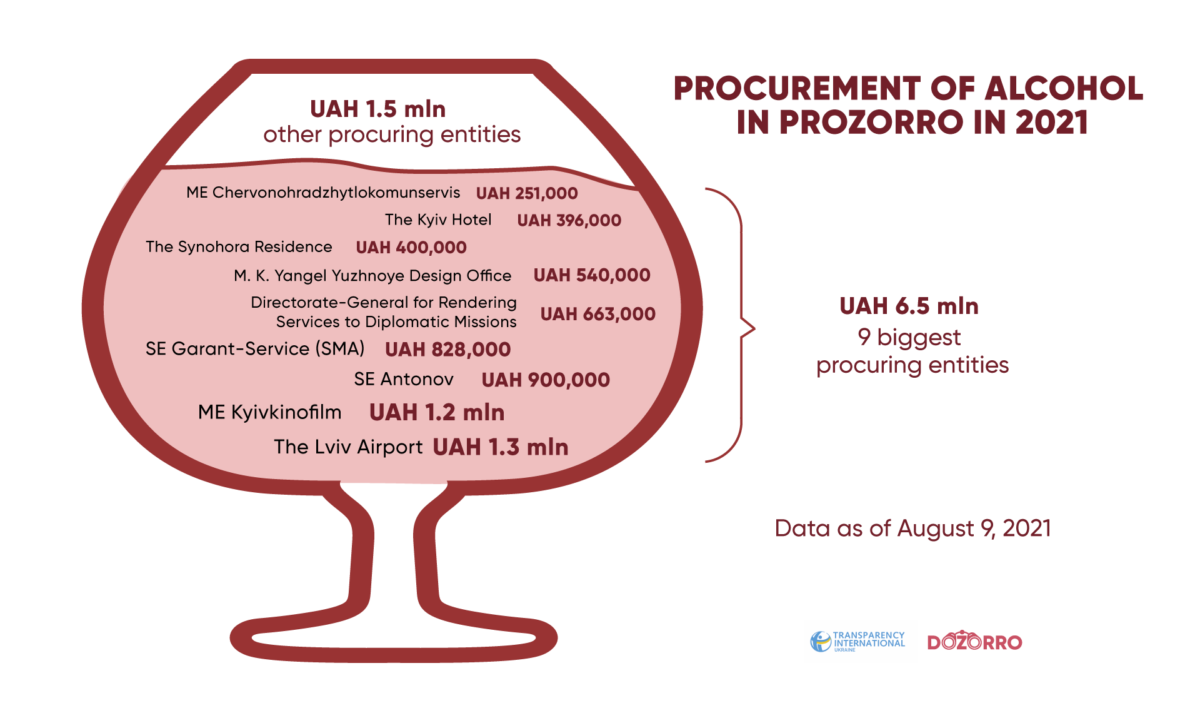 The current record holder is Lviv International Airport, which allocated more than UAH 1.3 mln for alcohol. Kyivkinofilm spent UAH 1.2 mln. The state enterprise "Antonov" ranks third; it spent UAH 900,000 on alcoholic beverages. 
Why do they buy it?
Just because these structures bought the most alcohol doesn't mean that their employees drink the most. In fact, most often in Prozorro such drinks are purchased, especially in large quantities, for shops, cafés, buffets — that is, to resell later. Moreover, alcohol is often bought as souvenirs or for certain events. 
To resell
A lot of alcohol is bought through Prozorro by businesses that sell it in their stores, cafés, or buffets. For example, it was for this purpose that UAH 1.2 mln was spent on alcohol by the ME Kyivkinofilm. It owns a network of municipal cinemas in the capital: Kyivan Rus, Bratislava, Leninhrad, Zagreb, Florence, Leipzig, and others. It is in cafés of the cinemas that the company sells the 27,000 of liters of beer, 170 liters of the Artemivske champagne, and 230 liters of strong spirits. Moreover, in the municipal cinemas of the capital you can taste cognac Zakarpatskyy, vodka Nemiroff, whiskey Jameson, Ballantine's, Jack Daniel's, Chivas Regal, the Bacardi rum, and liqueurs Jägermeister and Baileys. 
Danylo Halytskyi Lviv International Airport sells the purchased alcohol in two of its cafés and bars and offers it, as part of the services, to passengers on domestic and international flights in two business halls. Let us remind you that this year, the airport has purchased vodka, whiskey, cognac, liqueur, and wine for UAH 1.3 mln. Johnnie Walker whiskey was purchased in 132 bottles — the highest number. Moreover, the airport managed to buy Remy Martin Centaure de Diamant cognac very profitably for UAH 20,300 per 0.7 liters, in stores such cognac costs 12,000 more.  
SE ANTONOV spent UAH 900,000 on the procurement of alcoholic beverages. The company purchased alcohol to sell in its cafés, shops, and shopping pavilion in the village of Kruhlyk, Kyiv oblast, where the branch Antonov-Agro of the SE ANTONOV is located.  
SE M. K. Yangel Yuzhnoye Design Office spent UAH 540,000 on alcoholic and low-alcohol beverages. The enterprise purchased alcohol to sell in the café-bar of the boarding house that it owns.
ME Chervonohradzhytlokomunservis explained the procurement of alcohol in an interesting way. The common housing and municipal service of the city was included in the list of the largest buyers of alcohol this year because it spent UAH 250,000 on it.  The largest company purchased beer, in particular, Chernihivske, Persha Pryvatna Brovarnia, Pavlivske. It also purchased vodka and wine. It turns out that everything will be sold in the buffet of the bathhouse, the building of which is on the balance sheet of the enterprise. 
For events
Some government agencies buy alcohol for catering. Especially large sums, as compared with others, were spent on this in 2021 by two divisions of the State Management of Affairs. 
SE Garant-Service provides services to the Presidential Administration, the Cabinet of Ministers of Ukraine, the Verkhovna Rada of Ukraine, and to other authorities. This company, in particular, is responsible for food during official events. In seven months of 2021, Garant-Service spent UAH 828,000 on alcoholic beverages. Most often it purchased wine, champagne, strong spirits (vodka, cognac, whiskey). 
The SO Synohora Residence spent UAH 400,000 on alcohol. Cognac, whiskey, vodka, tequila, and gin were purchased in the biggest quantities — for UAH 256,000; UAH 93,000 was spent on wine and UAH 49,500 — on beer.  Everything will be sold in a bar, kolyba, and dining room. In addition to them, there is a three-storey hotel and 6 cottages on the territory of the residence. By the way, it is in this residence that Volodymyr Zelenskyy celebrated New Year in 2021. 
For gifts or souvenirs
Alcohol is also one of the alternatives to traditional watches and figurines that Ukrainian state-funded institutions purchase every year for tens of millions of hryvnias. 
SE "Directorate-General for Rendering Services to Diplomatic Missions" (GDIP) is an organization responsible for ensuring the functioning of foreign diplomatic missions in Ukraine. This year, the GDIP spent UAH 662,000 on alcoholic beverages. Most of the money, UAH 540,000, was spent on wine. In May, the directorate purchased 875 bottles of wine, in particular, collectible and souvenir (gift) with the inscription "30 YEARS OF INDEPENDENCE OF UKRAINE," "30 YEARS OF THE DIRECTORATE-GENERAL FOR RENDERING SERVICES TO DIPLOMATIC MISSIONS." The most expensive large collectible bottle for 6 liters of Moet & Chandon Cabernet Merlot Imperial Magnum costs UAH 10,800, a 5-liter bottle of Cabernet Merlot Jeroboam Magnum of the same champagne costs UAH 8,300, and a 3-liter Cabernet Merlot Double Magnum costs UAH 5,600. The same month, the company purchased 9 bottles of the Presidential Standard vodka in a Music Box for UAH 3,500 each. 
Like with other procuring entities, we asked the GDIP why it bought alcohol. However, the Directorate answered that it is not a holder of information in terms of the Article 13 of the Law of Ukraine "On Access to Public Information," and therefore, is not subject to the provision of the Law of Ukraine "On Access to Public Information." 
The Executive Committee of the Izmail City Council plans to purchase 500 bottles of dry white and red wine. Alcohol is purchased as part of the project "EFIGE — a cross-border complex. Combining cultural heritage in the Danube Region" of the Joint Operational Program Romania-Ukraine 2014-2020 at the expense of the EU. The wine is to be used as a souvenir during events, official receptions of foreign representatives, and negotiations to promote the project. This procurement transaction was not included in the data reflected in the general infographic because it has not yet been completed.