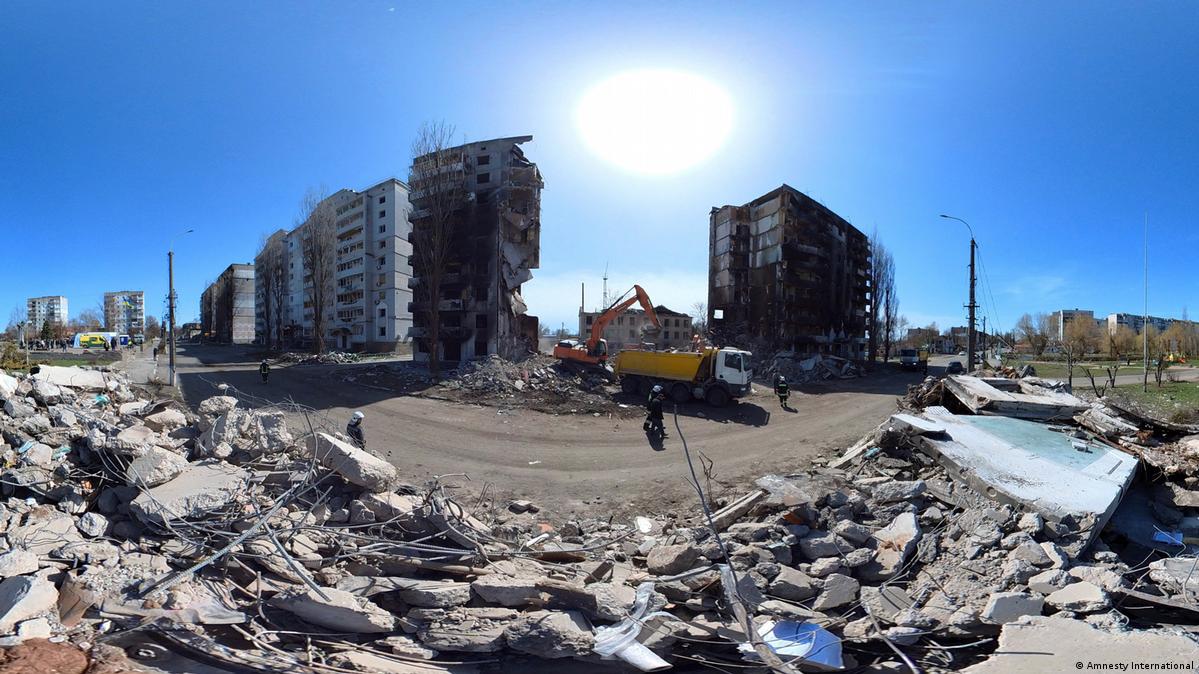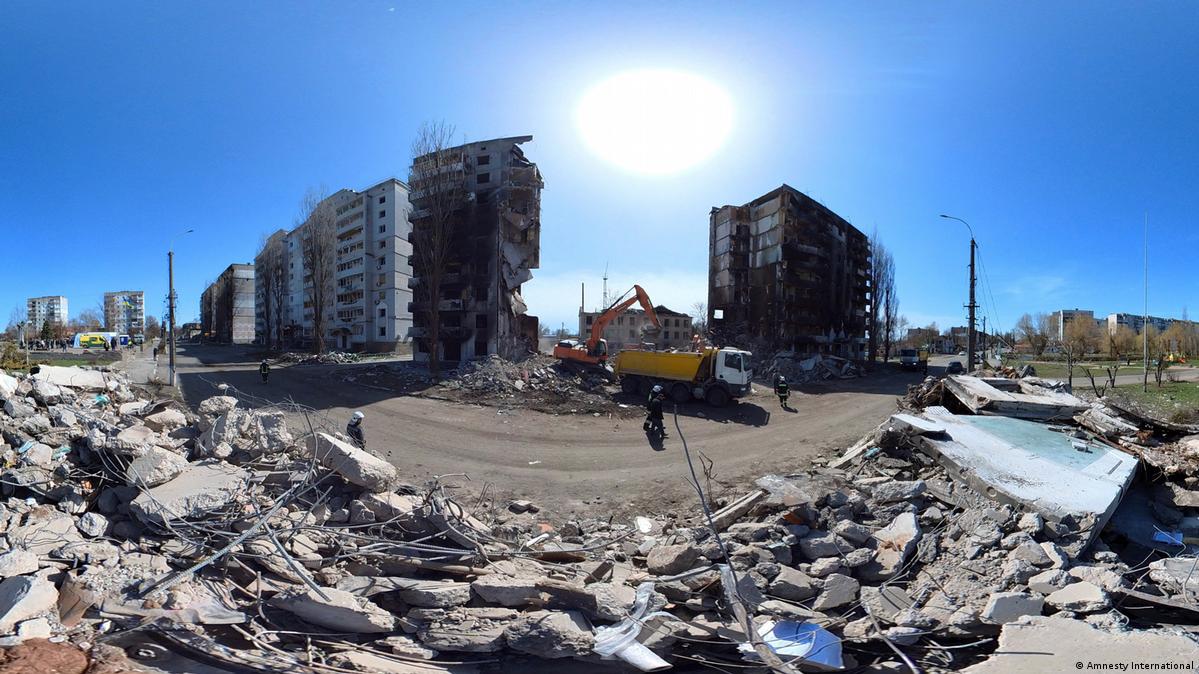 Last year alone, more than 550 different disasters were recorded in the world. They caused more than 37,500 deaths and losses of at least USD 225 bln. More than 185 million people were affected.
Each of these disasters required a response to save as many lives as possible, minimize destruction, and help the victims. To eliminate the consequences of emergencies as quickly as possible, most countries prepare for them:
determine what threats are likely in the near future;
develop response plans;
calculate the necessary resources;
provide the necessary infrastructure.
For example, in the UK, all the biggest threats to be prepared for can be found in the National Risk Register. Turkey has a centralized information system for rapid response to emergencies, which contains all the information necessary for decision-making. Moreover, the country has developed a distributed system of warehouses so that the most necessary things are sent promptly to the crash site. The United States conducts regular exercises to coordinate and liquidate the most likely disasters.
But no matter how well-established emergency response planning is, some processes cannot be fully ensured in advance. For example, it is very difficult to avoid the need to purchase something promptly. Thus, during the Covid-19, the need for oxygen increased sharply, and during the war, food for IDPs and materials and works to restore damaged objects were needed.
The need to buy quickly
Usually, the rules that apply under normal conditions do not allow purchasing so promptly as to provide everything necessary to overcome an emergency. Therefore, the legislation of many countries provides for a number of concessions for such cases, which are described in detail as guides. These can be:
reduction of terms of some procurement stages;
less strict requirements for the selection of a supplier;
permission to use direct procurement.
In Turkey, the document "Regulation on Disaster and Emergency Expenditures" is responsible for this. And in the UK — explanation in the field of public procurement PPN 01/21.
Rules in Ukraine
In Ukraine, unfortunately, there are no clear and detailed rules for procurement in case of emergencies. First of all, because of this, procurement can be paralyzed in every large-scale emergency until the government or parliament approves the rules specifically for this force majeure. This happened during the Covid-19 epidemic: normative regulation of procurement to combat it appeared only three days after the declaration of an emergency situation in the country. And when the full-scale war began, procurement was somehow regulated only four days later.
It seems that three or four days is not much. However, during an emergency, these first days can be the most important. If there is no clear guide on such cases, procuring entities choose: either to try to organize the supply of the most necessary things at their own risk, or wait for changes in the regulations and clarification from the authorized body.
In addition, new rules do not mean that they will immediately be used for procurement. It takes time to learn how to apply them. And it also delays the start of the procurement transaction.
Given that the new rules are developed quickly, they often contain vague wording, contradictions, or do not consider the needs of all interested parties. All these problems are gradually corrected. But this also slows down procurement, since each change to the rules is the need to re-examine them and there is a constant risk that the procurement will not be carried out according to the latest (current) version of the rules. Thus, the resolution regulating procurement to combat Covid-19 was amended 20 times and the resolutions regulating procurement during martial law — already more than 16.
Same scenario every time
Similarly, rules that are adopted as a quick response to an emergency usually provide for maximum concession in the regulation and control of procurement. Both during the Covid-19 and when the full-scale war began, procuring entities were immediately allowed to buy everything they needed directly.
For coronavirus procurement, it was only necessary to report and publish the contract and its annexes in Prozorro. A month after the commencement of the Covid-19 resolution on the procurement of goods subject to it (disinfectants), Ukrposhta managed to attract 29 participants.
According to the first version of the resolution regulating procurement during the war, procuring entities were allowed not to publish information about their procurement transactions in Prozorro at all. In non-occupied areas, most procuring entities did not use this right, and some even conducted competitive procurement.
Both for coronavirus and wartime procurement, competition is being restored gradually.
How to improve emergency procurement in Ukraine
So as not to repeat the scenario every time an emergency happens, it is advisable to develop regulations for procurement in such cases as it was done in Turkey, the United States, and Great Britain. In general, their rules of procurement in case of emergencies are as follows:
conduct standard competitive procurement if there is time to do it;
if there is no time for standard competitive procurement — apply available competitive procurement with simplified rules (shorter terms of each of the stages, fewer restrictions that can slow down/block the transaction);
if there is no possibility to apply competitive procurement even with simplified rules, one should look for suppliers in a convenient way. But be sure to justify why you could not purchase the necessary things otherwise, and purchase only the volume that is necessary before the completion of competitive procurement.
Recent changes in military procurement regulations are very close to these principles. They provide significantly accelerated procurement methods in which anyone can participate, allow tracking the availability of tenders conducted outside Prozorro, and contain a number of concessions in reporting on the concluded contract. Perhaps it should be taken as the basis for a universal standard in case of emergencies.
If it is developed and adopted, Ukraine will be more prepared for the next emergency. Procuring entities will not have to wait for a new standard and study it and all the changes to it. They will be able to immediately begin to provide the country with all the necessities to overcome the threat. It will be possible to partially preserve competition. And the decisions that procuring entities make will be transparent.
This publication was prepared with the financial support of the European Union. Its content is the sole responsibility of Transparency International Ukraine and does not necessarily reflect the views of the European Union.