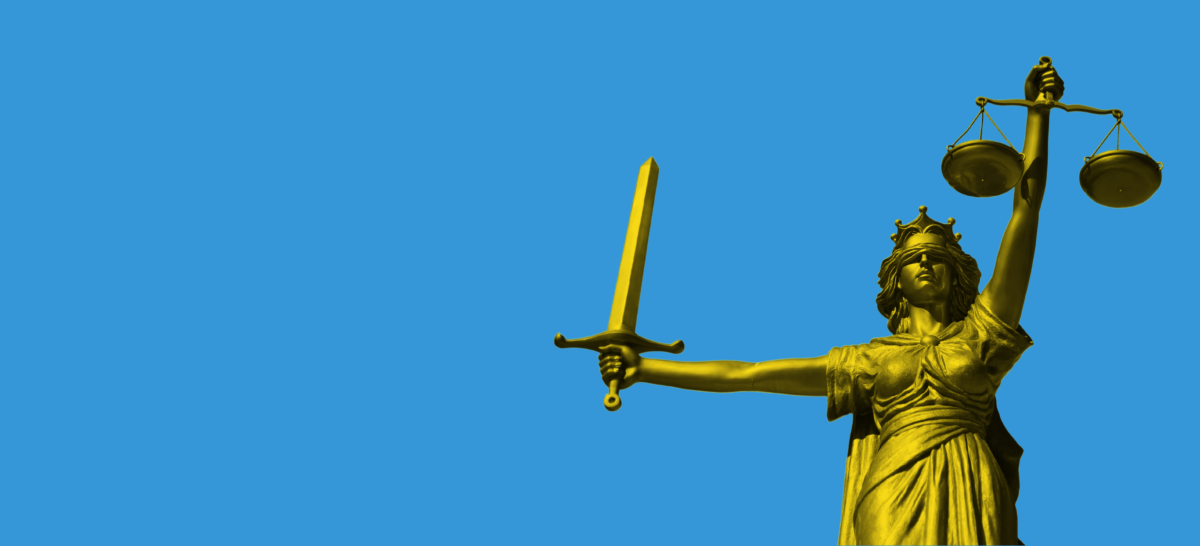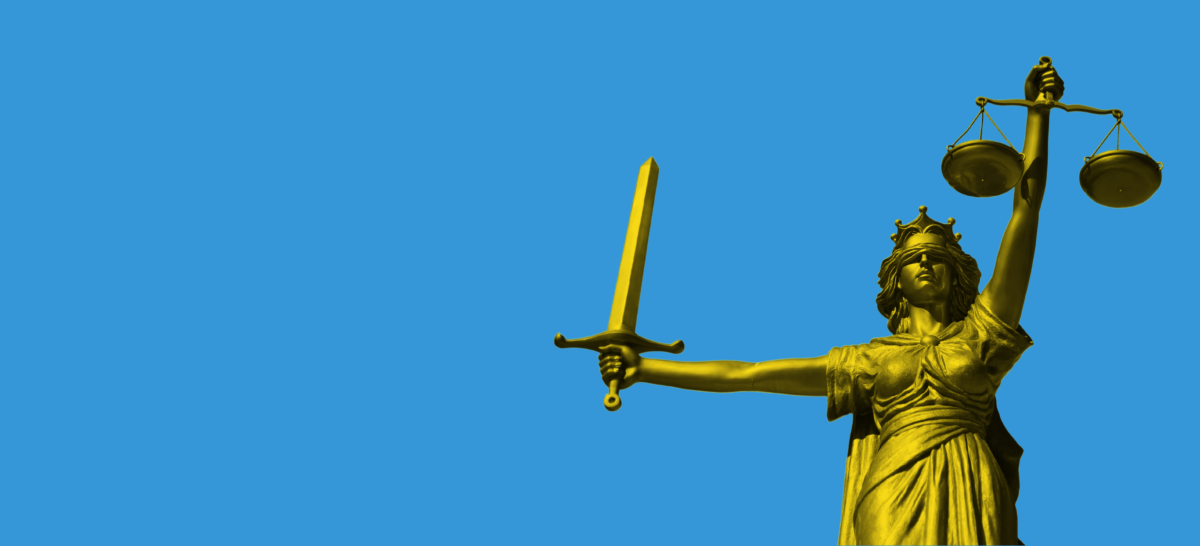 On May 19, 2022, the Anti-Corruption Court sentenced acting director of the Air Express Hennadii Diachenko to 11 years in prison, and Ivan Radyk, director of the private enterprise TOV Sapfir Finans, was sentenced to 10.5 years in prison.
The HACC also imposed an additional penalty of confiscation of all property and deprived them of the right to hold certain positions for 3 years. They were taken into custody in the courtroom.
Both officials were accused of two episodes of appropriation and misuse of UAH 116 mln of a state-owned enterprise in 2014. Ukraine received this money under a loan agreement from the Export-Import Bank of China for the construction of a railway connection between Boryspil Airport and Kyiv.
With these funds, the state was to receive an infrastructure facility built by the China Machine-Building Corporation. However, due to illegal actions, the project was stopped. The implementation of the railway connection was completed later thanks to PJSC "Ukrzaliznytsia" under another program "Boryspil Express" and at the expense of the national budget.
After hearing the arguments of the parties, the panel of judges passed a verdict finding Diachenko and Radyk guilty under Art. 191, part 5 of the Criminal Code of Ukraine. In addition, the court upheld two civil lawsuits filed by a SAPO prosecutor against the accused in the interests of the state-owned enterprise. Thus, they must reimburse losses of over UAH 35 mln and UAH 81 mln.