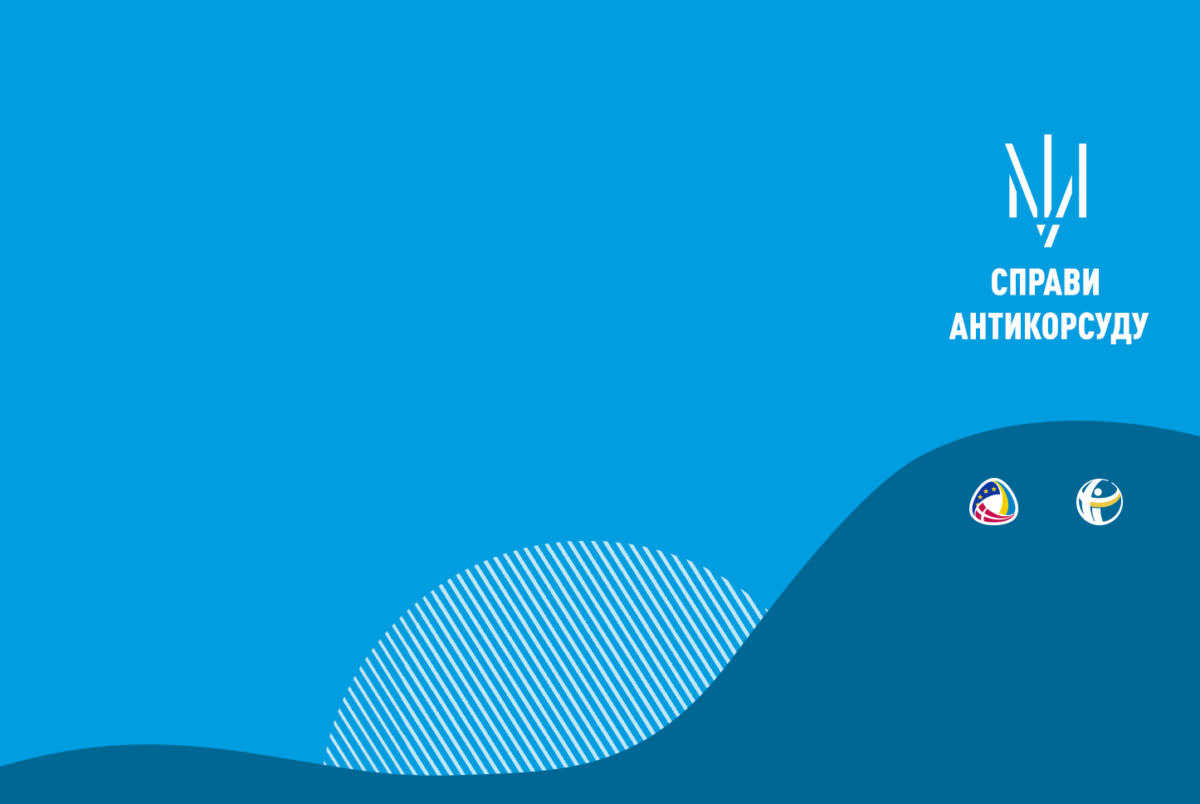 Today, on April 20, the HACC chose a precautionary measure in the form of bail for the suspect in the Ukravtodor case in the amount of UAH 15 mln. The prosecutor asked the court to set bail at UAH 49.9 mln.
Last week, in the Ukravtodor case, NABU detectives served the suspect Oleksandr Tislenko, the owner of "Altcom," with charges. According to the investigation, it was Tislenko who systematically paid bribes as a "subscription fee" to the management of Ukravtodor in exchange for loyalty to his companies. They amount to USD 575,000 and EUR 70,000.
The NABU believes that for this ex-head of Ukravtodor Slawomir Nowak and Co. allegedly extended contracts for road works, which contractors did not have time (or did not want to have time) to complete on time.
"Altcom" became famous in the tenders of Euro 2012 under Yanukovych, receiving large contracts for the repair of roads and the Olympic Stadium.
Let us remind you that this case is being investigated jointly with the Polish Anti-Corruption Bureau. On July 22, 2020, Warsaw court arrested Slawomir Nowak on suspicion of corruption as the head of Ukravtodor. In September of the same year, two stashes were found where Nowak had hidden more than USD 1 mln in cash. The special services also seized Nowak's other assets: two apartments with a total value of about USD 550,000 and a Land Rover car.