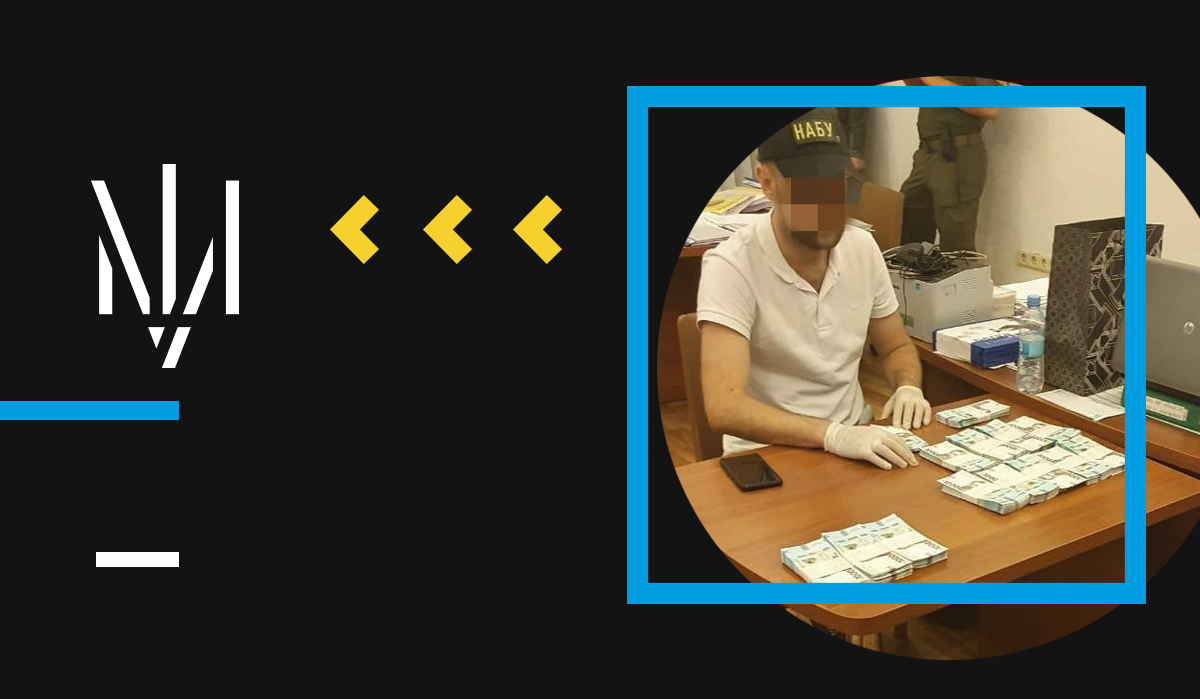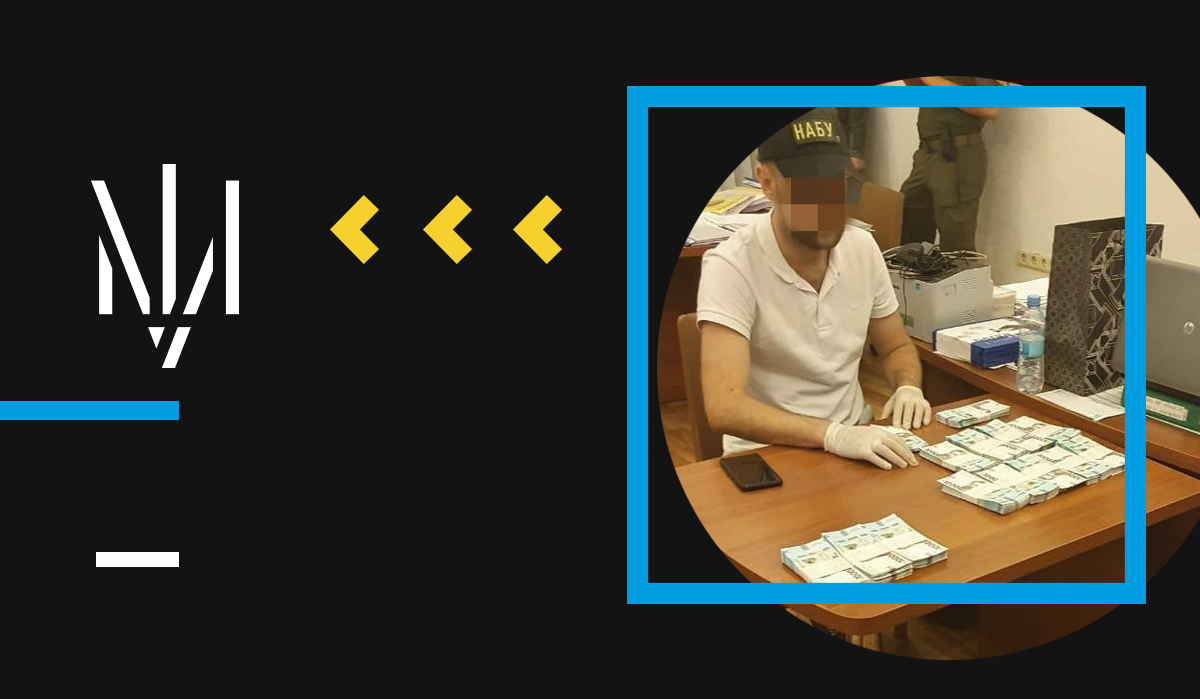 On May 19, 2022, the Anti-Corruption Court found Andrii Vynnychenko, ex-director of one of the departments of the Kharkiv Regional State Administration, guilty of receiving a bribe of UAH 1.32 mln.
For this, the court sentenced him to 7 years in prison with confiscation of all property and deprivation of the sixth rank of civil servant and the right to hold public office for 3 years after serving his sentence. In addition, the court decided to recover UAH 15,691 of procedural costs from him.
The HACC also concluded that an interim measure in the form of detention was required before the sentence came into force.
In August 2020, NABU-SAPO caught Vynnychenko "red-handed" while receiving a bribe at work.
He promised to "help" a private entrepreneur to resolve the issue of connecting his company's electrical installations to electricity grids. The official set the cost of his "services" at UAH 2,200 for connecting each of the 600 kilowatts of power.
Three days after his arrest, he was served with charges of attempted fraud for UAH 1.32 mln and offering a bribe. The HACC arrested him with a bail of UAH 630,600, it was paid for him, and Vynnychenko was released from jail, but had to perform certain responsibilities.
In July 2021, he violated them, so, the Anti-Corruption Court recovered UAH 120,000 of bail from him to the state revenue and increased it to UAH 681,000. Vynnychenko did not pay the remaining amount and refused to wear an electronic bracelet, so, he violated his duties once again. So, in October, another UAH 100,000 was recovered from him, he was taken into custody and a new bail was set — UAH 737,750.
Defendant's lawyer later filed a motion to change the interim measure, but the judges refused, as nothing had changed since his arrest, and his detention was the result of his procedural misconduct.