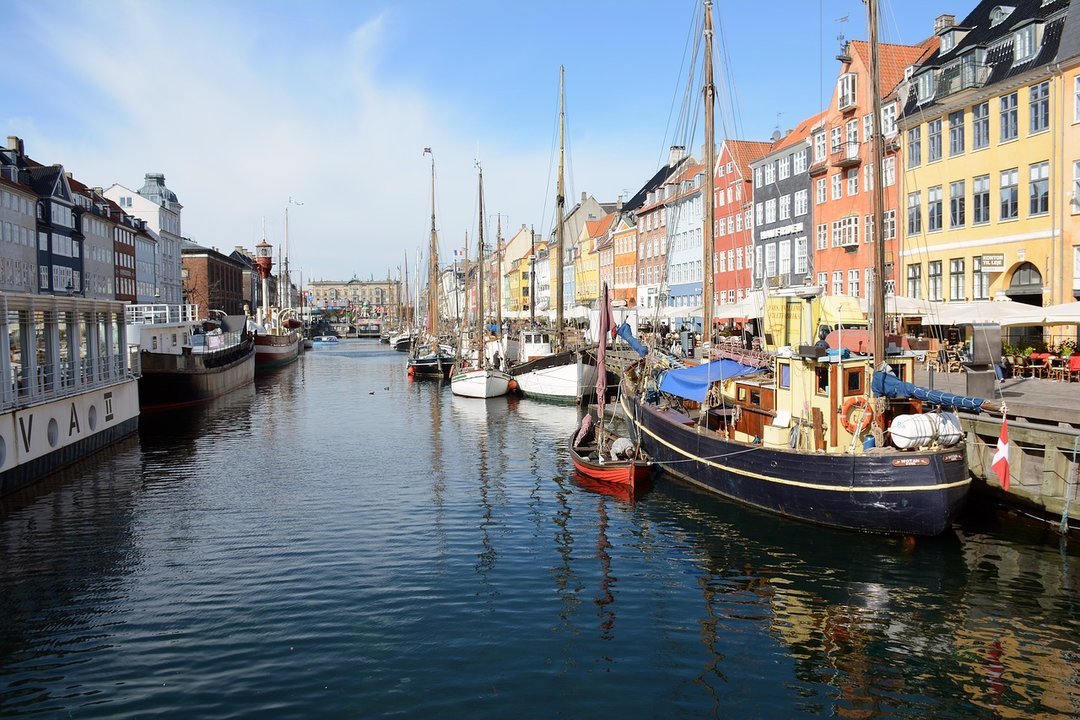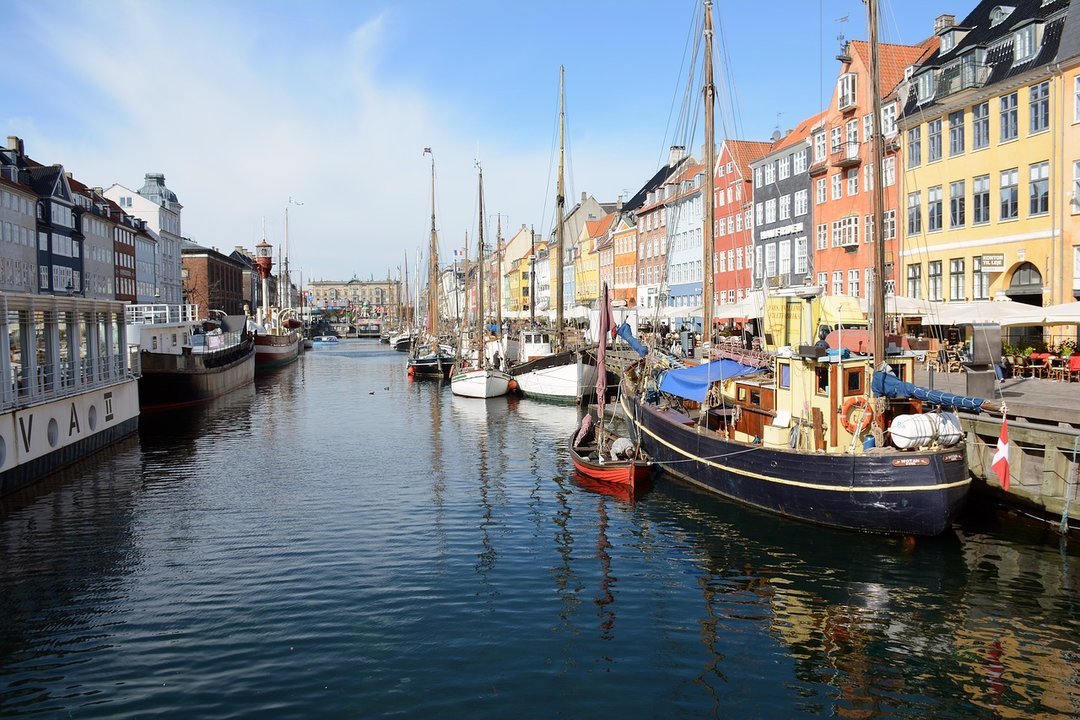 The Annual Membership Meeting of the global anti-corruption movement Transparency International took place on 20-21 October in Copenhagen, Denmark. Representatives of the Ukrainian chapter joined the meeting.
The total number of participants was about 150, representing the almost 100 TI chapters across the world.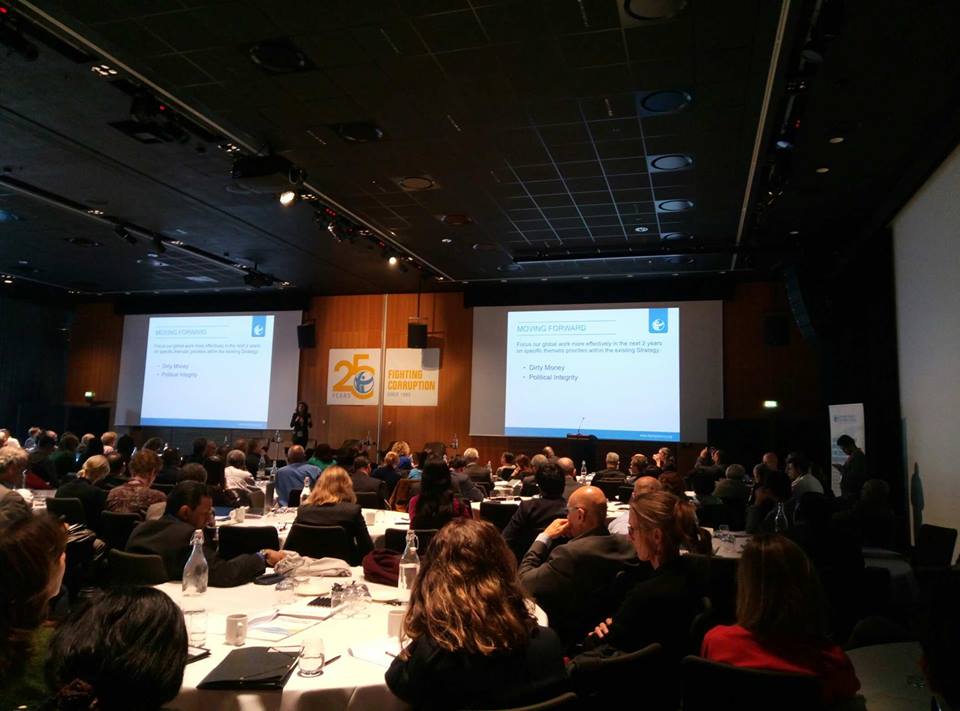 During the two days of the meeting, the attention was primarily focused on the movement's values and integrity. Panel discussions pertained to two strategic focus areas. The first one was "dirty money": ways to disrupt the flow of dirty money in the context of national contracts and infrastructure as well as methods and actors that enable this problem; how the current political system can be used to fight against money laundering. The work of TI's Ukrainian chapter was represented in this panel in the context of public procurement monitoring.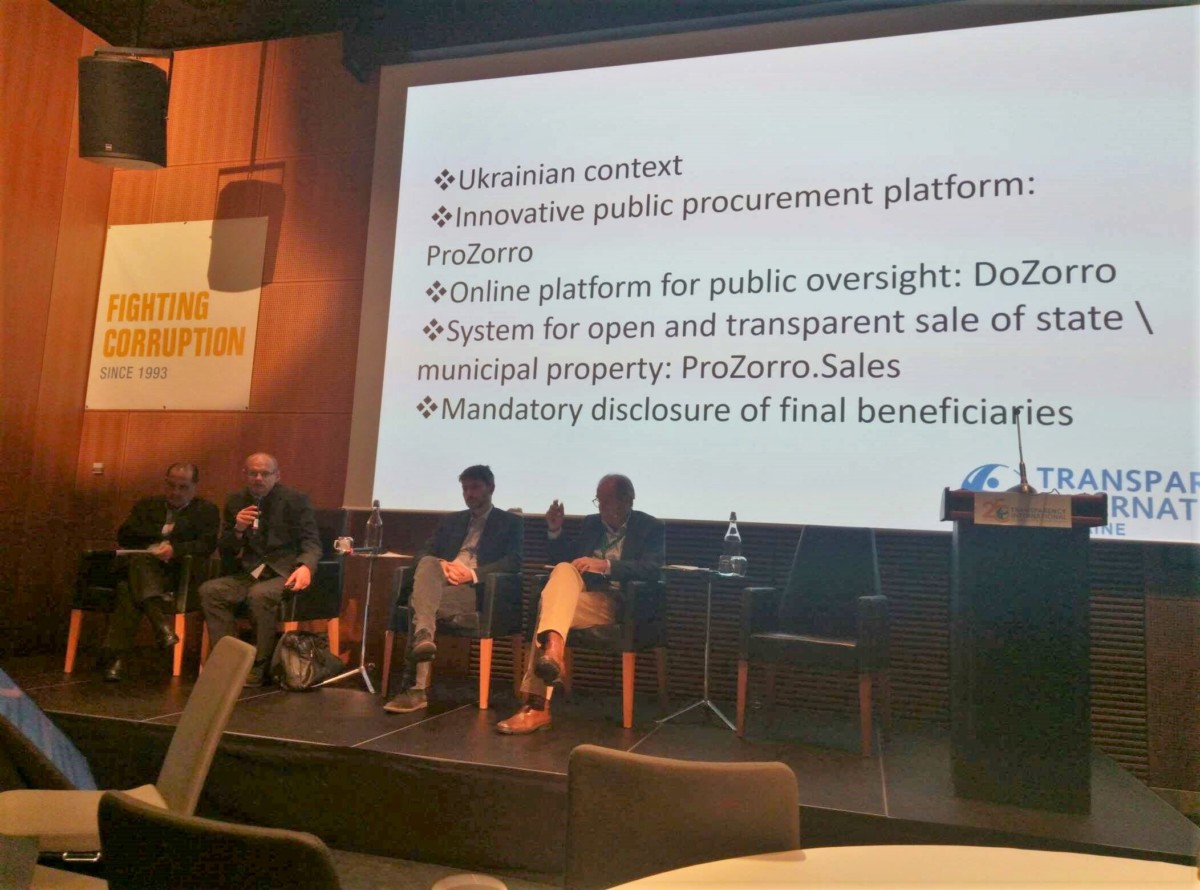 The second focus area, political integration, was discussed in the context of political financing and ways to increase political transparency and accountability, as well as effective resolution of conflicts of interest, the problem of the so-called revolving doors and opaque lobbying.
Another important point was voting for a new Board member. Alberto Precht from Chile was elected.
Two groups worked at plenary sessions: one was about key values and the impact of global trends on them, the other one was about communication channels.