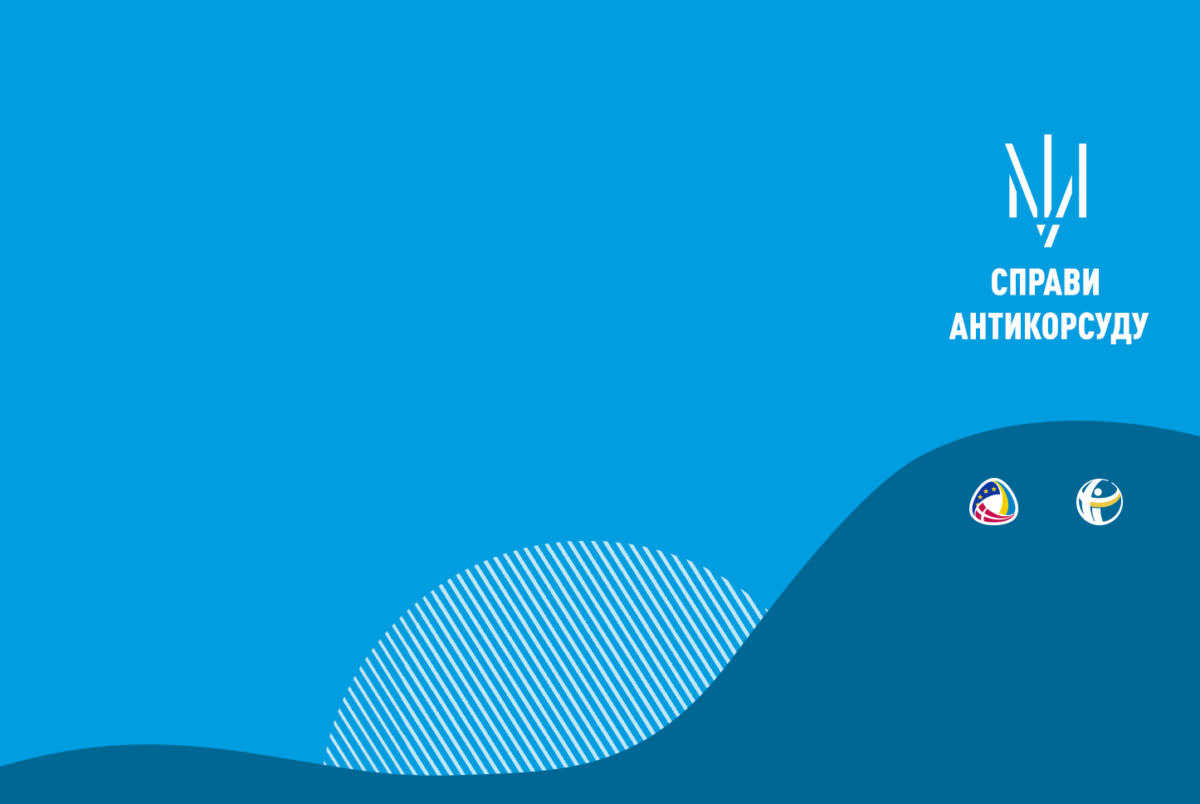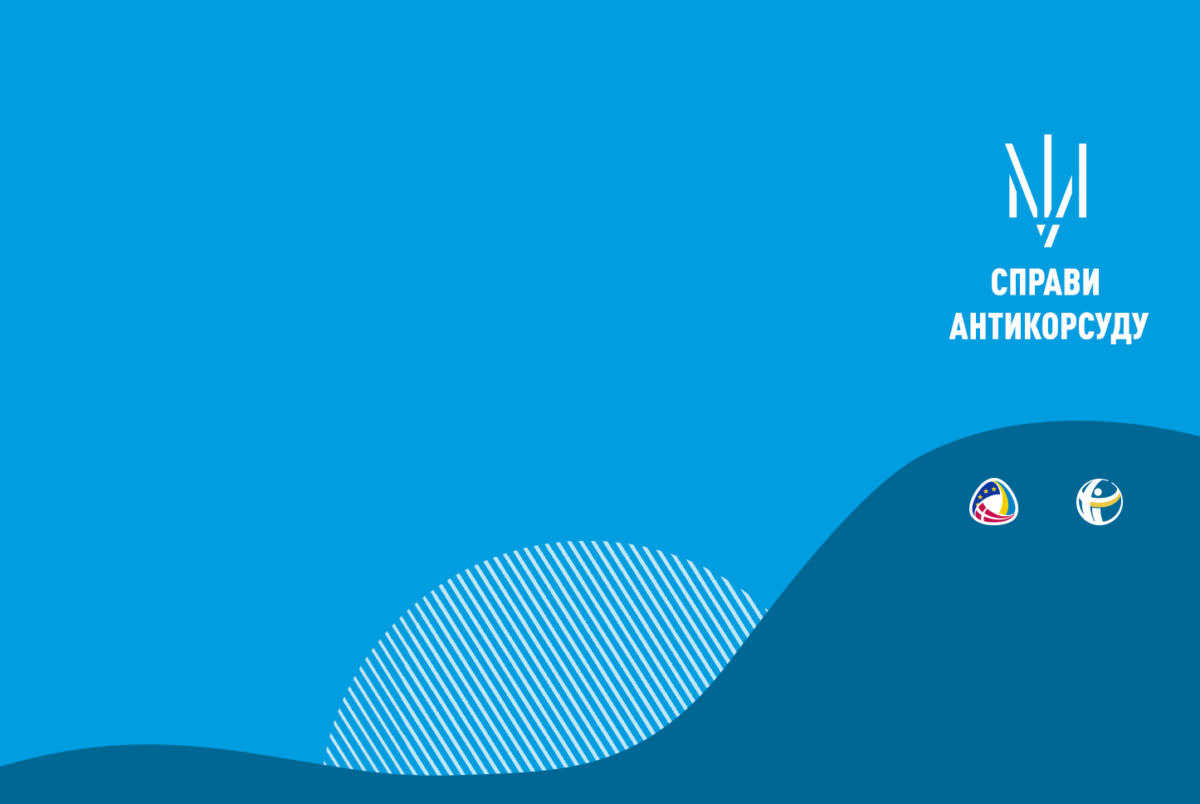 On August 18, 2021, the Anti-Corruption Court held the first hearing of preparatory proceedings in the case of Oleksandr Yurchenko, MP of Servant of the People. The case was considered by a panel of judges consisting of Tetiana Havrylenko, Olena Tanasevych, and Kateryna Sikora. 
Let us remind you that Oleksandr Yurchenko is suspected of obtaining undue benefit using legal powers and obligations (Article 368, part 4 and Article 27, part 4, Article 369, part 4 of the Criminal Code of Ukraine). 
In the summer of 2020, an undercover NABU detective conducted a special operation and exposed Yurchenko's corruption scheme. The NABU detective, having chosen the role of a representative of an industrial company, met Oleksandr Yurchenko through an intermediary. According to the investigation, together with the assistant, Ivan Fishchenko, the MP wanted to receive a bribe of USD 13,000 for making amendments to the draft law "On Waste Management" and USD 200,000 to bribe members of the Fuel Committee for voting for these amendments. Negotiations on receiving a bribe are published on the NABU YouTube channel on September 15, 2020.
Days earlier, on September 10, 2020, the NABU submitted a suspicion to the Prosecutor General regarding the actions of Fishchenko and Yurchenko. However, Iryna Venediktova didn't sign the suspicion during the week (until September 17), actually delaying and complicating the investigation process.
On September 21, the HACC imposed an interim measure on Yurchenko — detention with a bail of UAH 3 mln. In three days, the bail amount was submitted, and on September 24, the MP was already out of the pre-trial detention center.
At the same time, on October 8, the HACC Appeals Chamber did not change the interim measure for Oleksandr Yurchenko. On November 3, the HACC decided to remove his electronic bracelet. On March 3, 2021, NABU detectives made case materials public.
On July 8, in Lviv, the MP, probably under the influence of drugs, was involved in an accident. 
On August 11 of the same year, the NABU and SAPO transferred an indictment to the HACC regarding Yurchenko's bribe. On August 18, the first hearing on the case was held.
The next hearing on the case of Oleksandr Yurchenko is expected on August 20, 2021.