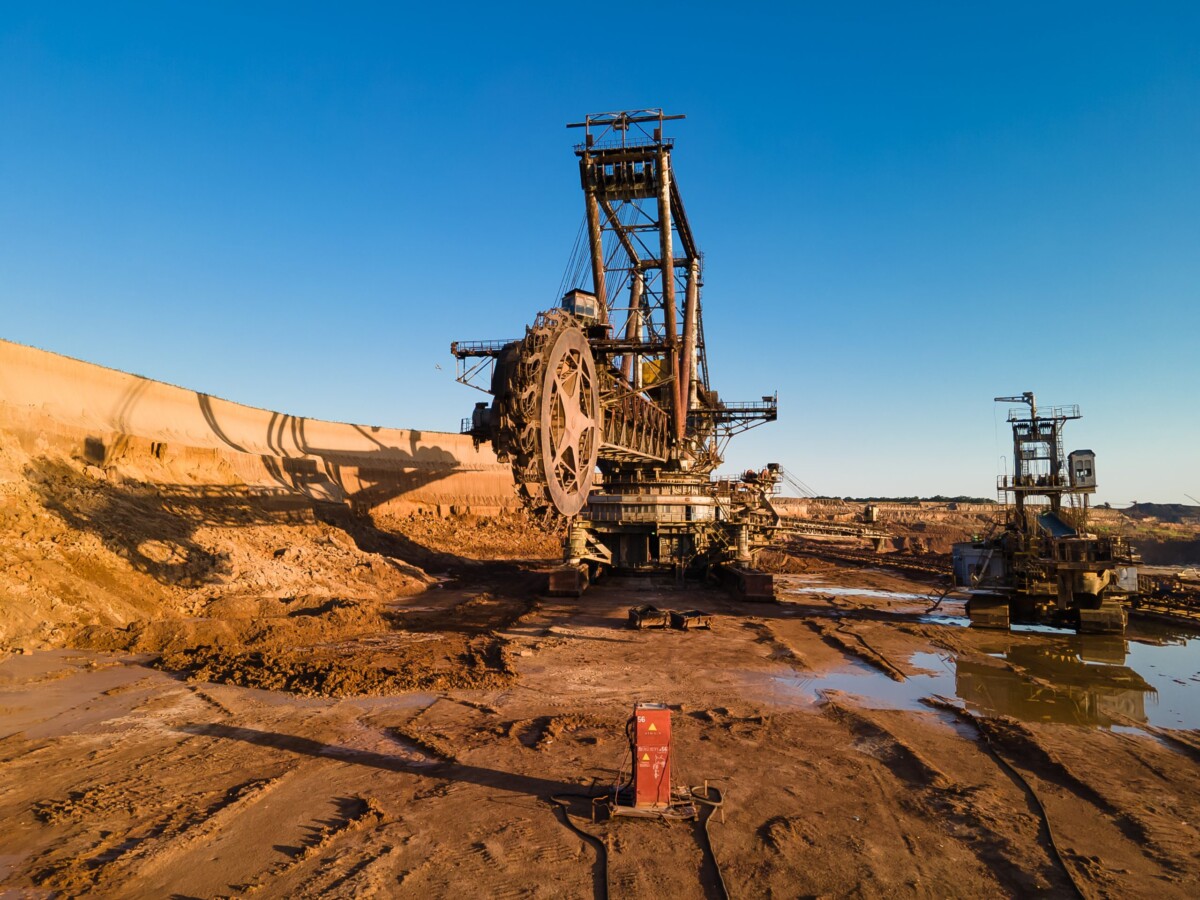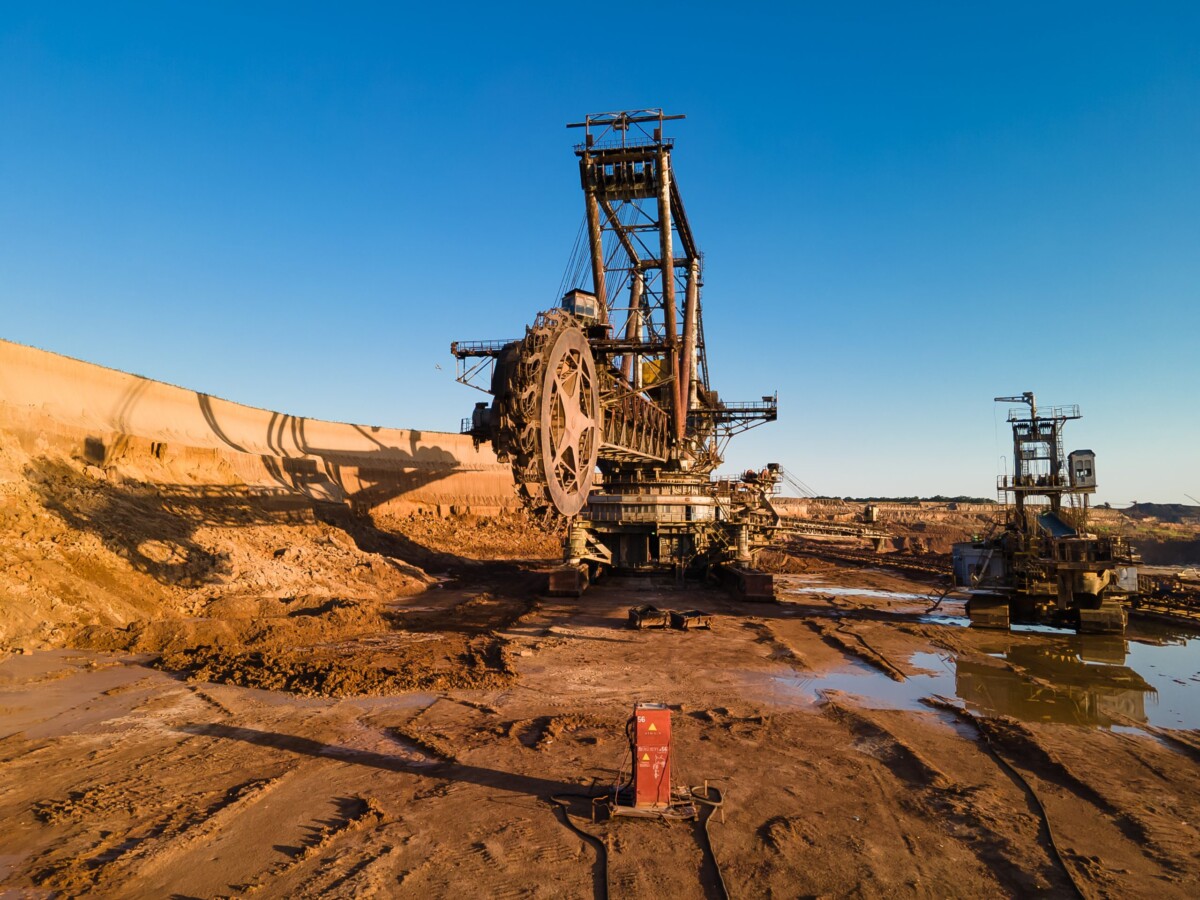 On December 20, an auction for the sale of the United Mining and Chemical Company was to be held. However, the State Property Fund reported that it was canceled for the third time due to insufficient number of applications.
The company is the largest in Europe for the extraction of titanium ores (ilmenite, rutile) and zirconium of the highest quality. The total volume of deposits is estimated at 12 million tons. The enterprise exports its products to 35 countries around the world. In 2020, UMCC's net revenue was USD 116 mln.
29 potential investors, including 16 foreign ones, were interested in the lot and signed a non-disclosure agreement. However, in October, leading Ukrainian auditors from BDO as advisors on privatization of the UMCC stated that most companies refused to participate not only because of lack of time, but "because of investment risks in Ukraine."
Due to the non-sale of UMCC, Ukraine will not fulfill the plan to receive UAH 12 bln from privatization in 2021. Let us remind you that the starting sale price of the company is set at UAH 3.7 bln.