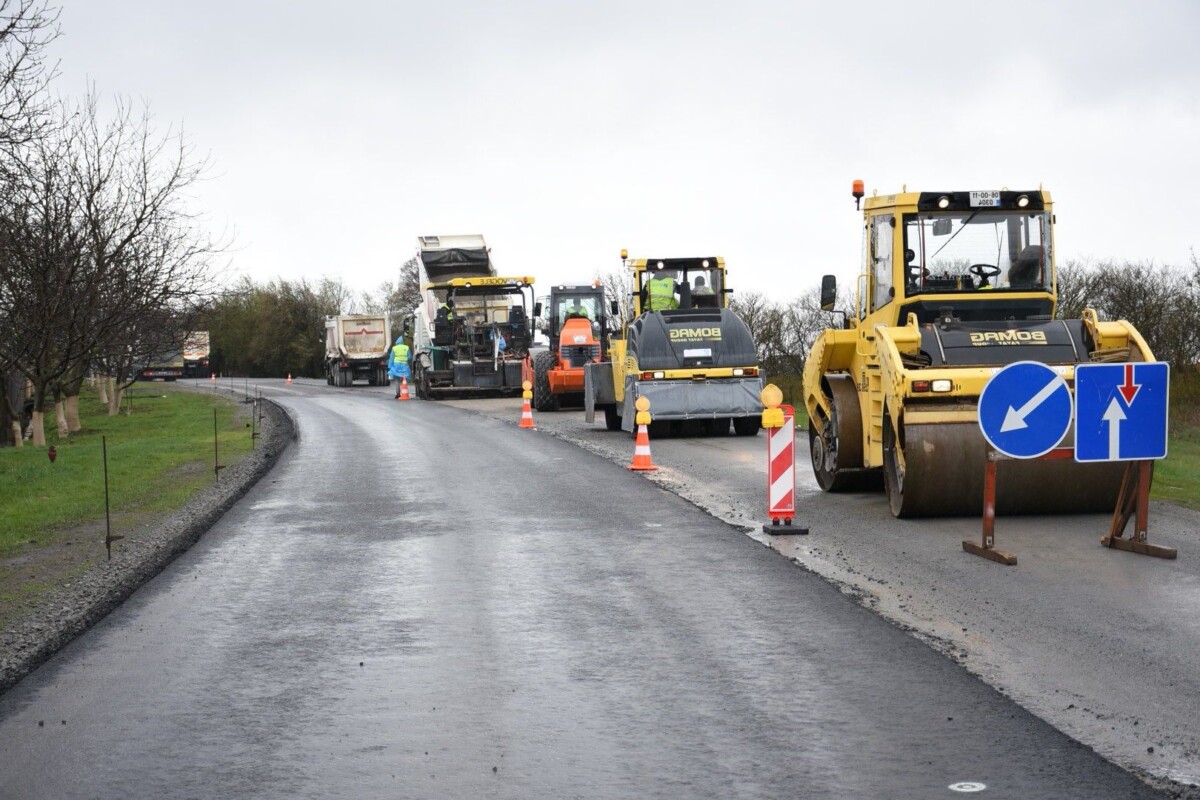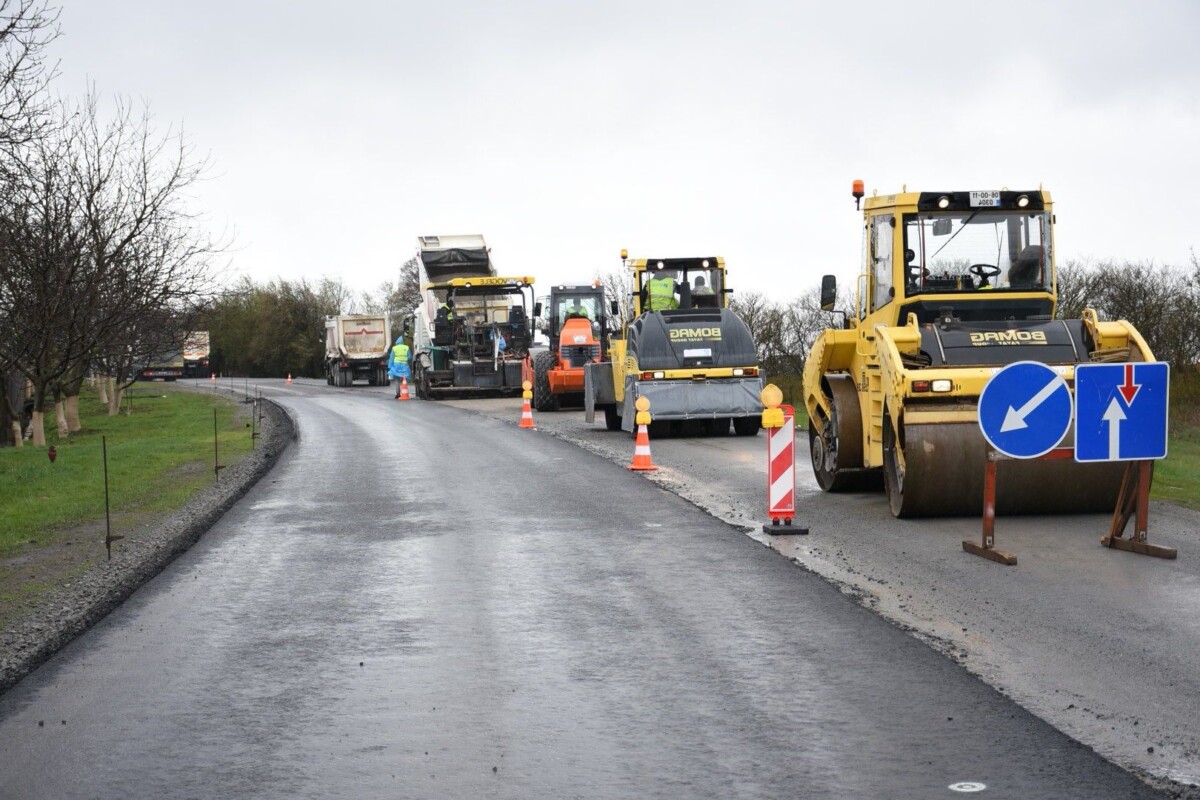 Ukraine has pledged to complete the audit of Ukravtodor's expenses for the Great Construction from the coronavirus fund by the end of this year. This is one of the conditions of the memorandum under which Ukraine received USD 700 mln from the IMF under the stand-by program.
At the same time, the Ukrainian side notes that it is likely that it will not be able to publicly disclose all information about the audit. This is explained by confidentiality agreements with suppliers.
In 2020, UAH 25.7 bln from the coronavirus fund was spent on road repairs and construction. Out of it, as of spring 2021, the State Audit Service checked UAH 14.5 bln. In more than half of it, it found problems.
In particular, the services of Ukravtodor did not reject companies that did not meet the requirements. Thus, contractors received orders for UAH 6.6 bln. The funds have already been paid for these works in full. Another UAH 2.1 bln was paid for procurement with other violations.
At the same time, the auditors did not inform law enforcement agencies about any of these violations, nor referred monitoring materials to them.