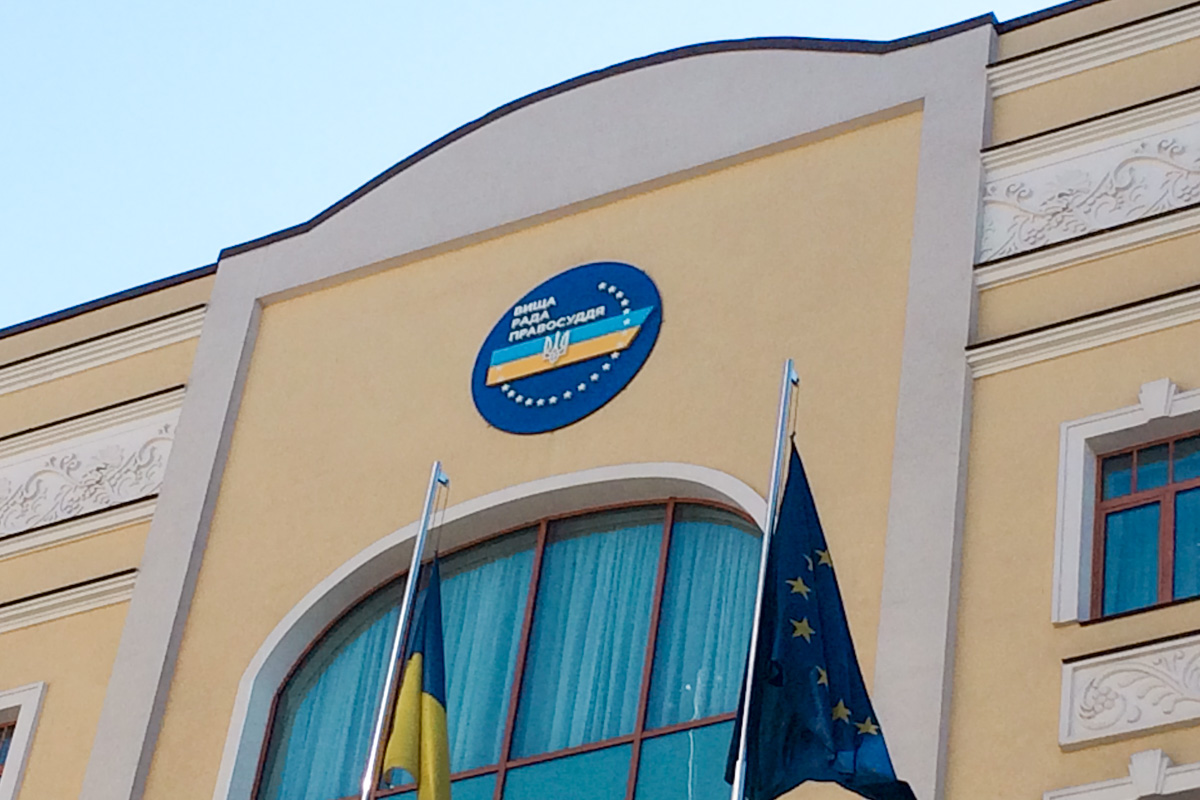 On Thursday, March 4, the High Council of Justice considered 2 complaints of Anti-Corruption Court judges regarding their sentences. We are talking about judges Tymur Khamzin and Vira Mykhailenko.
Thus, the HCJ completely confirmed the illegal punishment of HACC judge Tymur Khamzin. 12 members of the HCJ voted in favor, 1 — against.
The decision to bring him to disciplinary liability was made by the third Disciplinary Chamber of the HCJ on January 13, 2021.
It is worth noting that Khamzin received a warning for allowing the NABU to conduct searches in the home of Judge of the Kyiv District Administrative Court Volodymyr Keleberda. According to the HCJ, there were no sufficient grounds for the search. The HACC judge believes that the case files did speak in favor of a search. In this case, it was impossible to obtain information about a possible crime by other means than search and seizure.
But at the same time, the HCJ closed disciplinary proceedings against HACC judge Vira Mykhailenko and canceled her warning. 7 members of the Vira Mykhailenko voted for this, and 6 voted against it.
This was the first time that an investigating judge of the High Anti-Corruption Court was brought to disciplinary liability.
The author of the disciplinary complaint against Vira Mykhailenko is Zlochevskyi's lawyer Yevhen Stepanov. The reason was the judge's permission for NABU detectives and SAPO prosecutors to conduct a special pre-trial investigation against Zlochevskyi in the case of a $5 million bribe to the leadership of the NABU and the SAPO.
We also recall that in November, a panel of Anti-Corruption Court judges claimed interference in their activities by the High Council of Justice. Then one of the members of the HCJ, probably Oleksii Malovatskyi, requested copies of the materials of the court case, the consideration of which was not completed. He "warned" that if the requirement is not met, the judges may be brought to justice.