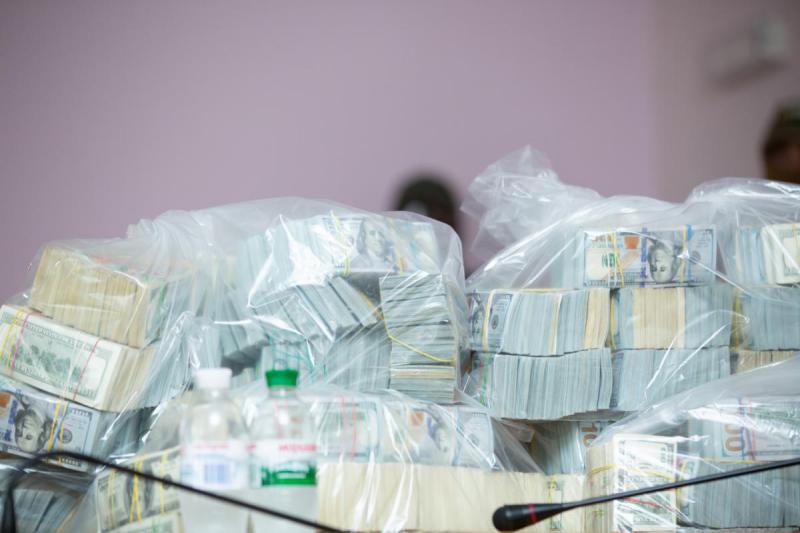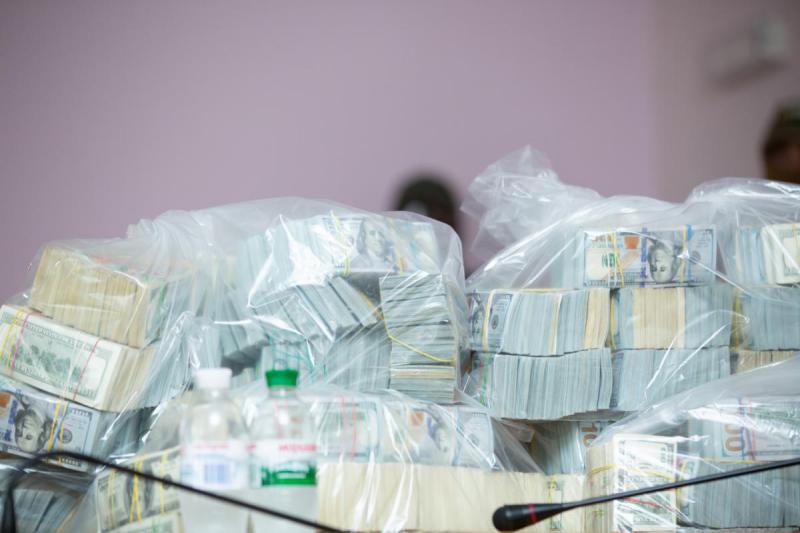 On June 15, the High Anti-Corruption Court set a bail of UAH 120 million to Olena Mazurova to be released from custody.
The investigative judge made this decision in connection with the case about the 6-billion bribe.
This is the biggest bail in the history of pre-trial interim measures in Ukraine.
As of today, the Anti-Corruption Court has decided on interim measures for all three suspects. Deputy Head of State Tax Service Directorate in Kyiv Mykola Iliashenko and Burisma staffer Andrii Kicha were placed in custody with the optional release on bail of UAH 84 million and UAH 40 million respectively.
The total amount of bail for all three suspects is UAH 244 million. Kicha has already posted his.
This is the price to pay for the attempt to make a special birthday gift for former Minister of Ecology Mykola Zlochevskyi.
Recall that on June 13, there was an alleged attempt to bribe the management of the NABU and the SAPO to close a part of this case.
Let's remember other big bails in the history of Ukraine.
UAH 100 million – Yaroslav Dubnevych (the case on embezzlement of over UAH 93 million through a scheme with procurement in Ukrzaliznytsia).
UAH 80 million – Maksym Mykytas (the case on appropriation of the National Guard property for over UAH 81 million).
UAH 10,623,130 – Oleh Hladkovsky (alleged abuse of position).