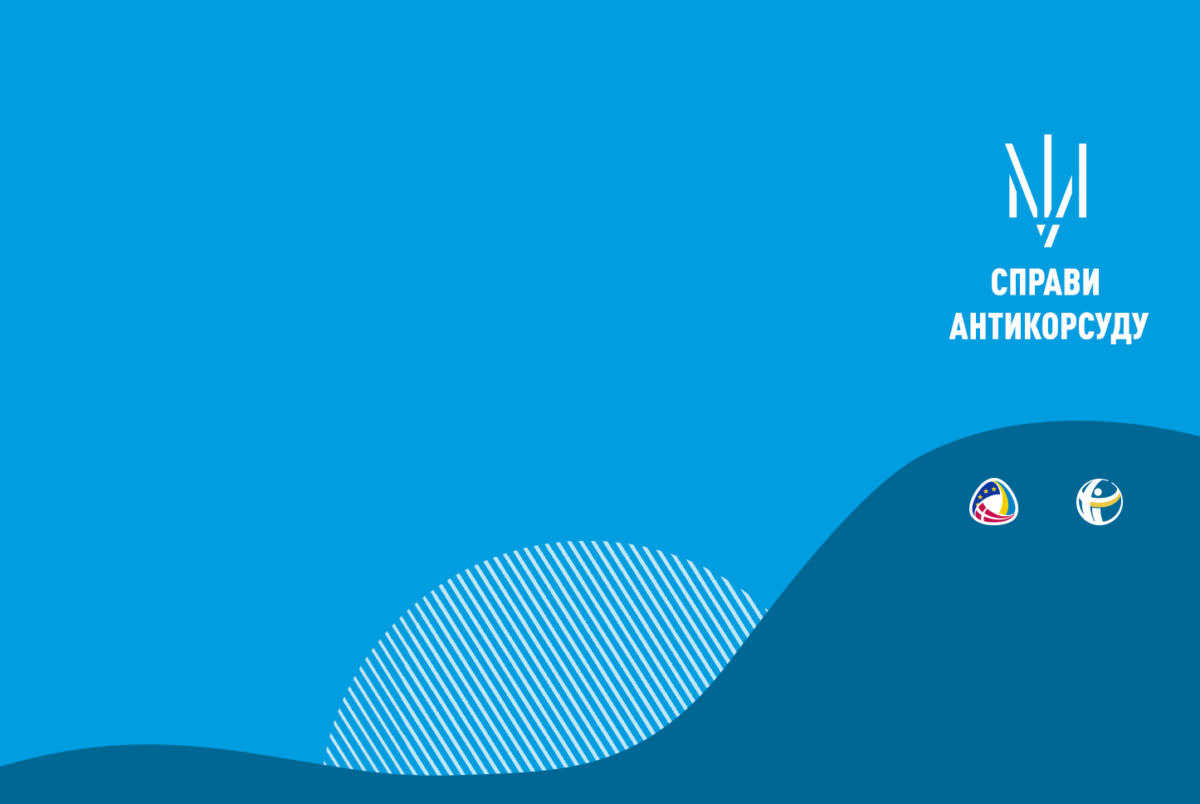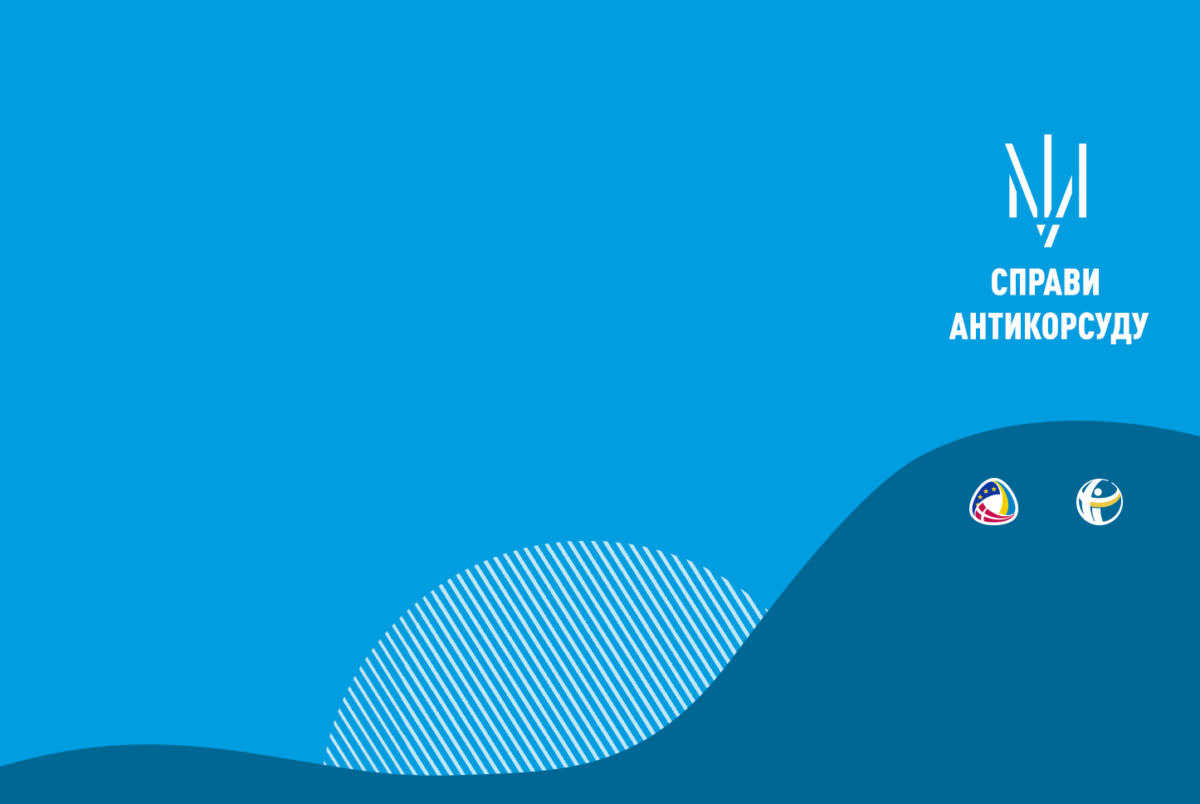 On May 12, the High Anti-Corruption Court convicted Moldovan citizen Serhii Nerukh for committing a criminal offense under Article 369, part 3 of the Criminal Code of Ukraine (offering, promising or providing an illegal benefit to an official, if the illegal benefit was provided to an official in a responsible position) to 5 years in prison with special confiscation in the amount of USD 75,000.
Let us recall the details of the case.
On November 30, 2016, a ship carrying 3,000 tons of soda from Firtash's Crimean soda plant was arrested. The ship "Sky Moon" under the flag of Tanzania was carrying goods from the occupied Crimea to Moldova, allegedly with violations of the rules of entry and customs control.
The Moldovan citizen Serhii Nerukh (at that time the owner of the soda) is accused of providing USD 75,000 of illegal benefits for resolving the issue of lifting arrests from the soda and the ship to the military prosecutor of the southern region of Ukraine Yakubovskyi.
On December 26, 2016, Nerukh held a corresponding conversation with the prosecutor in Odesa. Three days later, in Kyiv, in the Shooters restaurant, Yakubovskyi gave Nerukh fake court decisions lifting the arrests, and the latter allegedly put money in a folder. The prosecutor voluntarily gave the investigation money, and Nerukh was detained.
In general, the position of Nerukh and his lawyers was that law enforcement officers provoked a crime, and the defense also noted that the numbers of the notes on which fingerprints were found and which were handed over for examination were not rewritten. That is why it is not known what kind of money is in question — the one that was transferred, or the one that was seized from Nerukh during the arrest.
As we can see, such arguments of the defense were insufficient for the HACC, and the panel consisting of judges Shkodin, Koliush, and Zadorozhna issued a guilty verdict.