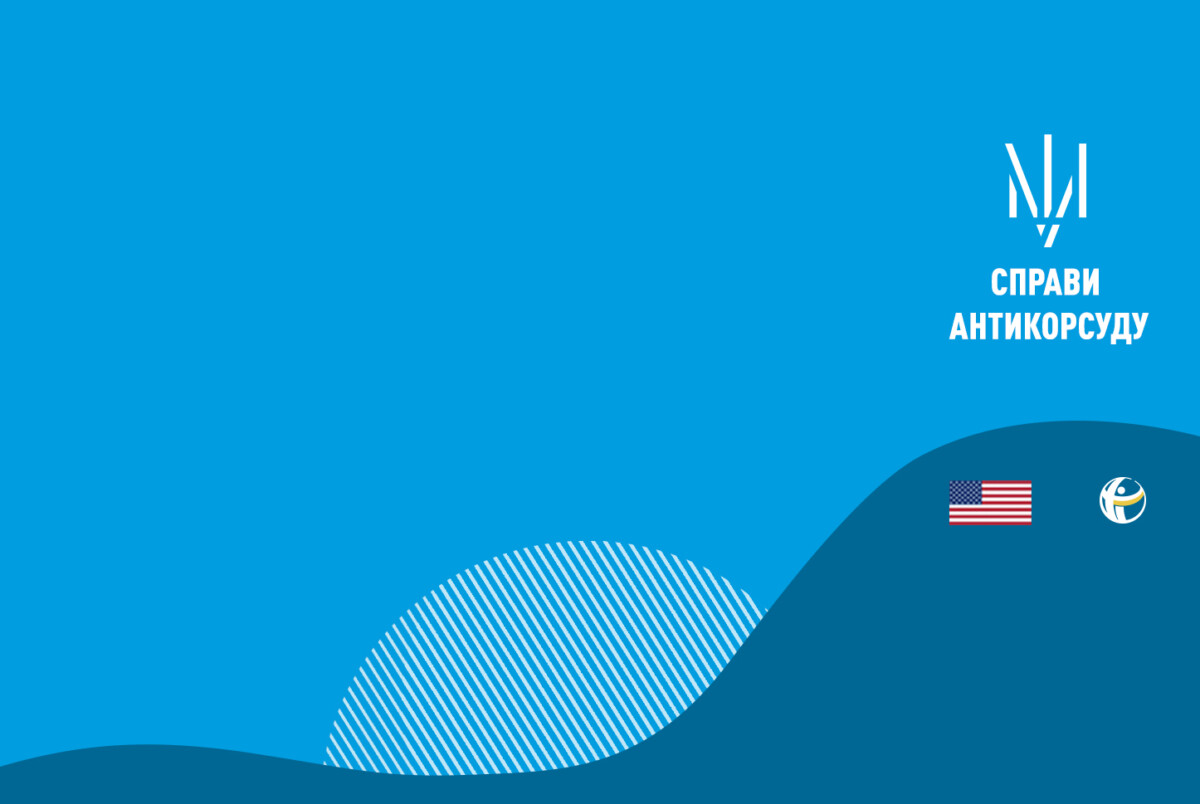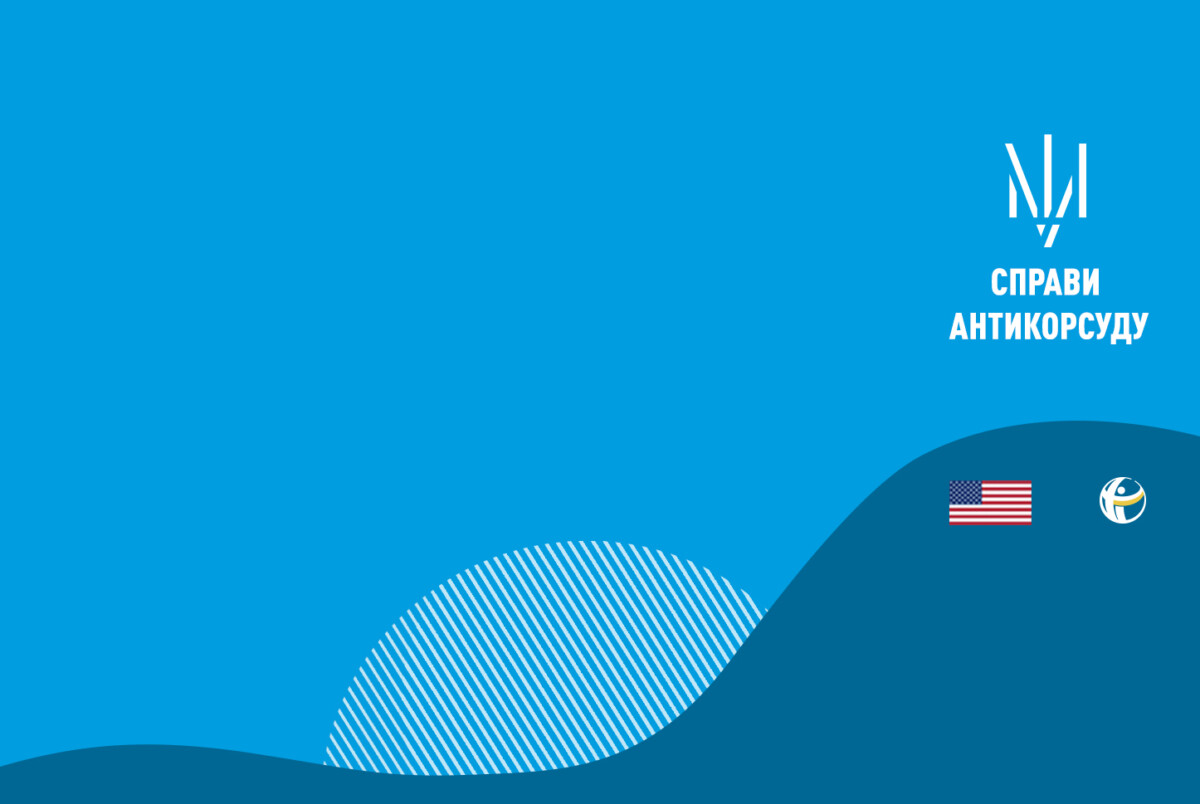 Brief case description
On August 14, 2019, the NABU and the SBU detained former Deputy Minister for Temporarily Occupied Territories Yurii Hrymchak and his assistant Ihor Ovdiienko for extorting $ 1.1 million bribe. The officials were detained immediately upon receipt of the funds.
Judicial panel 
Judge Maslov, Judge Strohyi, Judge Fedorak
Qualification
Article 190, part 4 (fraud on a particularly large scale or committed by an organized group);
Article 15, part 2 (completed attempted crime);
Article 27, part 4 (an instigator is a person who has persuaded another accomplice to commit a crime by persuasion, threat, coercion or another way);
Article 369, part 4 (offer, promise or provision of undue benefit to a public official who holds a paricularly responsible position or committed by an organized group or a member of such a group).
Case timeline
August 15, 2019 — suspects served with charges.
August 16, 2019 – Desniansky District Court of Chernihiv chose the interim measure for Yurii Hrymchak in the form of a 60-day arrest with bail set at UAH 6 million.
December 11, 2019 — HACC investigative judge changed the interim measure to round-the-clock house arrest with bail for "assistant" Ovdiienko set at UAH 4 million.
December 19, 2019 — investigative judge upheld Yurii Hrymchak's interim measure reducing the amount of bail to UAH 2 million.
January 30, 2020 — HACC changes Hrymchak's interim measure to round-the-clock house arrest, and on April 9, 2020 — to nighttime house arrest from 10 p.m. to 6 a.m.
May 22, 2020 — the SAPO sent the proceeding to the HACC.
June 1, 2020 – the first hearing on the merits of the case in the High Anti-Corruption Court.
On September 8, 2020, the panel of HACC judges made the decision to terminate the judicial proceeding against the alleged accomplice of the former deputy minister.
This decision was made by the judges after the defendant's repeated failure to appear in court as a result of his medical treatment. The trial was suspended until the accused recovered.
Current stage
trial
For reference:
In July 2020, TI Ukraine started monitoring of HACC cases with the support of   International Narcotics and Law Enforcement Affairs department of the US Embassy in Ukraine. The goal of this six-month project is to increase the HACC's effectiveness by identifying its strengths and weaknesses of its performance and of the entire anti-corruption infrastructure.
TI Ukraine's lawyers have selected criminal proceedings for monitoring in a way that would cover all HACC judges. This case is one of them.