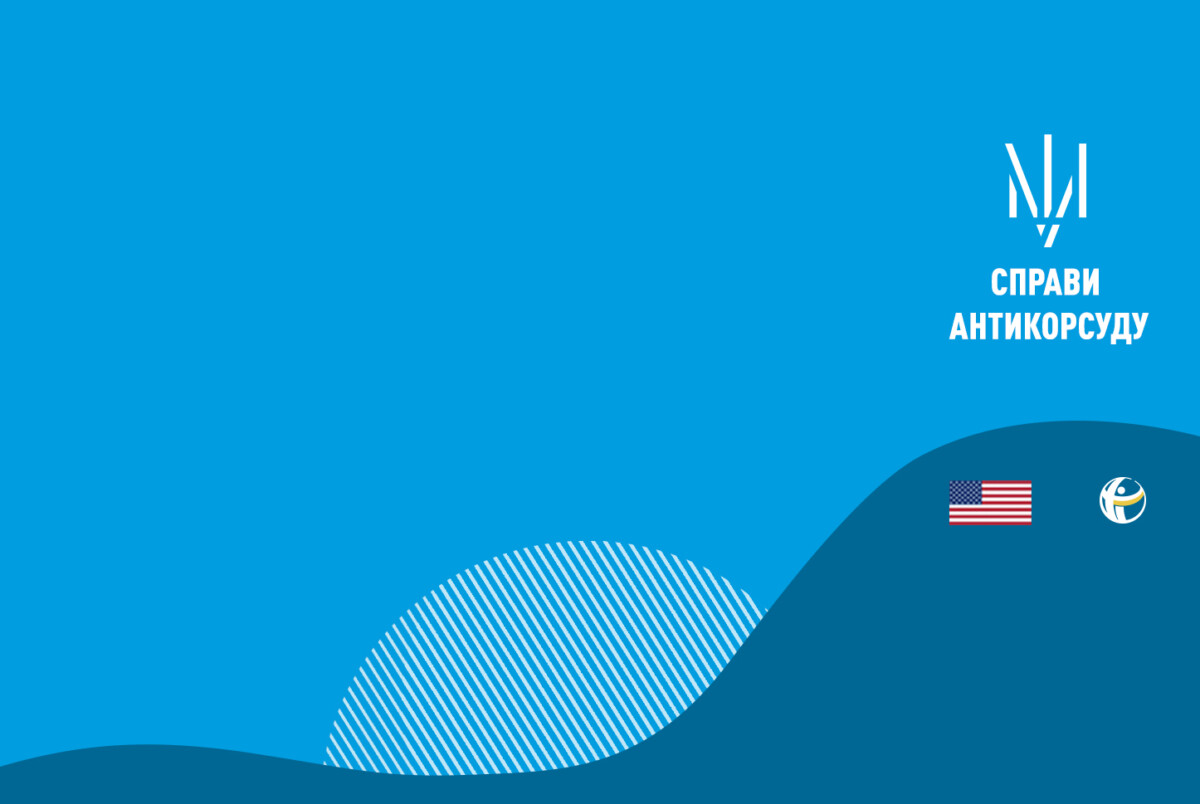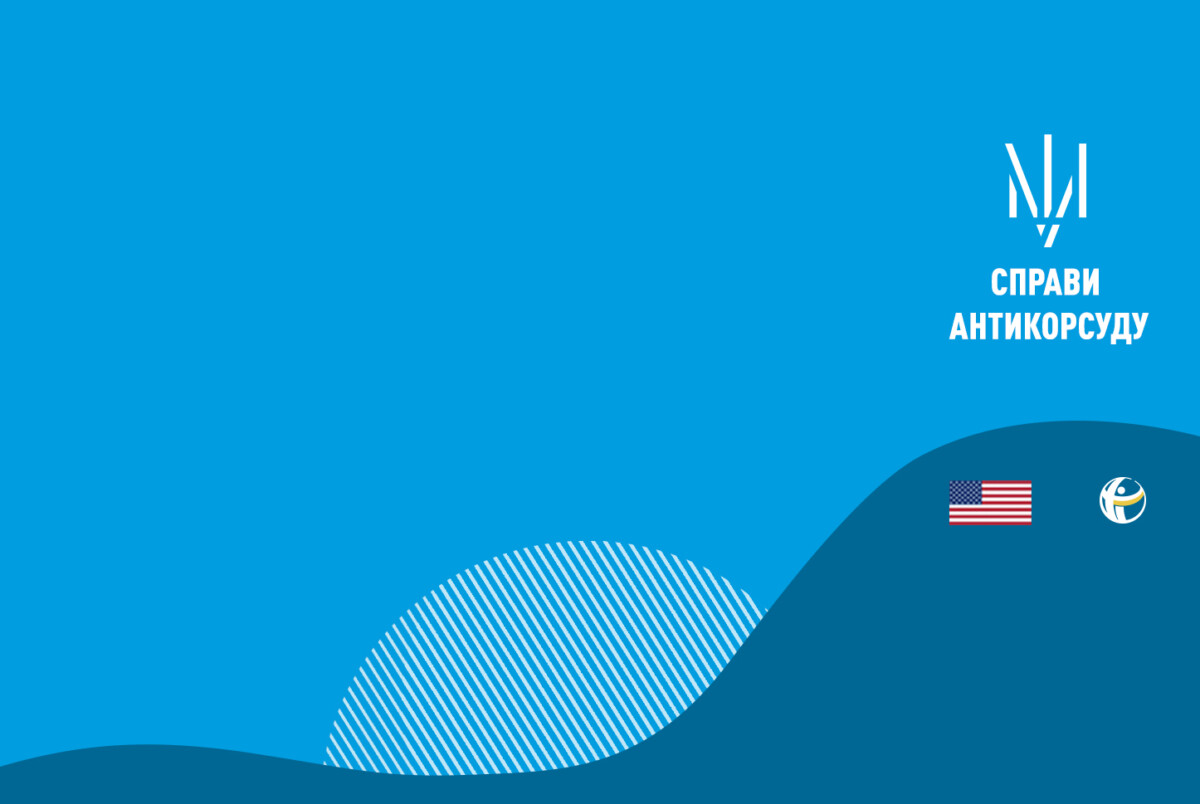 According to the investigation, former MP of the Radical Party knowingly included false information in his annual electronic declaration. Skuratovskyi did not indicate that he and his family members had corporate rights in several companies, financial obligations and the fact of using non-residential premises worth over UAH 24 million, as well as using a Mercedes-Benz S450 and non-residential premises worth UAH 1.5 million.
On June 10, 2020, the trial of this criminal proceeding began. At the court hearing, the defense attorneys demanded that the prosecutor recuse himself because of his allegedly biased attitude towards the accused. The court rejected this motion.
Qualification
Article 366-1 of the Criminal Code of Ukraine (submission by the declaring subject of knowingly unreliable information in the declaration of a public official or intentional failure to submit such a declaration).
Stage
Trial in the first instance.