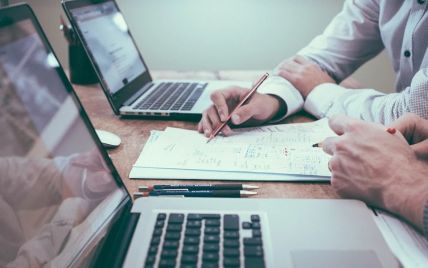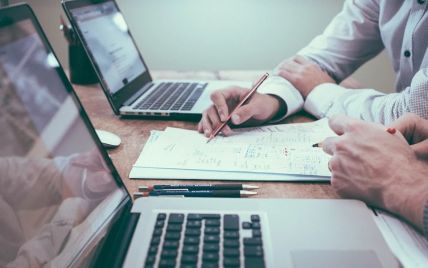 Since the beginning of the war, the rules of public procurement have changed. Procuring entities were allowed to purchase everything they needed directly, and information about a number of tenders for Prozorro was concealed.
Continuing procurement is critical. The state needs suppliers so that it can perform its functions: provide our troops and rear, including schools, hospitals, administrative and social institutions, whereas for entrepreneurs, it is an opportunity to continue to sell.
At the end of March, Prozorro conducted a survey among businesses to find out how they currently work with government procuring entities:
In general, 47% of the businesses surveyed continue to work, and another 12% plan to restore it in the near future.
58% of entrepreneurs continue to work with state procuring entities. At the same time, half of the respondents do so in markedly smaller volumes.
25% of the surveyed companies have already changed or plan to change the focus of their business in order to better meet the needs of wartime.
45% of entrepreneurs support the permission to buy what is necessary under direct contracts during martial law. At the same time, it became more difficult for them to look for buyers. Therefore, half of the respondents noted that the return of competitive simplified procurement will help to receive new orders.
Some of the surveyed entrepreneurs note that prepayment is now extremely important for them in procurement. There were also proposals to restore competitive procurement where possible and simplify them: reduce the time frame and reduce the number of documents required.
Full study results can be found here (Ukrainian).