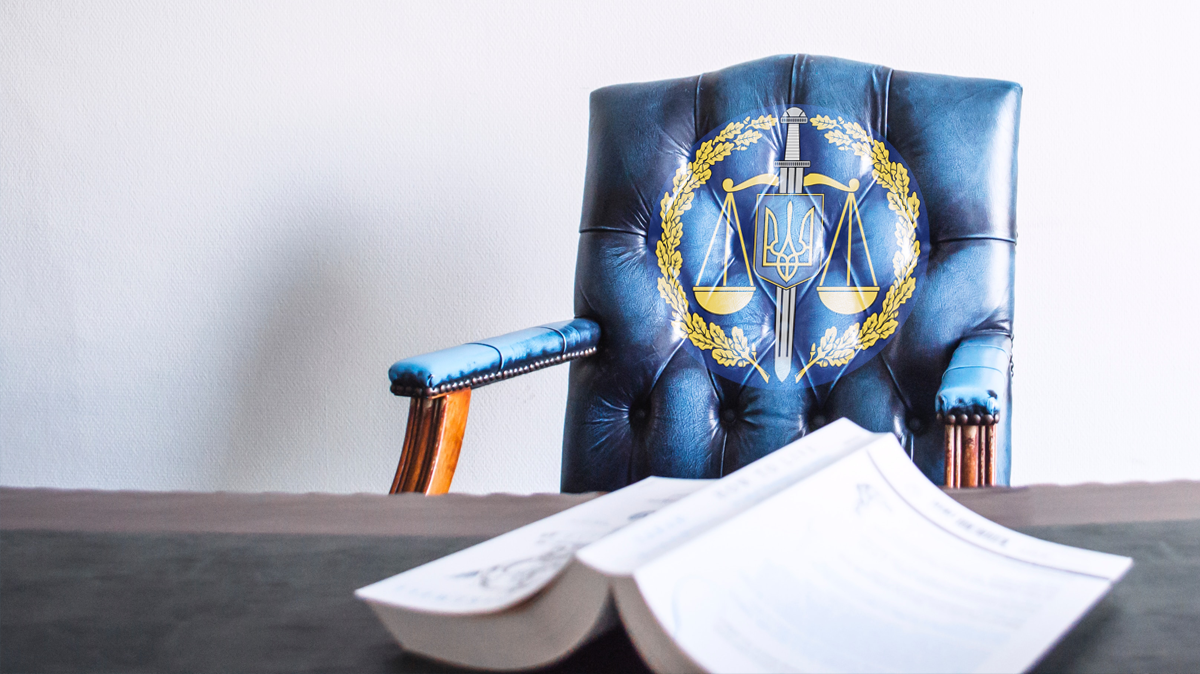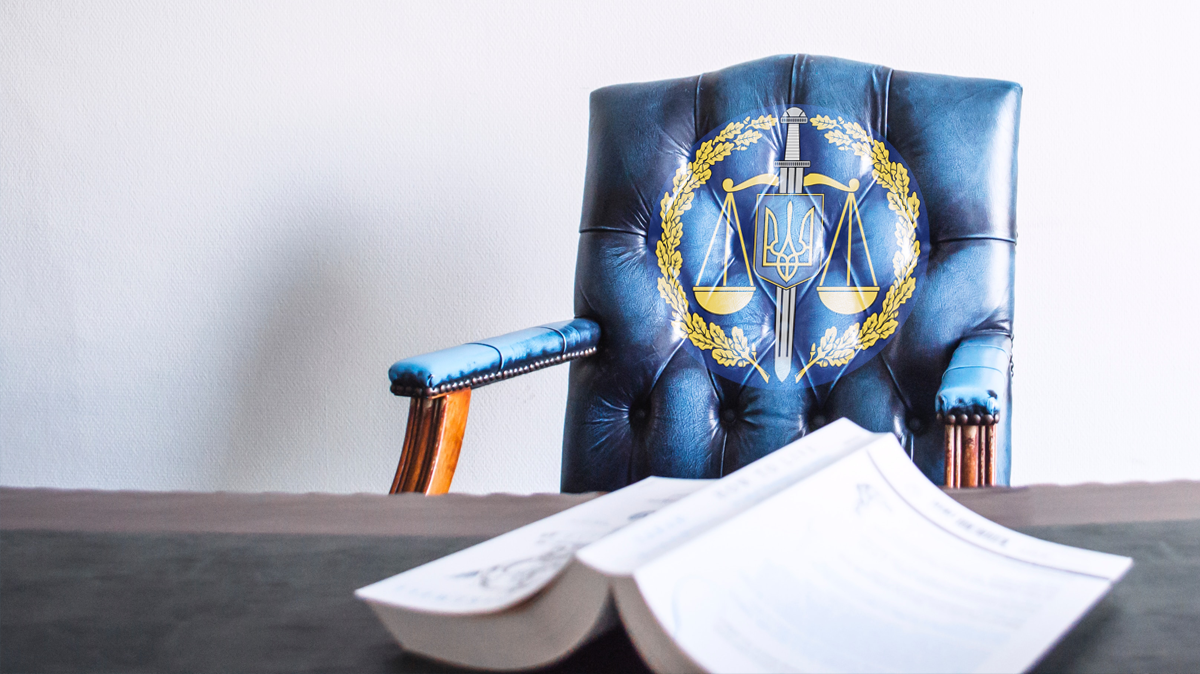 Today, on July 10, the Selection Commission for SAPO prosecutors has selected 11 winning candidates.
They are:
Bronevytskyi, Stanislav
Volodin, Volodymyr
Hrebeniuk, Valentyna
Drobotova, Yelena
Ivaniushchenko, Oleksandr
Korzun, Vitalii,
Lemishko, Maryna
Myrko, Bohdan
Stepanian, Serhii
Tkach, Ihor
Khyt, Yurii
We remind you that there were 650 applicants for these positions overall. Out of them, 213 successfully passed the initial test to proceed to the interview stage, which resulted in a short list of 28 candidates. Out of them, the commission has selected 11 winners.
Very soon, these experts will join the team of SAPO prosecutors and provide procedural support in grand corruption cases.