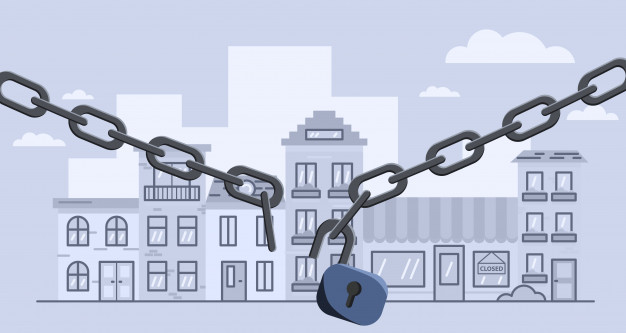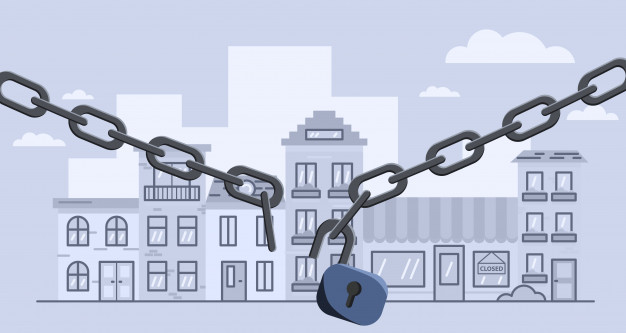 UAH 836 million since September from privatization. This is the amount the budget will receive from auctions after the resumption of the sale of non-core public property. 
In particular, the State Property Fund has already sold six plants and combines of the state enterprise "Ukrspyrt" and will receive UAH 482 million from these auctions. Currently, the search for new owners for several jewelry factories and recreation centers throughout Ukraine continues.
TI Ukraine has been supporting transparent and competitive privatization for many years. We participated in developing draft laws and advocating for change to help the state become stronger.
Most state-owned enterprises have become generators of constant corruption. Keeping thousands of unprofitable assets on the balance sheet of the state is unprofitable for taxpayers. This makes the state weaker. Thousands of non-core SOEs are Soviet remnants that need to be eliminated. 
After all, privatization is not about one-time injections into the budget, it is about the transformation of dead assets into effective ones, which generate permanent income and benefits to citizens. 
The resumption of the sale of non-core public assets in war conditions has additional unique value. Now more than ever, we need funds. The lives of Ukrainians and Ukraine really depend on it.
The State Property Fund plans to sell about 150 enterprises by the end of the year. We expect to unblock auctions for large-scale privatization as well. To do this, the Cabinet of Ministers must adopt a separate procedure because the SPFU will sell such objects only through electronic auctions.
Let us remind you that, since February 24, privatization processes in Ukraine were suspended. It was only in September, due to changes in legislation and simplification of procedures at the time of martial law, that the sale of illiquid state assets resumed. TI Ukraine has become one of the initiators of these changes, as experts are convinced that in the context of falling economic activity and a rapid decline in GDP, privatization can mitigate the impact of the war on the budget.