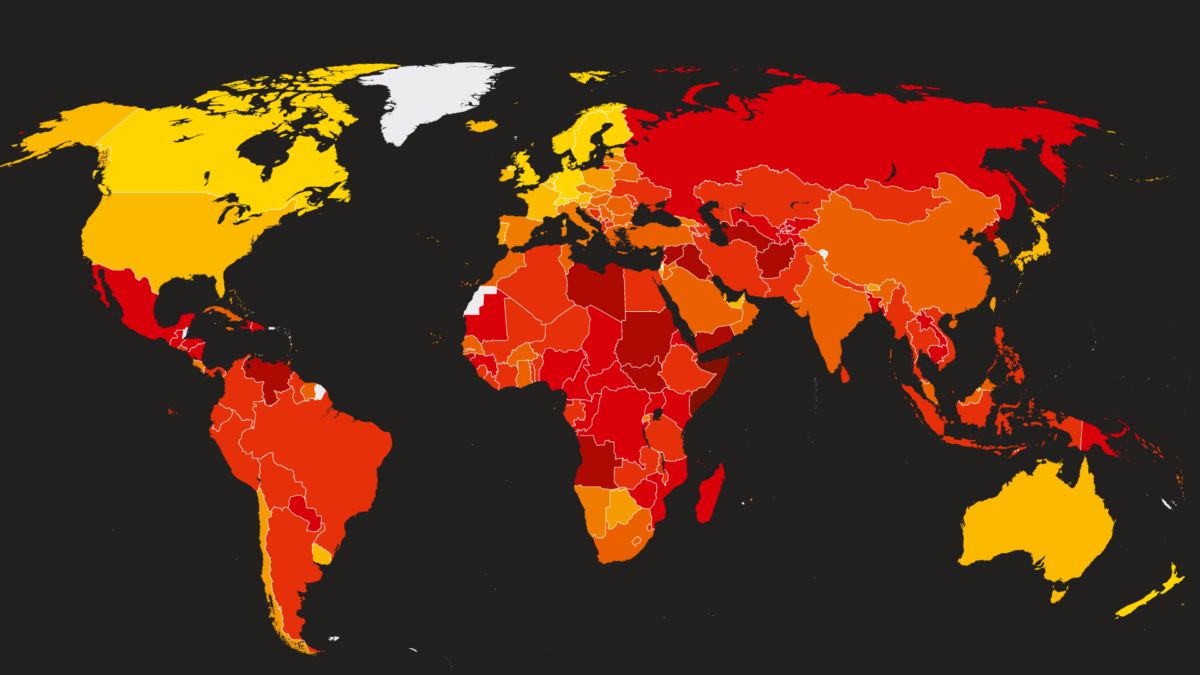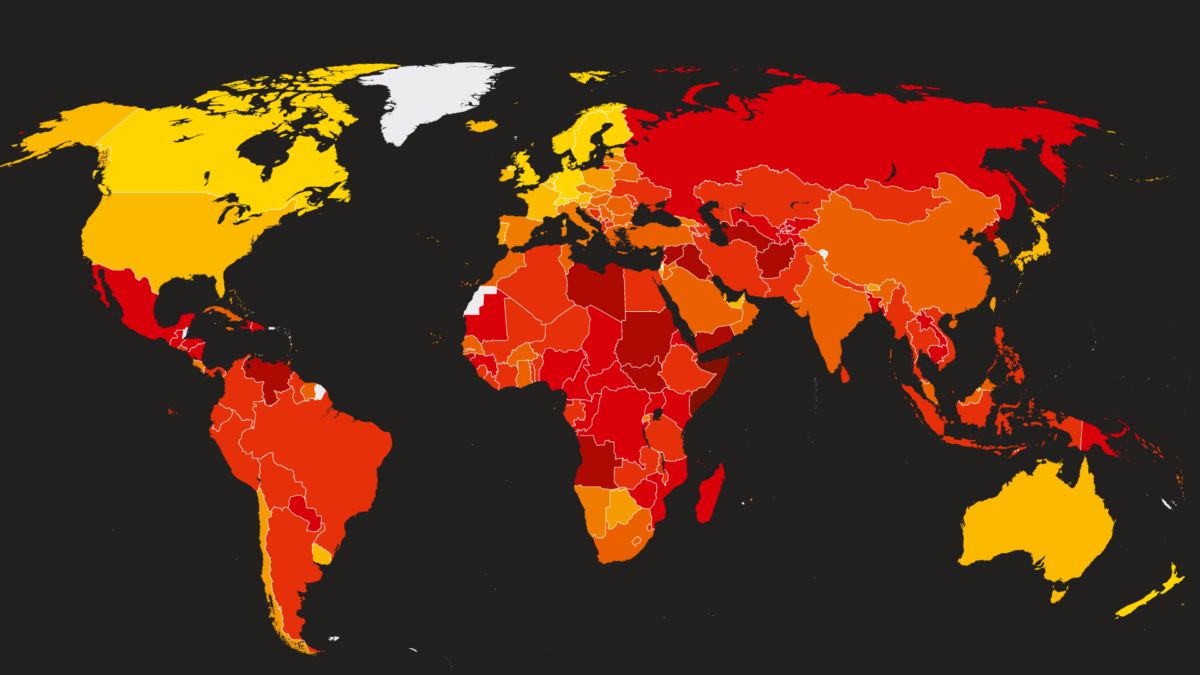 The day we've been waiting for is coming soon. Everyone will hold their breath — a grandma in front of her TV, her grandson scrolling Instagram, an honest public official and one who was just about to give another bribe.
On January 23, 2020, the world will find out the results of Corruption Perceptions Index, annually published by the global movement Transparency International. This will start a new annual countdown of all the things that the government has to do in order to reduce the level of corruption in the country and check TI's recommendations which have already been implemented.
🤔 What is Corruption Perceptions Index?
Corruption Perceptions Index, or CPI, is the best-known rating system calculated by Transparency International since 1995. In 2012, a new methodology was introduced.
🤔 Why is it called an index of corruption "perceptions"?
The index measures the perception, not the actual level of corruption. Corruption is usually concealed on purpose. It becomes known through high-profile cases, judicial verdicts and journalist investigations. The number of those is not enough to measure the level of corruption in the country.
🤔 How is it calculated?
The index is calculated based on 13 studies carried out by reputable international institutions and think tanks. But many of them don't include all the countries, so the CPI score of one country can be based on fewer sources. For instance, in 2018, Ukraine's score was based on nine sources. What is important is that CPI ensures neutrality, especially in situations of political change.
🤔 I bribed somebody yesterday. Will it affect Ukraine's score?
Not quite. The Index is about corruption in the public sector — political and administrative. It doesn't cover petty corruption.
🤔 What's more important, the score or the rank?
The score is always more important. Minimum score, a zero, means that corruption effectively replaces the public administration, while the maximum score of 100 points means that there are almost no traces of corruption in the country.
The score also means more because the rank also changes depending on the number of countries included in the CPI this or that year. A country is included in CPI if there are at least three studies that include it. CPI 2018 included 180 countries.