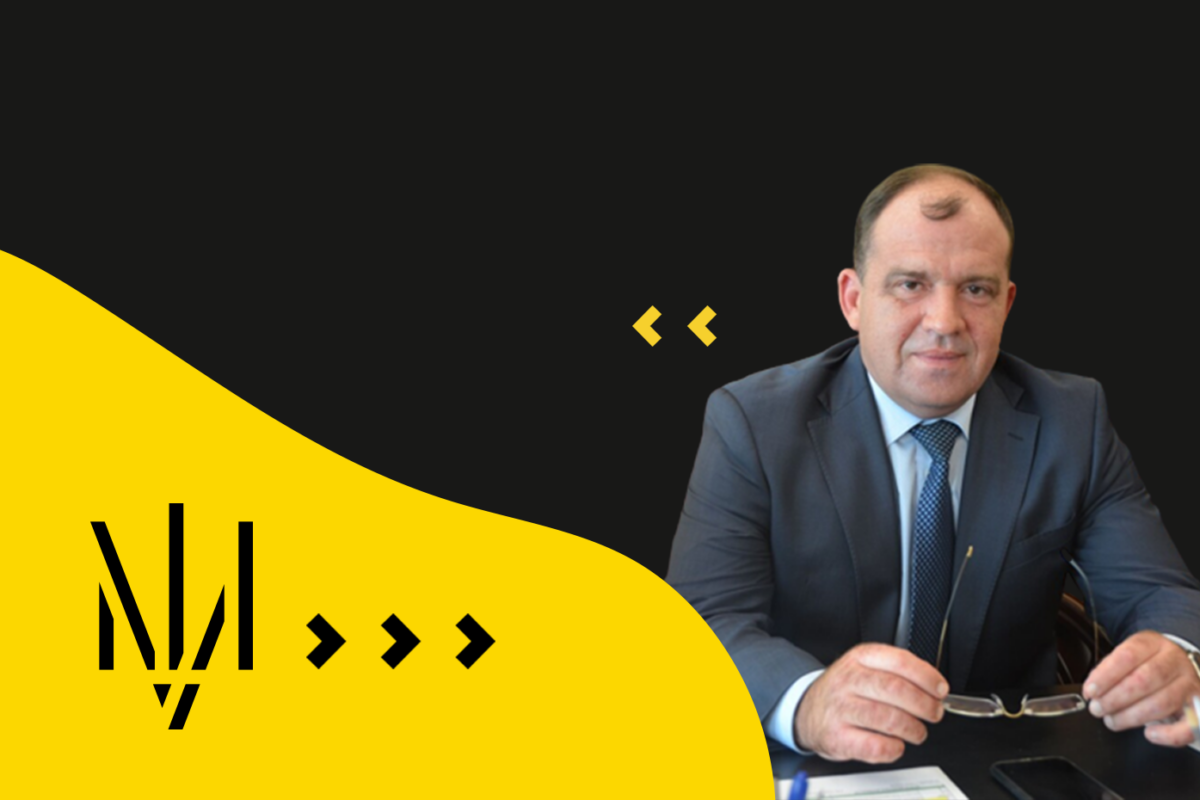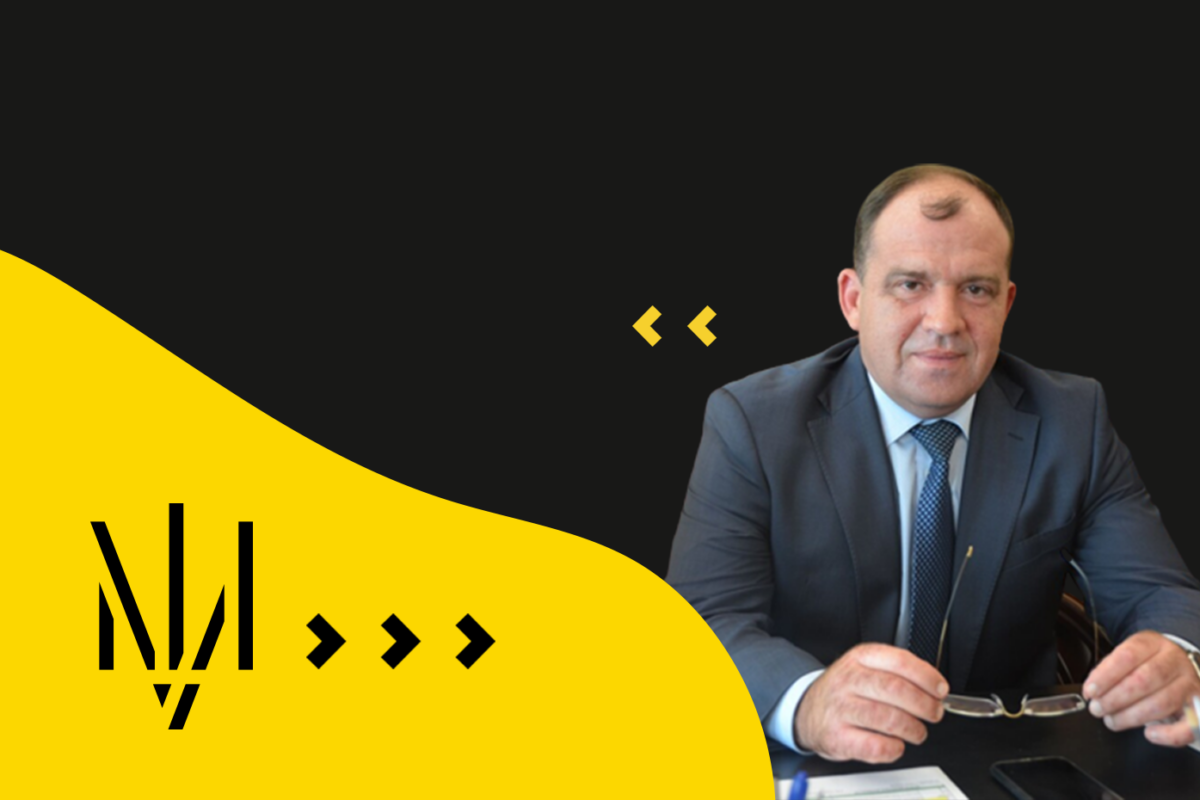 The HACC found MP of the Verkhovna Rada of VIII convocation not guilty of abuse of office. Moreover, his interim measure was also canceled — UAH 750,000 of bail, so, it will be returned to the pledger.
The media reports about a former Opposition Bloc MP Dmytro Kolesnikov. The verdict was passed by a panel consisting of: the presiding judge Kryklyvyi, judges Nohachevskyi, and Halabala.
However, Judge Nohachevskyi disagreed with his colleagues and issued a separate opinion. The fact is that the court concluded that the accused did not use official power to receive compensation for renting a hotel room, but exercised the right to housing. And Nohachevskyi disagrees. According to him, the MP used his position: the status of the MP, the position, the guarantee established by law for such an official.
According to the investigation, in 2014-218, the ex-MP received UAH 738,700 from the national budget.
The SAPO has already stated that it will contest this decision. Prosecutors disagree with such a court decision and will defend their position in the court of appeal.
This is not the first verdict under this article and with a similar plot. Here are a few more housing compensation cases:
In May 2021, the Anti-Corruption Court found ex-MP Andrii Levus not guilty in the case of illegally receiving compensation for housing rent in the amount of UAH 543,900.
The case of Ruslan Solvar
In June 2021, the HACC acquitted the ex-MP from the PPB. He was accused of receiving UAH 361,000 of illegal compensation. However, HACC Appeals Chamber overturned the acquittal and delivered a new verdict: 3 years of imprisonment with deprivation of the right to hold positions in state authorities for a period of one year and a fine of UAH 8,500.
The case of Oleksandr Peresman
In July 2021, the HACC announced a conviction under the same article and approved an agreement with a suspended jail sentence for 3 years. He was accused of receiving UAH 928,800 in illegal compensation.
The case of Oleksandr Chernenko
It ended with a conviction under the agreement. He was accused of receiving UAH 582,400 in illegal compensation.
As we can see, the practice of the High Anti-Corruption Court in this matter is heterogeneous because the scenarios of cases are similar, but not the same.