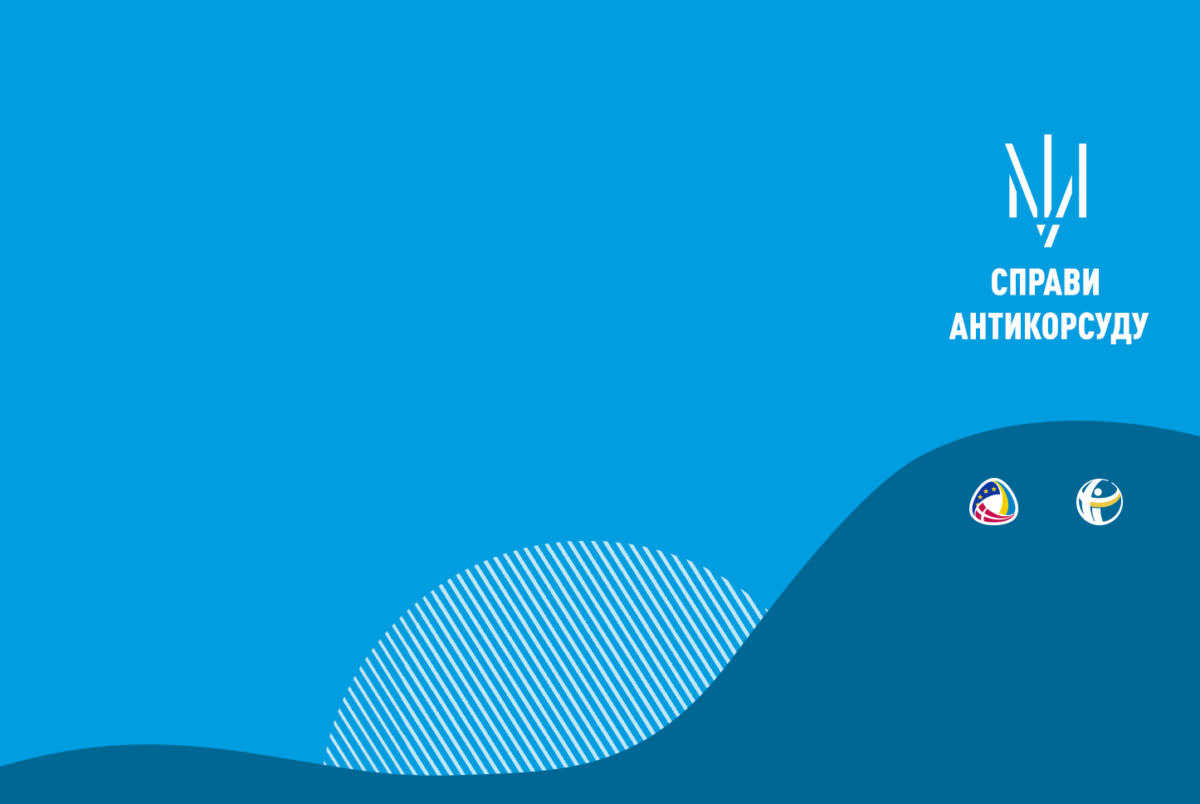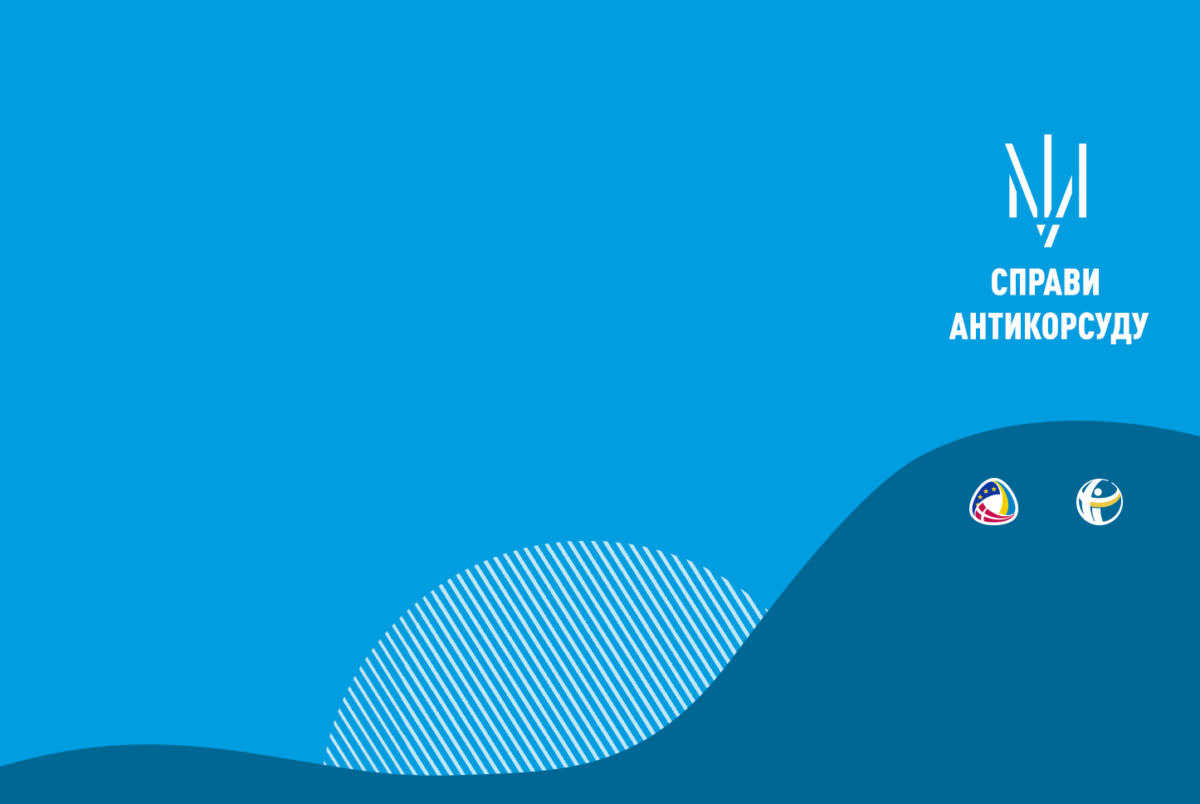 On July 16, the High Anti-Corruption Court found Oleksandr Presman guilty of abuse of office.
The HACC approved the agreement and sentenced the MP in the form of suspended imprisonment for a period of 3 years, setting a probationary period of the same duration and forbade holding public office for a year.
In addition, Presman will pay a fine of UAH 17,000 and compensate UAH 23,000 of expenses for conducting expert examinations in the case.
What is the case about?
Former MP Oleksandr Presman is accused of receiving UAH 928,890 in illegal compensation for using the hotel room of the state enterprise "National Hotel Complex," while having his own housing in Kyiv.
Interestingly, this is the fourth such case. The cases of ex-MP Levus and Solvar ended with acquittals, and the case of ex-MP Chernenko ended with a guilty verdict on the transaction.