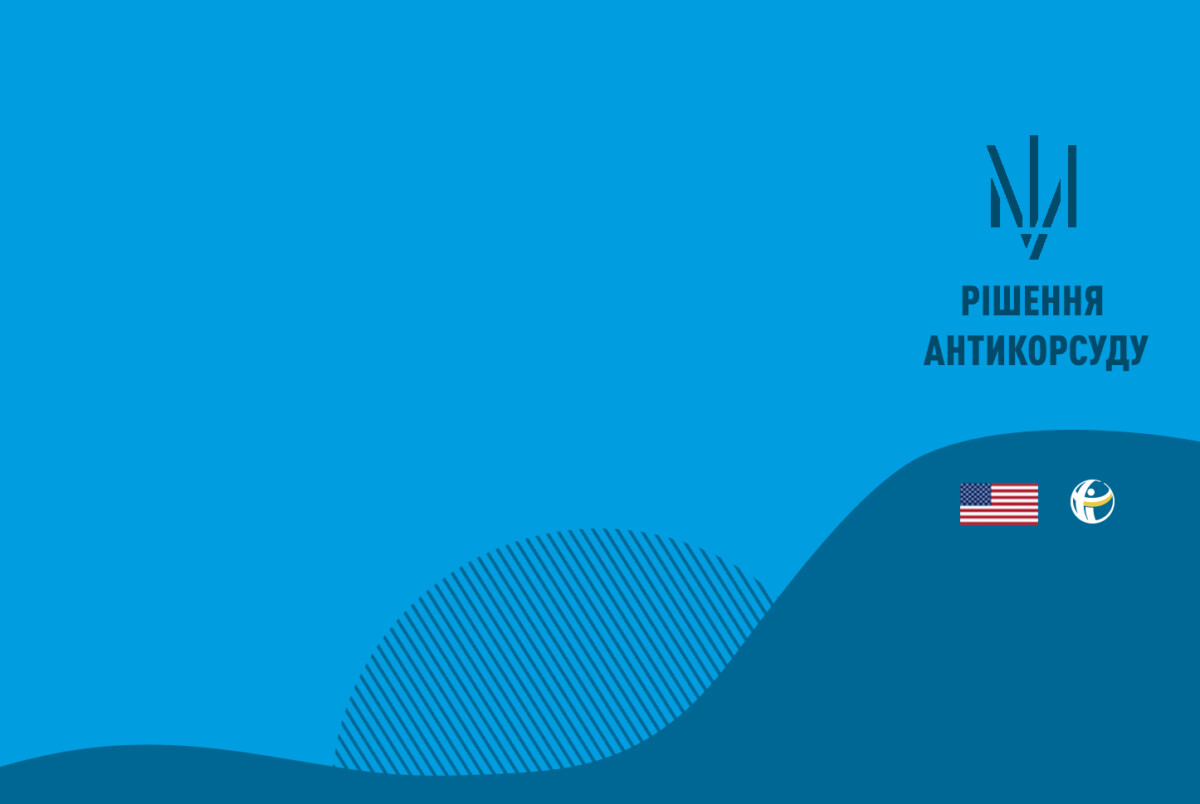 A panel of judges has ruled that former judge Oleksandr Barannik is guilty of intentional failure to declare his assets. He was fined UAH 45,900 and banned from holding public office for 2 years.
Oleksandr Barannik, who worked as a judge in the Dnipropetrovsk Oblast Court of Appeal, was accused of failing to file electronic declarations in 2015-2017, as well as before and after his dismissal in 2018.
In June a panel of HACC judges found Barannik not guilty of the crime.
During the appeal, the position of the accused was based on the fact that the obligation to obtain an electronic digital signature for filing electronic declarations violates his constitutional right to the name and use of his own signature.
Barannik did not want to consent to the NACP processing and using of his personal data and sent declarations to the Agency in paper form, despite the fact that such a form was not provided for in the procedure. As a result, the judge's declaration was not in the Unified State Register of Declarations.
The appellate judges agreed with the prosecutor that the evidence showed that the accused had direct intent to avoid filing declarations.
By the way, the HAC has already made decisions in similar cases concerning Barannik´s colleagues from Dnipropetrovsk Oblast Court of Appeal.
In May, the Court fined ex-judge Zoya Ponomar UAH 51,000 and banned her from holding office as a judge for two years. Also for intentional failure to submit an electronic declaration. And the Appeal Chamber has already upheld the verdict.
In May, former judge Nadia Ponunsia was also fined UAH 51,000 on a similar charge. She was also deprived of the right to hold public office (other than elected) for a year, and the right to a monthly lifetime salary of a retired judge.
Thus, currently, all HACC decisions that are in force have been guilty verdicts.