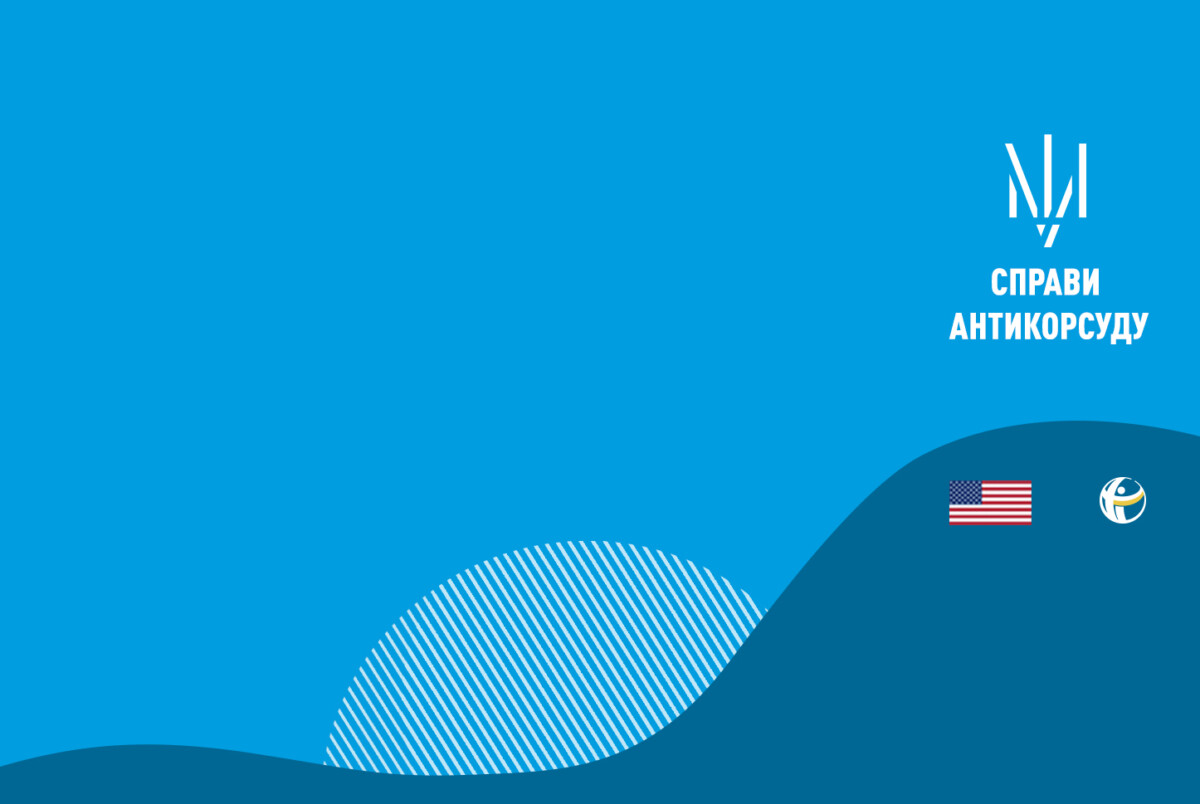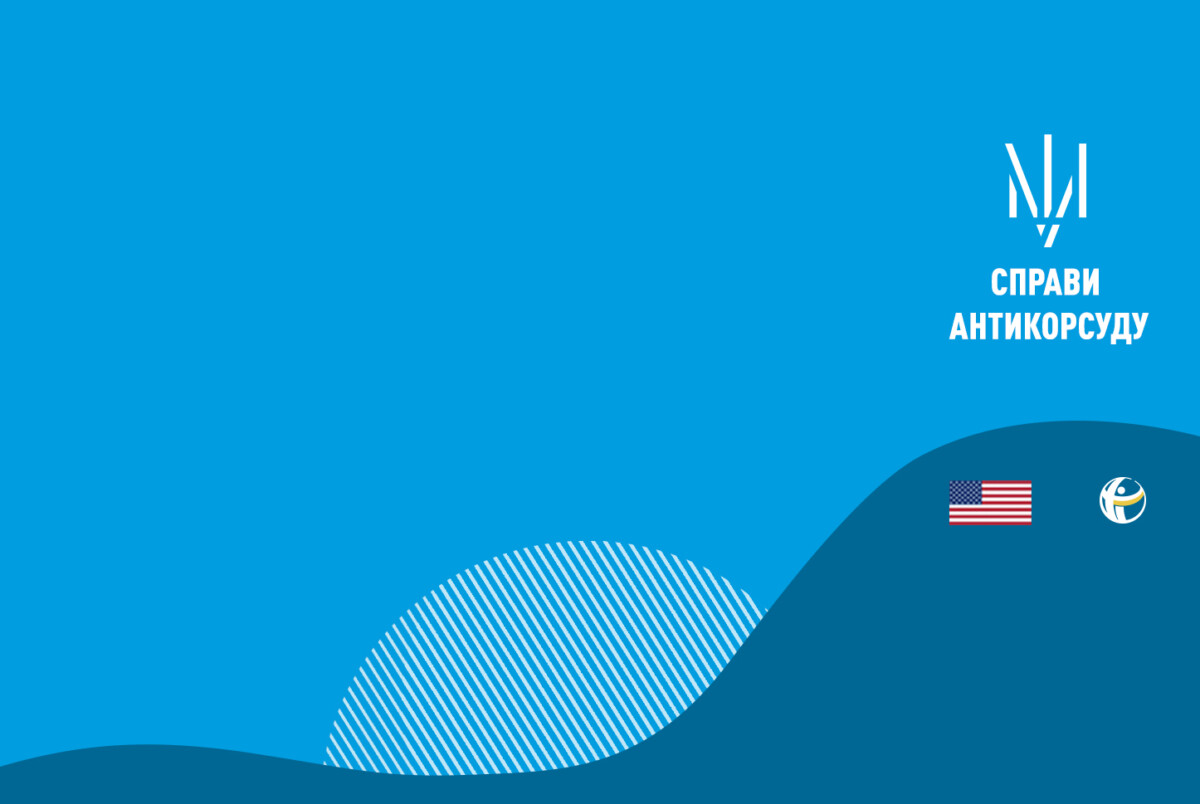 The Appeal Chamber of the High Anti-Corruption Court has upheld the decision of the first instance and sentenced former judge Zoya Ponomar to a fine of UAH 51,000 with a ban on certain types of official positions during two years.
The Appeal Court also revoked the first instance ruling to relieve the defendant of the criminal liability due to the expiration and termination of the criminal proceeding concerning failure to file declarations for 2015 and 2016 and appointed a repeat hearing in the first instance court.
According to the investigation, the judge failed to file declarations as required by the Law "On Corruption Prevention."
By the way, the HAC has already made decisions in similar cases concerning Ponomar's colleagues.
Former judge of Dnipropetrovsk Oblast Appeal Court Nadiia Posunsia was fined for UAH 51,000 for failing to file her declarations for 2015 and 2016. She was also deprived of the right to hold public office (other than elected) for a year, and the right to a monthly lifetime salary of a retired judge.
However, former judge Oleksandr Barannik was acquitted by the HACC in a similar case.
We remind you that, on July 22, judge of Malynovskyi District Court of Odesa Anatolii Tselukh was sentenced to a 7-year imprisonment with confiscation of all property.