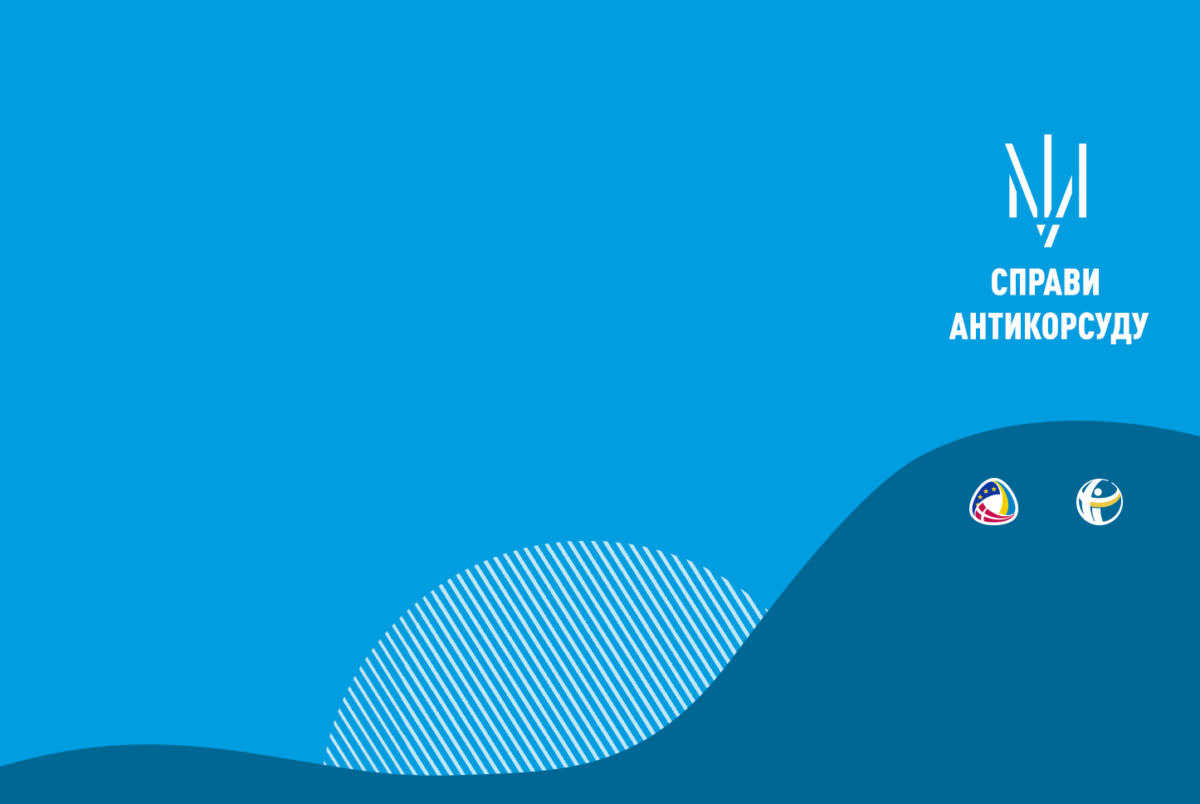 On April 9, the HACC arrested the brother of the KAC head until June 4 with the right to post bail set at  UAH 35,185,000. The Court also ruled that his accomplice be held in custody until June 4 with a possible bail set at UAH 2,951,000.
Yurii Zontov and Yurii Donets are suspected of inciting a USD 100,000 bribe to the head of the KAC.
The investigation requested interim measures for the suspects in the form of detention with the alternative of bail set at UAH 70 mln for Zontov and UAH 14 mln  for Donets.
If bail is paid for Zontov, he will have to refrain from communicating with his brother Pavlo Vovk, accomplice lawyer Donets and other suspects in the case. Zontov must also submit his passports, notify the authorities of the change of residence, and wear an electronic monitoring device.
Donets was assigned a number of responsibilities, including: to submit passports, wear a bracelet, not to communicate with Pavlo Vovk's brother and other witnesses.
Let us remind you that the other day NABU detectives and SAPO prosecutors exposed and caught red-handed Yurii Zontov, brother of Pavlo Vovk, the KAC head, and his accomplice Yurii Donets while receiving USD100,000. According to the investigation, this money was to be transferred for a positive decision in the case, which is being heard in the Administrative Court.
During a search NABU detectives found:
over USD7 mln,
EUR 840,000,
GBP 20,000,
UAH 230,000 and
ILS 100.
Antiques,
documents addressed to the HAC head,
certificate of the Foreign Intelligence Service in the name of Pavlo Vovk's brother.
We continue to monitor the progress in this case.