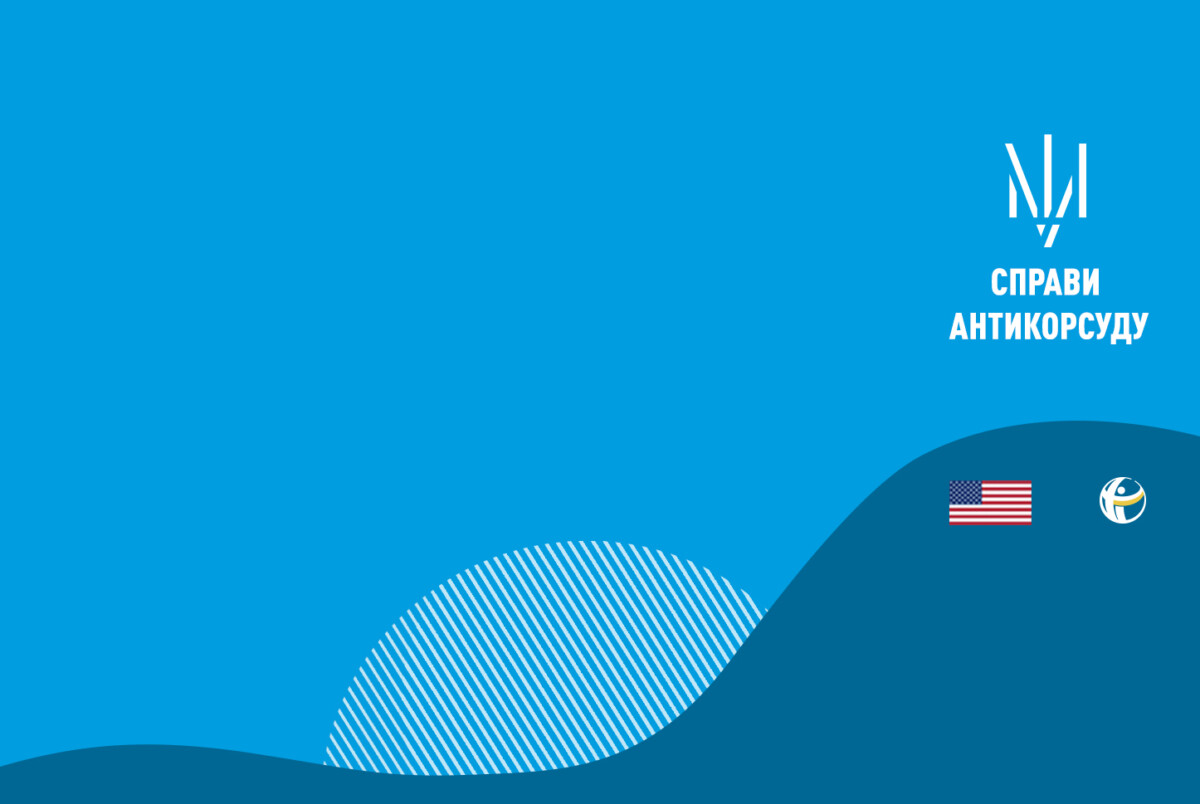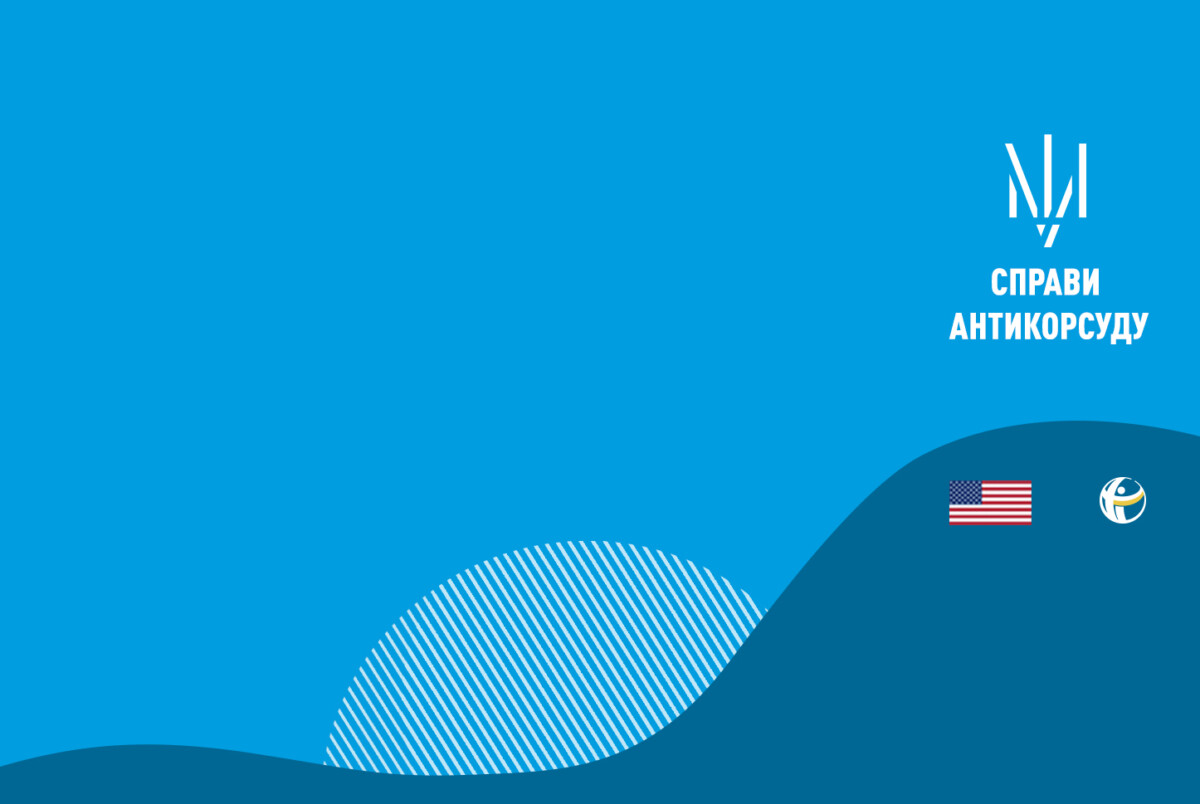 Former Minister of Ecology Mykola Zlochevskyi has been put in custody in absentia in the case on USD 6 million of bribe by NABU and SAPO leadership.
This information has been shared at today's briefing by SAPO Head Nazar Kholodnytskyi. According to NABU director Artem Sytnyk, the investigation is in its final stage, and the detectives hope to send an indictment to court very soon.
Recall that on June 13, the leadership of NABU and SAPO was allegedly offered a USD 6 million bribe to terminate one count of the case against Mykola Zlochevskyi. USD 5 million was offered to the supporting prosecutor who was allegedly supposed to make the decision to close the case, and another USD 1 million for intermediary services. The perpetrators were detained on site.