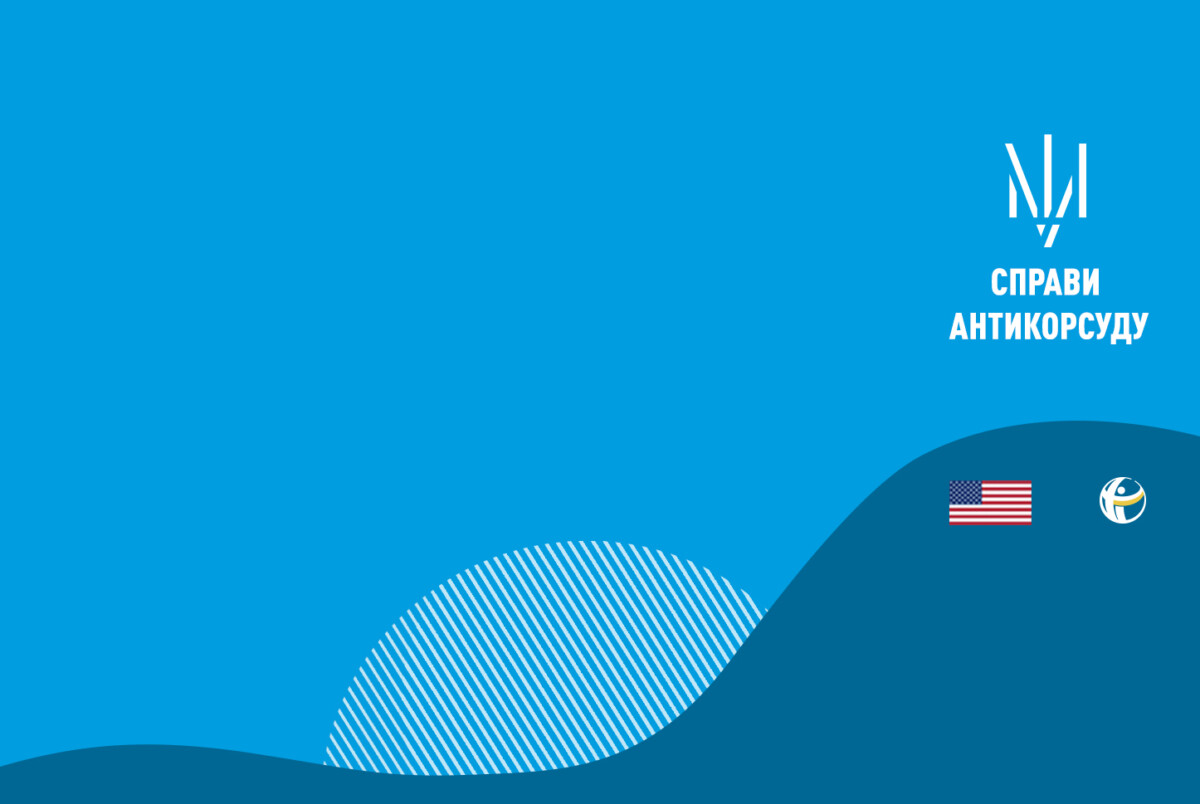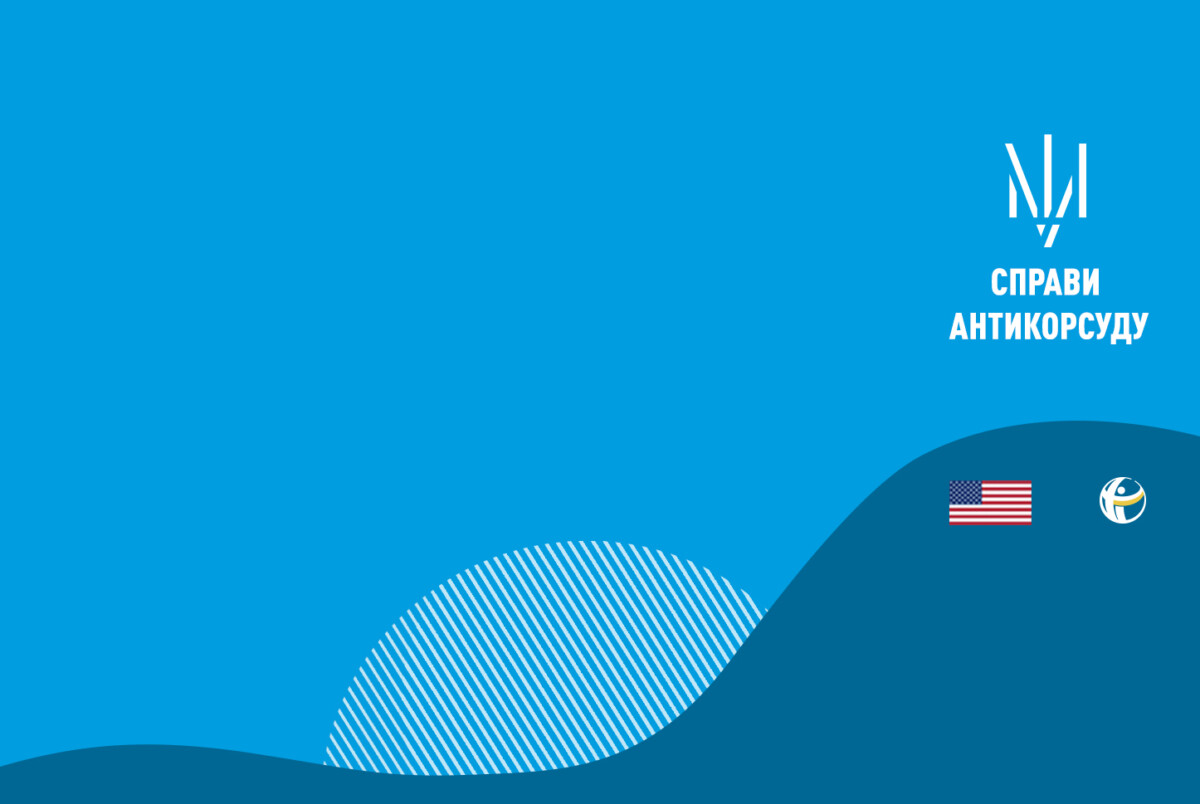 A former First Deputy Chair of PrivatBank was taken into custody with an option for release on bail set at UAH 52 million 210 thousand. The measure of restraint will last until April 22.
If he is released on bail, Yatsenko shall be required:
to avoid communication with the suspects (Dubilet and Bychykhina), as well as with witnesses in the case;
to arrive at each request of the prosecutor, detective, and court;
not to leave the Dnipropetrovsk Oblast without permission;
to report changes in the place of residence and work;
to deposit foreign passports with the State Migration Service;
to wear an electronic tag.
On February 22, Volodymyr Yatsenko intended to take an urgent flight to Vienna when he was taken off the plane by the NABU.
"Since the beginning of quarantine and COVID-19, I, as a person who is at greater risk, have traveled only on private planes… This trip is not an exception. This is a part of a lifestyle," the former official explains.
The Specialized Anti-Corruption Prosecutor's Office asked the HACC to apply to Yatsenko a preventive measure of remand in custody with an alternative bail set at UAH 136,892,350.
We remind you that, on February 23, the NABU and the SAPO reported the suspicion to three former top managers of PrivatBank: Chair of the Board Oleksandr Dubilet, former First Deputy Chair of the PrivatBank Board Volodymyr Yatsenko and former head of one of PrivatBank's divisions Olena Bychykhina. They are suspected of being involved in the embezzlement of UAH 136.89 million.
According to the SAPO, in December 2016, the day before PrivatBank was declared insolvent, the suspects used forged documents to make a payment at the expense of the bank in the amount of over UAH 136.89 million in favor of an insurance company related to the ultimate beneficiaries of PrivatBank.
Since 2017, the NABU has been investigating the case of an alleged embezzlement of PrivatBank funds in a particularly large amount. According to the investigation, managers and owners of the bank have caused the bank's recapitalization in the amount of UAH 116.8 billion with their actions.