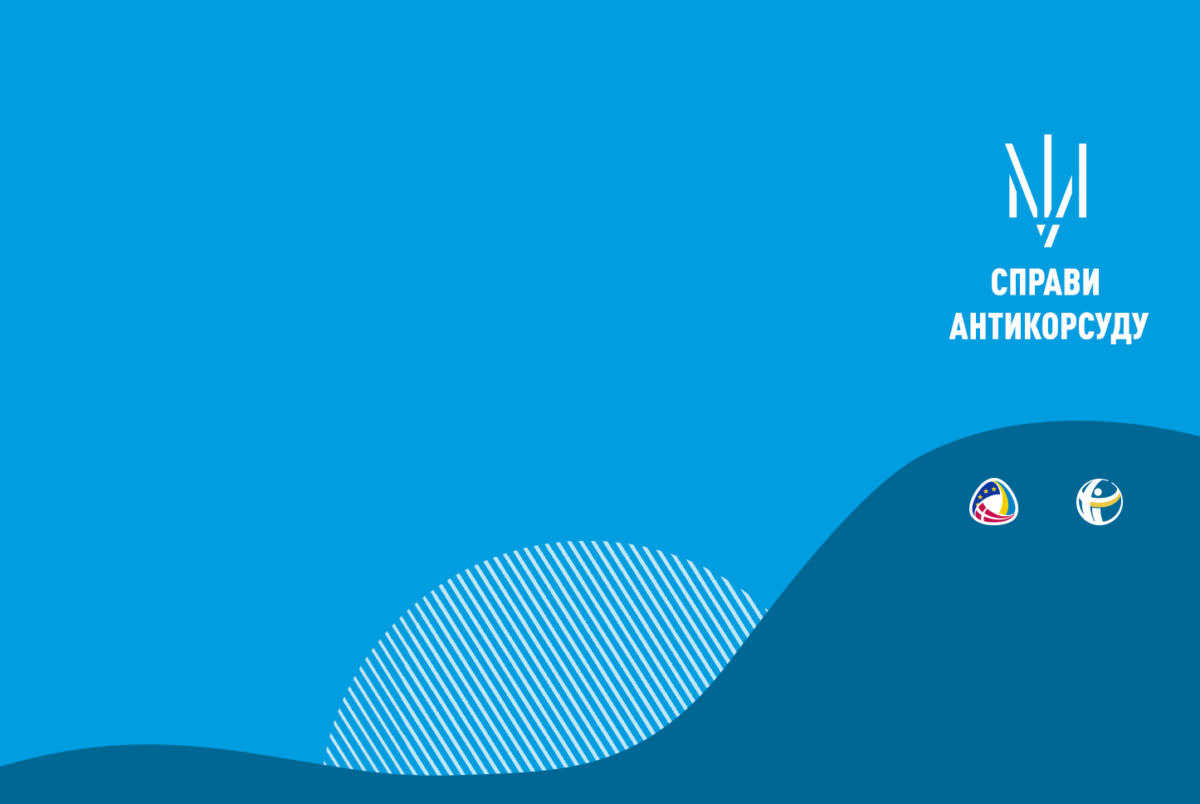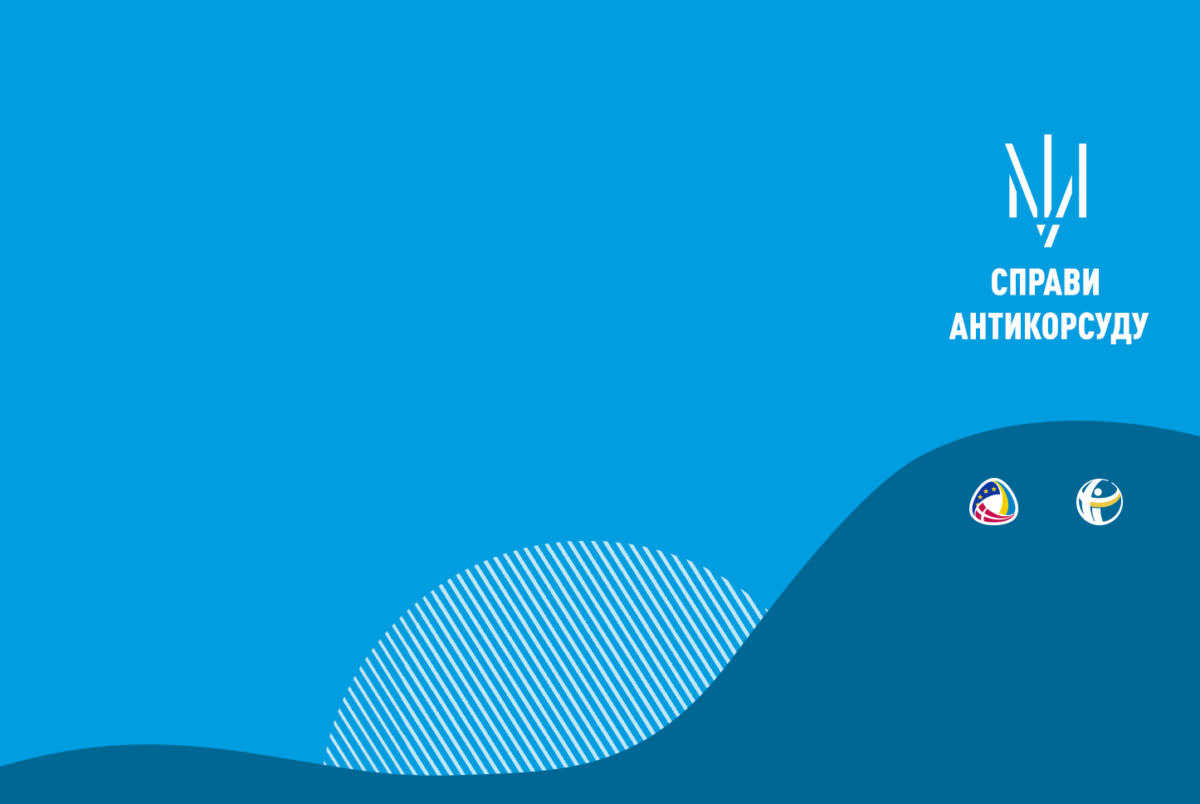 Today, on October 11, the investigating judge of the HACC chose an interim measure for the mayor of Odesa. The court dismissed the application of the prosecutor who asked for detention for a period of 60 days with an alternative bail of UAH 120 mln. HACC only set a bail of UAH 30 mln. 
Trukhanov is obliged to come to the investigator/detective/court, not to leave the locality, report his place of residence, refrain from communicating with witnesses, and hand over his international passport. The term of obligations extends until December 6, 2021.
The case is about possible illegal seizure of land plots in Odesa. Experts found that the persons involved in the case caused damage to the city budget of over UAH 689 mln.
On October 6, the NABU-SAPO charged 16 persons with suspicion. According to the NABU, 10 of the defendants in the case are members of a criminal organization, the rest are accomplices in the commission of other crimes.
We talked about the main facts of this case here. 
Let us remind you that this is not the first case in which the mayor of Odesa appears. There is already one criminal proceeding against Trukhanov in the Kraian case.