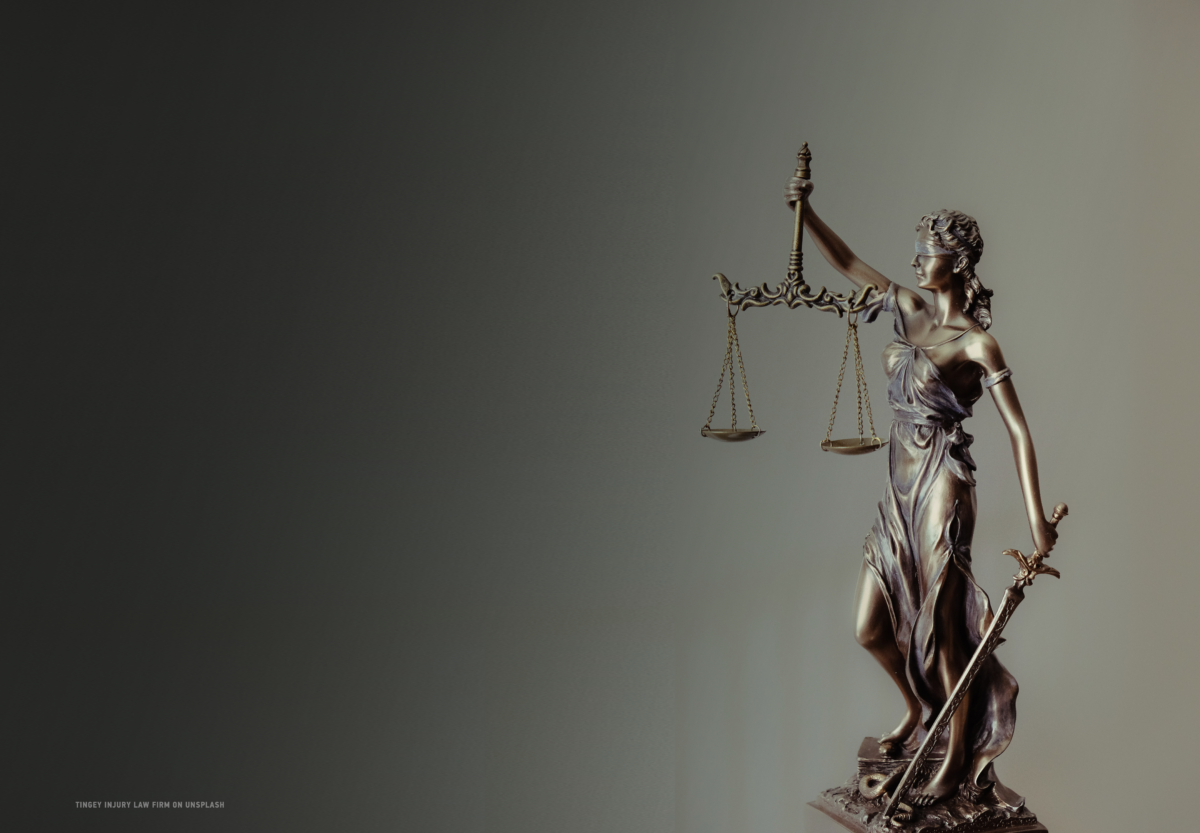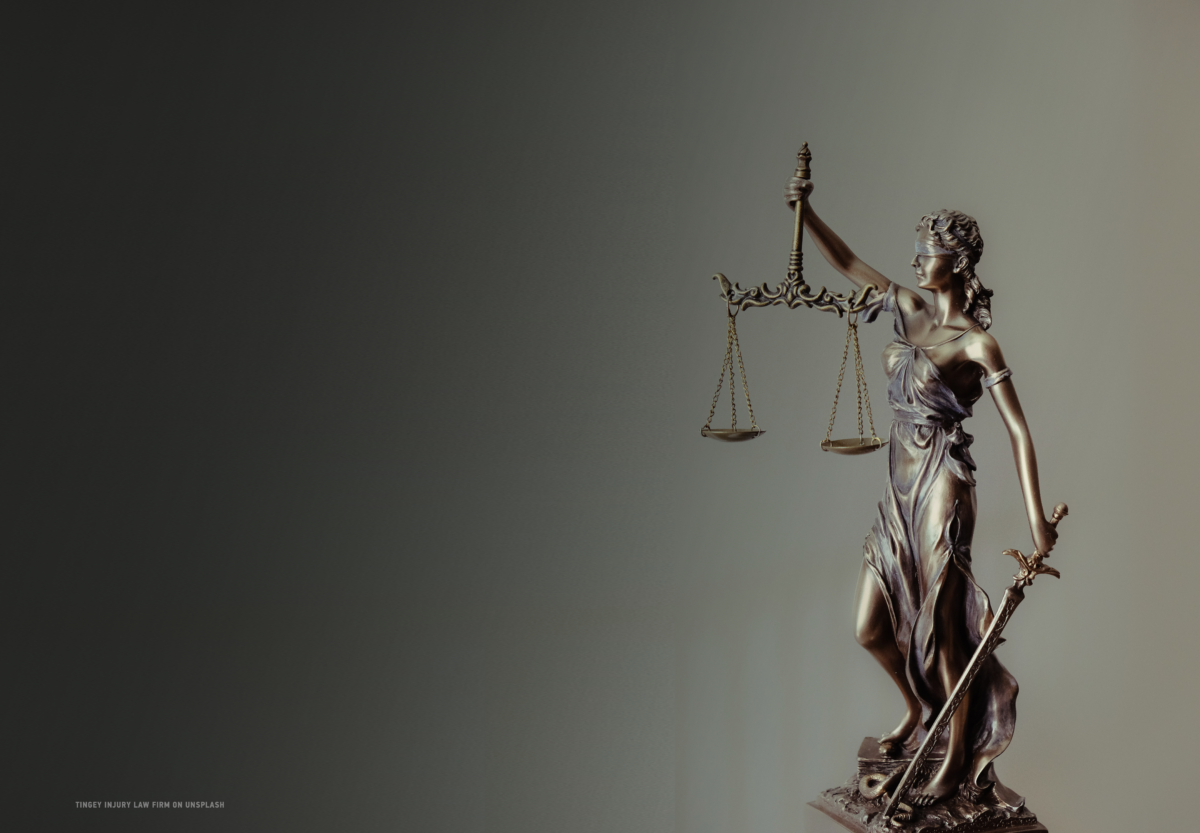 On July 22, judge of Malynovskyi District Court of Odesa Anatolii Tselukh was sentenced to a 7-year imprisonment with confiscation of all property.
Why?
According to the investigation, he abused his official position, took 2.5 thousand dollars to consider a civil case and make the necessary court decision. It was about the housing issue. SAPO prosecutors say that the judge stalled the consideration of this case for a year and a half.
According to court reporter Iryna Salii, the plaintiff did not have the funds for the necessary court decision, so he decided to appeal to law enforcement.
The judge, when questioned, emphasized that apartment owner Pysatiuk is known to be litigious — he has had ongoing cases in Malynovskyi court for 18 years, with some cases reaching the European court.
He pleads not guilty, justifying this claim by saying he is "not crazy." He was about to retire, which would mean a substantial pension from the government. It was the representative of the apartment owner who provoked the situation, according to him.
There's another interesting point in the journalist's material. During the search of the judge's office, the investigators found bug detectors and a noise generator. They say the equipment was on. However, it did not detect the NABU´s work.
Court reporter: on the closet in Tselukh's house USD 9,900 and EUR 2,400 were found. As a suspect, he already managed to sell an apartment an a Mercedes.
The judge can file an appeal within 30 days. Currently, he can be released on a bail of UAH 120,000.
By the way, the HACC has already made decisions concerning judges, both guilty verdicts and acquittals.
Former judge of Dnipropetrovsk Oblast Appeal Court Nadiia Posunsia was fined for UAH 51,000 for failing to file her declarations for 2015 and 2016. She was also deprived of the right to hold public office (other than elected) for a year, and the right to a monthly lifetime salary of a retired judge.
A similar decision was made about her colleague Zoia Ponomar. She was found guilty of intentionally failing to submit electronic declarations for 2015-2017.
However, former judge Oleksandr Barannik was acquitted by the HACC in a similar case.
All three accused claimed they refused to use the digital signature, therefore they filed declarations as they should have, but in print with the NACP directly.
This project is implemented with the support of the Department on Law Enforcement Issues of the US Embassy in Ukraine. The views expressed herein are the sole responsibility of Transparency International Ukraine and do not necessarily reflect the official stance of the US Embassy.