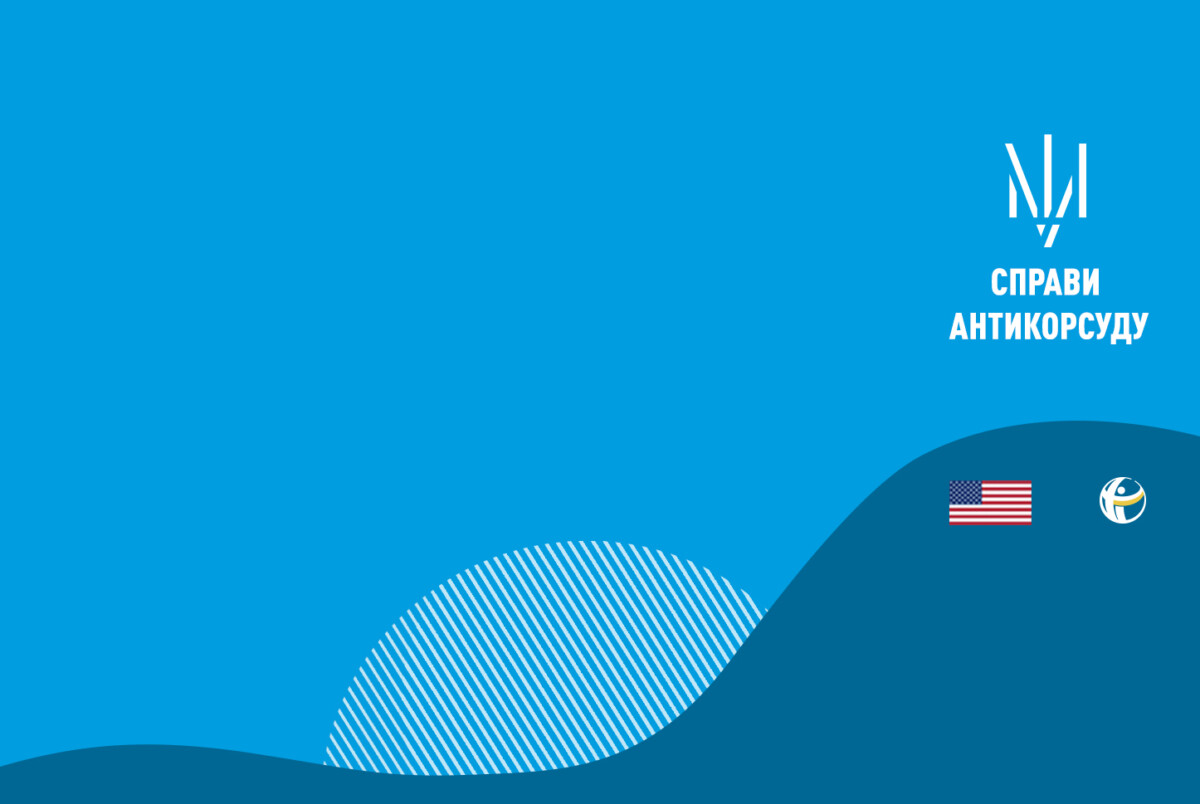 We will remind you of the case timeline: it was closed and then Viktor Chumak appealed the decision to close it. Judge Oksana Oliinyk then reopened the case on another motion, overturning the decision of the SAPO prosecutor, and today the Appeal Chamber denied Viktor Chumak an appeal on the old complaint, that is, the case is still open. However, the investigation has been suspended.
On August 28, the Specialized Anti-Corruption Prosecutor's Office closed the Rotterdam + case on the basis of an examination of the absence of damages.
In late September, HACC judge Shyroka refused to reopen the Rotterdam + case on the complaint of Chumak, whose application was the basis for opening a criminal case back in the day. Chumak then appealed the decision with the HACC Appeal Chamber.
Subsequently, another judge, Oksana Oliinyk, overturned the decision of SAPO Prosecutor Vitalii Ponomarenko to close the case, i.e. reinstated it.
And now, former MP and former Deputy Prosecutor General Viktor Chumak withdrew the appeal to the decision of HACC judge Kateryna Shyroka on refusal to reinstate the Rotterdam + case, since the case had already been reinstated by HACC judge Oksana Oliinyk.
For reference:
On August 28, a prosecutor of the Specialized Anti-Corruption Prosecutor's Office closed the case, based on the results of a comprehensive commission examination to determine the damage conducted by the Security Service of Ukraine.
Rotterdam+ is a method of setting the price of coal for thermal power plants, which was introduced in May 2016 following the loss of control over part of Donetsk coal basin.
NABU-SAPO believed that it was because of this formula that consumers suffered losses of UAH 18.87 billion over 2016-2017, of which UAH 14.3 billion was received by private companies that initiated the introduction of Rotterdam +.
Recently, new findings of expert evaluation were published, confirming damage of UAH 39.9 billion.