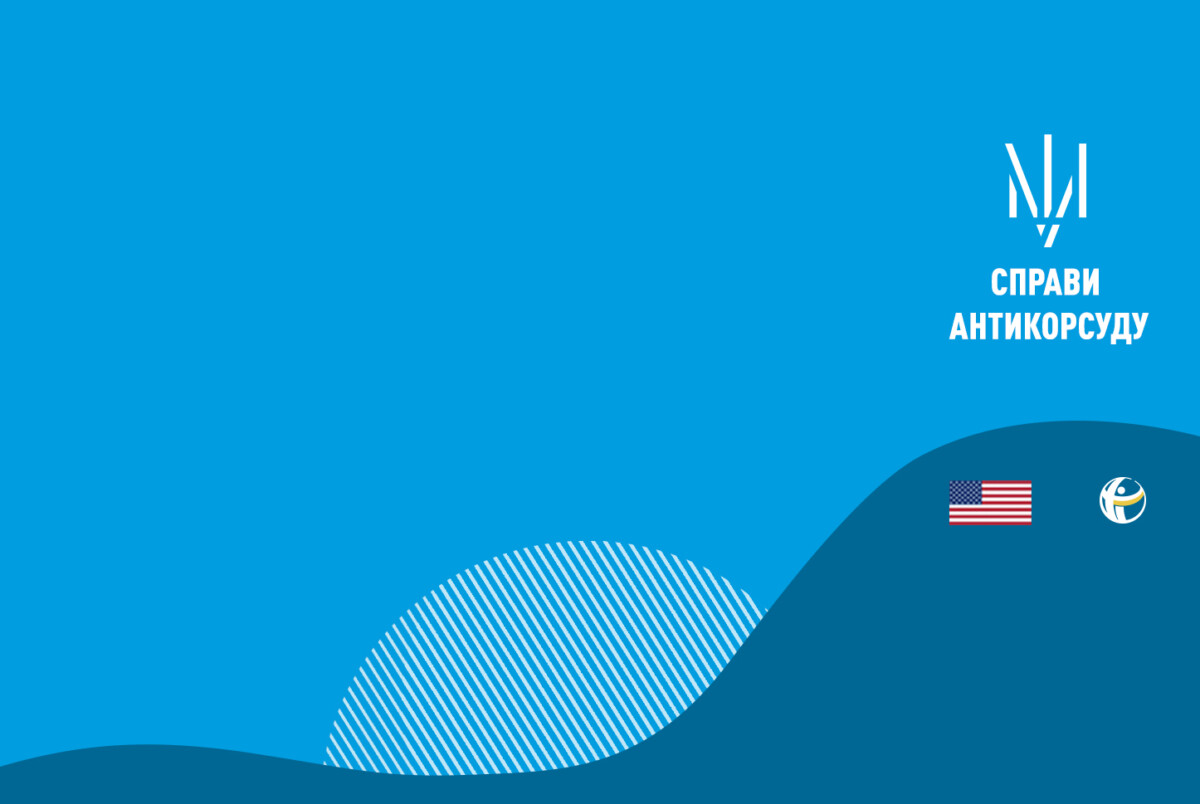 On November 27, an investigative judge of the High Anti-Corruption Court partially granted the motion of a SAPO prosecutor and extended interim measures for Mr. Mykytas, former president of Ukrbud, in the form of holding in custody until December 24, 2020.
Earlier, the HACC Appeal Chamber reduced his bail from UAH 100 million to UAH 80.5 million.
We remind you that Mykytas is suspected of organizing a corrupt scheme with apartments for the National Guard. Housing in the city center was illegally replaced with apartments on the outskirts of the capital.
According to the investigation, the Chief Directorate of the National Guard of Ukraine and the developer signed an agreement under which a residential complex was to be built on the territory of the former military unit. In return, the National Guard was to receive 50 apartments and 30 parking spaces there.
However, in 2016-2017, the parties entered into additional agreements under which the National Guard refused these apartments and parking spaces in Pechersk in exchange for 65 apartments in a house on the outskirts of Kyiv. According to the examination, the cost of these apartments is UAH 81,625,448 less than the cost of apartments in Pechersk.
Two defendants in the case, property appraisers Alisa Hrynchuk and Olena Soloma, have already been sentenced: 3 and 4 years of probation, because they entered into a plea bargain and will provide important evidence.