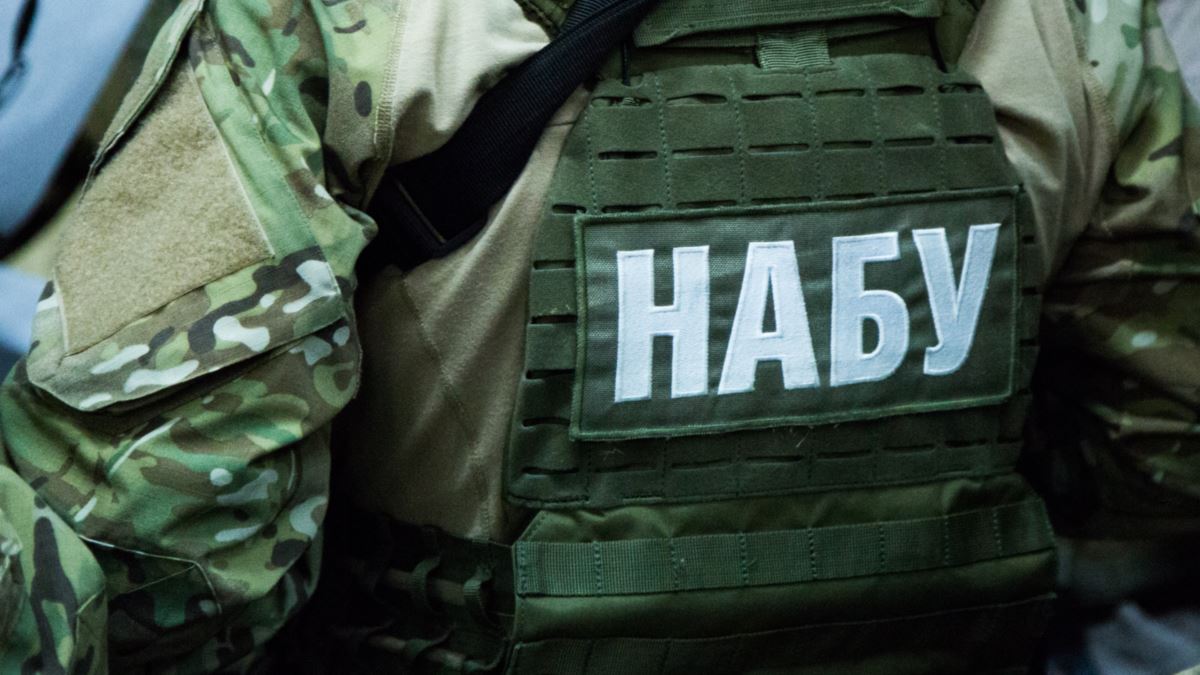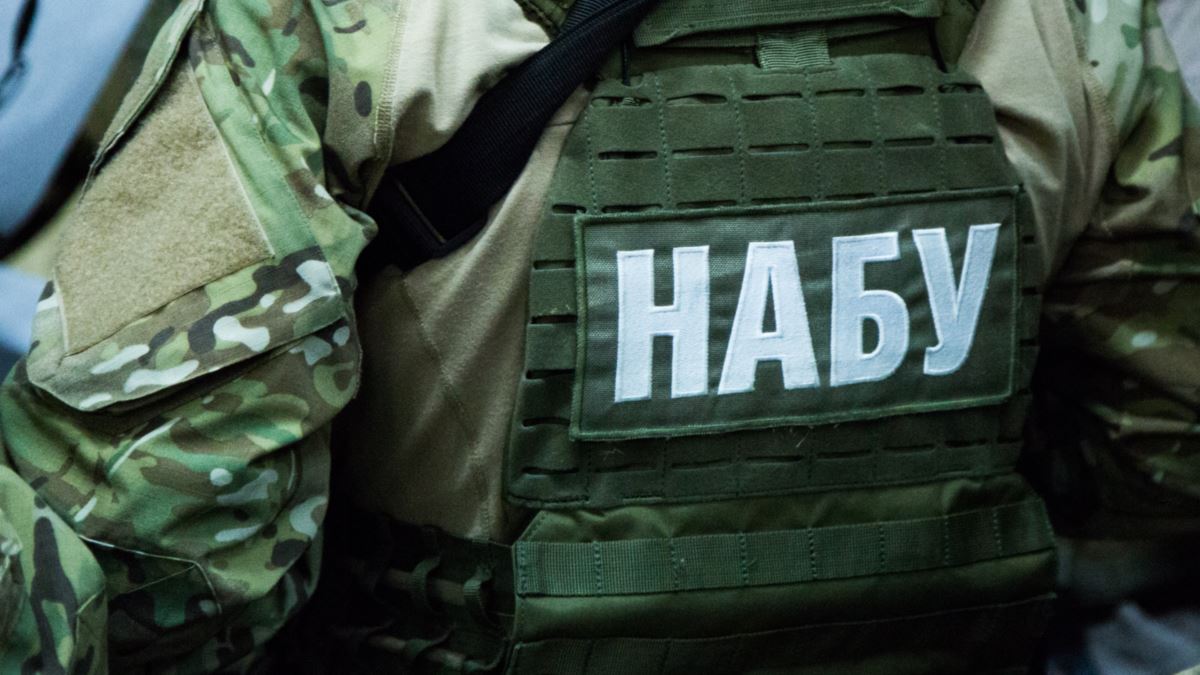 On July 21, the investigative judge of the High Anti-Corruption Court has selected the interim measure, a bail of UAH 16 million, for the defense attorney who is suspected of offering undue benefit to Head of State Property Fund Dmytro Sennychenko.
The investigation believes that Head of Fund was offered USD 800,000 to appoint two affiliated individuals as heads of state-owned enterprises and to extend an agreement between a state-owned enterprise and a commercial company.
Recall that on July 9, Dmytro Sennychenko shared the details of this case on his Facebook page. It was a second attempt to bribe the Head of SPFU.
The first case was the USD 5-million bribe to appoint the director of PAT Odesa Port Factory. Currently, the Anti-Corruption Court is already working on the case and has even made decisions concerning certain participants.