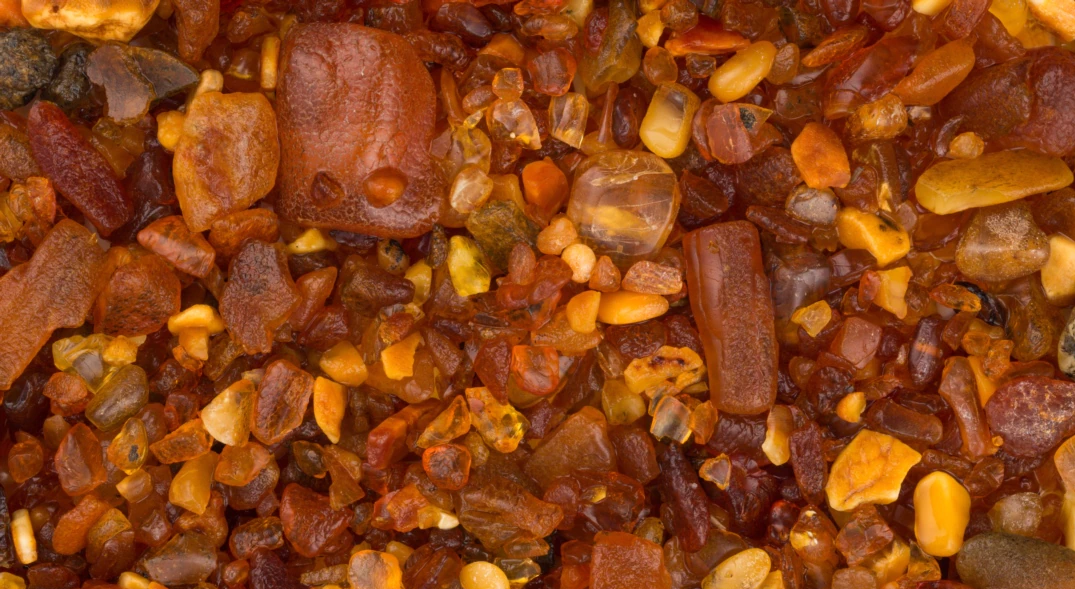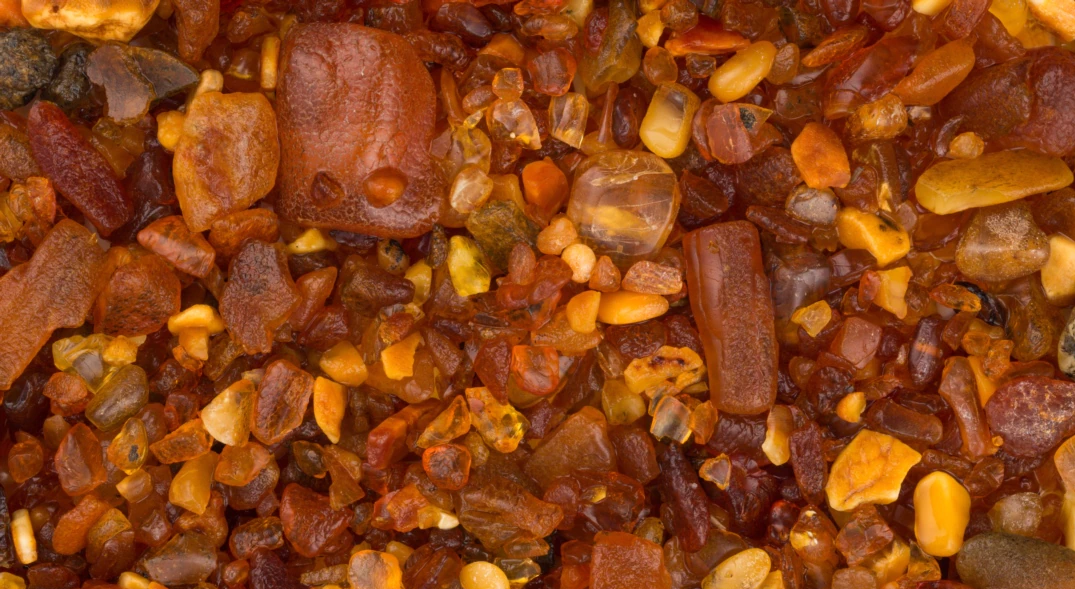 The High Anti-Corruption Court also deprived him of the right to hold positions related to the performance of state and local government functions for 3 years. The suspect will bear such responsibility under of Article 369-2 Part 2 of the Criminal Code of Ukraine (abuse of influence).
At the stage of pre-trial investigation, it was established that the ex-operative of the Vyshhorod interdistrict department of the Main Directorate of the SBU in Kyiv and the Kyiv region Rostyslav Kharchenko proposed to the co-founder of the San Shayn Hrup enterprise that he "contribute" to solving his problem for USD 50,000. 
What and how was he going to decide, according to investigators? Kharchenko wanted to influence the investigator in criminal proceedings in order to return the equipment for processing amber and 55 kg of amber raw materials that had been seized during the search.
The investigation also found that Kharchenko had previously demanded bribes "for non-interference in economic activity."
Interestingly, the HACC acquitted Kharchenko under Article 368 Part 3 of the Criminal Code of Ukraine (acceptance of an offer, promise, or receipt of undue benefit by a public official) because the panel of judges consisting of Olena Tanasevych, Tetiana Havrylenko, and Kateryna Sikora found the charges unproven. The SAPO has already stated that it plans to appeal such a verdict to the Appeals Chamber.