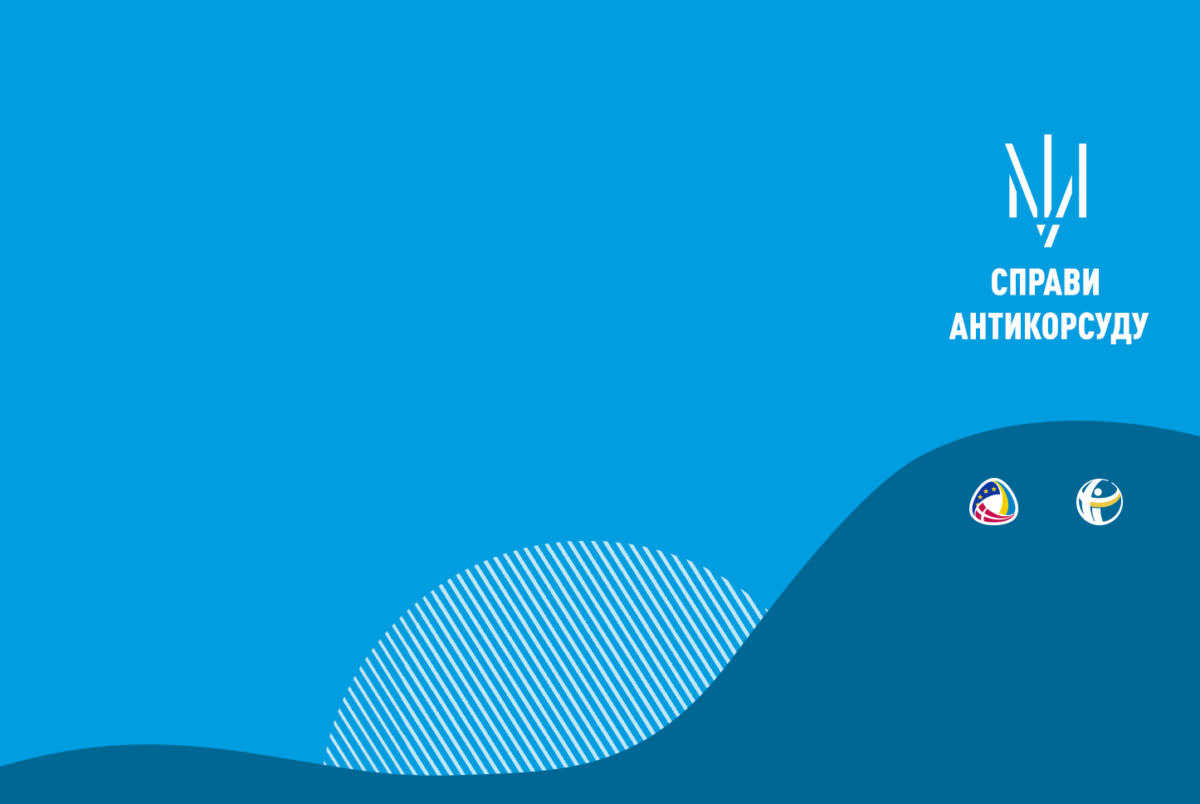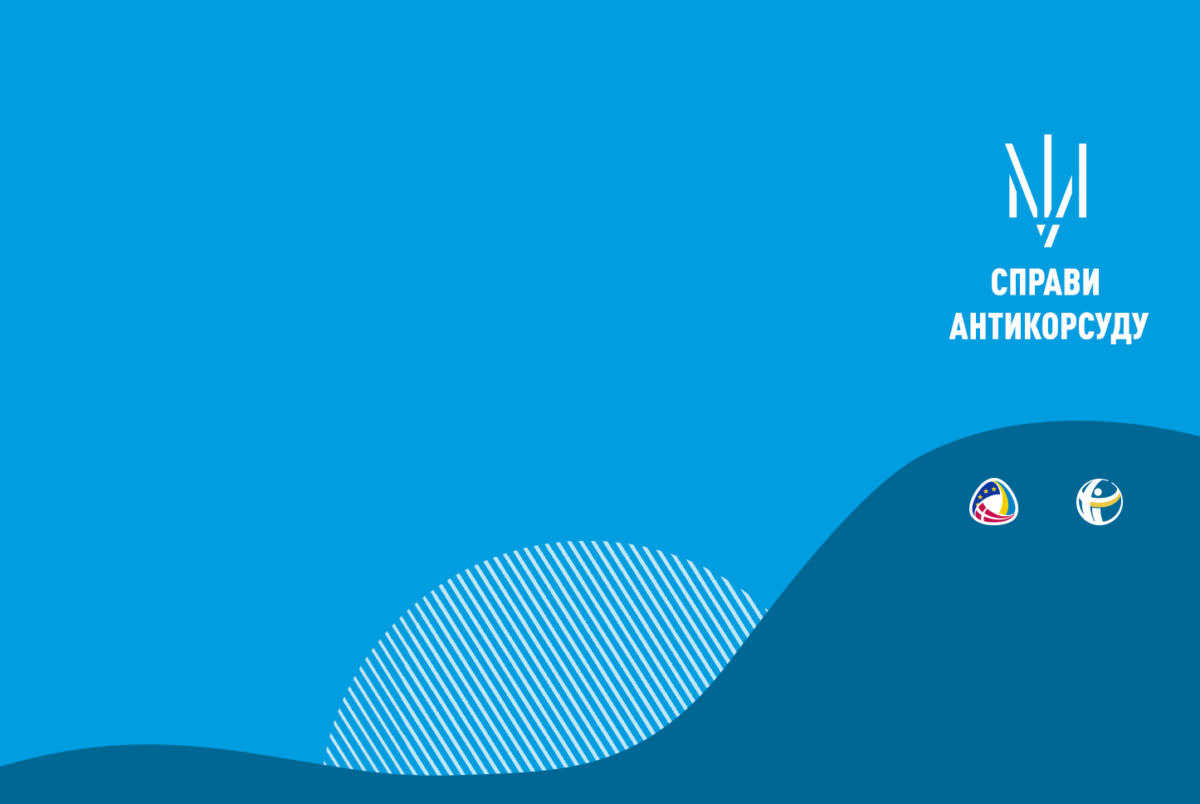 On July 30, the High Anti-Corruption Court of Ukraine convicted Orest Furdychko, the head of the Institute of Agroecology and Environmental Management of the National Academy of Agrarian Sciences of Ukraine, for receiving and extorting USD 500,000 in bribes.
The head of the Institute was sentenced to 8 years in prison with confiscation of property. In addition, Furdychko was banned from holding certain positions for 3 years. Moreover, the former head of the Institute will pay UAH 8,500 of court costs.
Let us remind you that Orest Furdychko solicited and received a bribe from Vitalii Vereshchynskyi, the founder of the company Satel Ukraine. The money was provided for permission and continuation of the construction of a residential complex on the Institute's land. By the way, the case has been going on since 2017.
According to investigators, in early December 2017, Furdychko allegedly told Vereshchynskyi that he had already found other developers, and if the latter refused to pay the money, the contract would be terminated at the request of the Institute. For a fee, Furdychko allegedly promised not to terminate the contract of joint activity for the construction of a residential complex on the Institute's land plot and not to interfere with the fulfillment of the terms of the contract.
Orest Furdychko was detained on December 30, 2017, during the transfer of the first part of an illegal benefit in the amount of USD 300,000. The statement about extortion of a bribe was written by the founder of Satel Ukraine, and it was he who gave money to Furdychko in the car, after which the arrest took place.